It was in February this year when the godman Sant Gurmeet Ram Rahim Singh Insan released a three-hour-long statement of his superlative avatar in MSG : Messenger of God. The effect of the film was such that no mind-altering substance could nullify the effect of the epic that had been viewed, and we got ourselves a superhero who is next only to god. And to make sure that the 'effect' was thoroughly done, Gurmeet Singh is out with a mind-blowing sequel, the psychedelic teaser of which you can view below.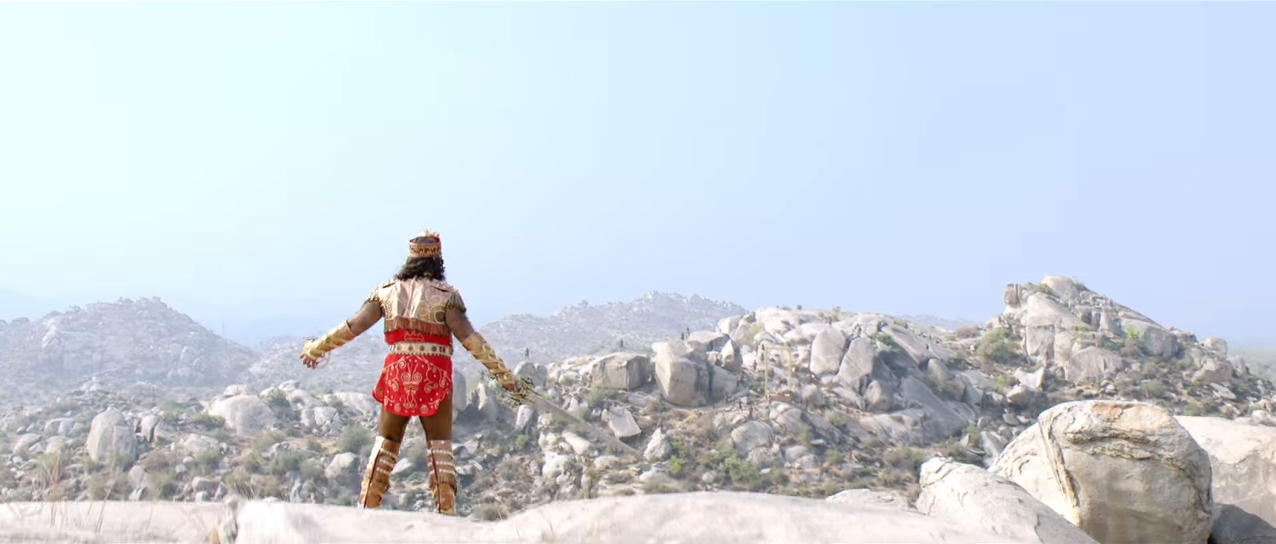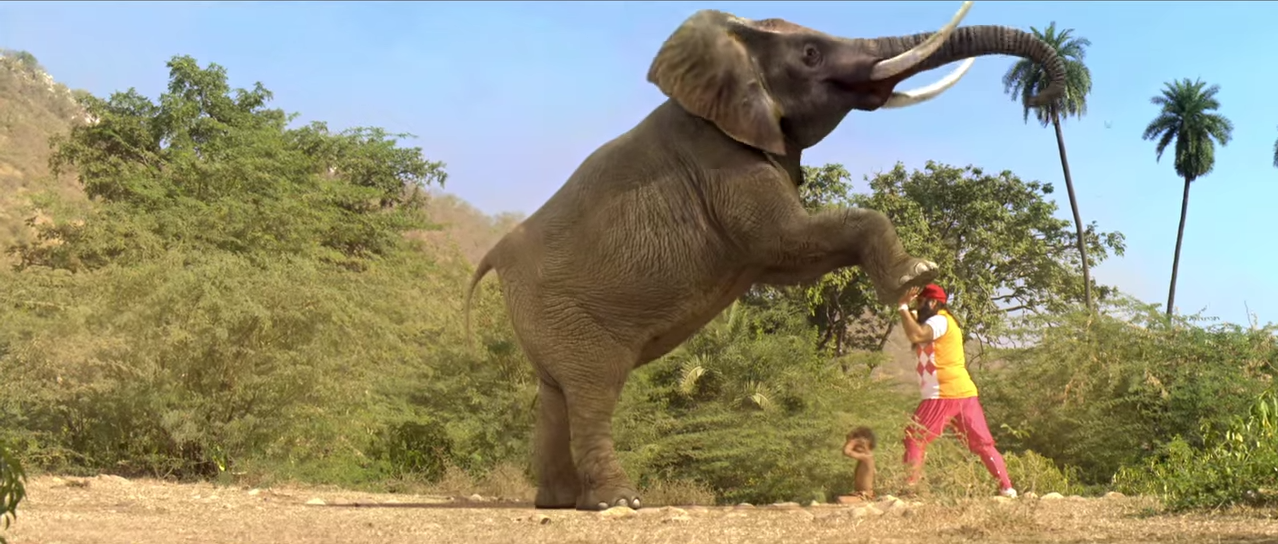 Censor board had already objected to Singh's self declaration of eminence, but finally gave way to the film maybe due to its hilarity. The trailer marries Rohit Shetty's style to Kanti Shah's, and what we have is an abundance of anti-gravity action and anti-aesthetic shots. That action scene with an elephant – so original. And oh, there's a Baahubali-inspired tribe here who live alienated lives in the jungle, and their reformation to mainstream social life is the central theme of the film.
The film is scheduled to release on September 18, 2015. Watch the trailer and let us know how long it took you to come out of the trance.