Raj Khatri is India's foremost artist when it comes to movie posters. He has designed brilliant posters for movies like 'Kahaani,' 'Go Goa Gone', 'Bhaag Milkha Bhaag', 'Raanjhanaa' etc but when he is not working on Bollywood projects he indulges into the ultra-creative world of 'Tribute-Poster' making wherein he designs posters of movies which have left a mark on him as a viewer. His work on this side of the game is more challenging, I feel, because he picks up movies which hold a special place in the consciousness of fans all around the world, so when he starts the creative process he essentially has three objectives to achieve.
1) Create something that he feels satisfies his creative thirst.
2) Not upsetting the fans of the original work.
3) Creating a place of his own in the memories of the fans of the original work.
Though Raj does this regularly when he is off-work and you can follow his work on his Instagram but he recently thought of giving tribute to some of his best Hollywood movies through a concept called 'minimalist – design'. Though a lot of designers have tried this approach, what separates Raj from the already talented crowd is his attempt to create something digital which looks organic or drawn on canvas. Raj completed his first in the series of minimalist posters, which he published on his official Facebook page. Here they go. If you love movies these posters deserve a place in your house, for sure.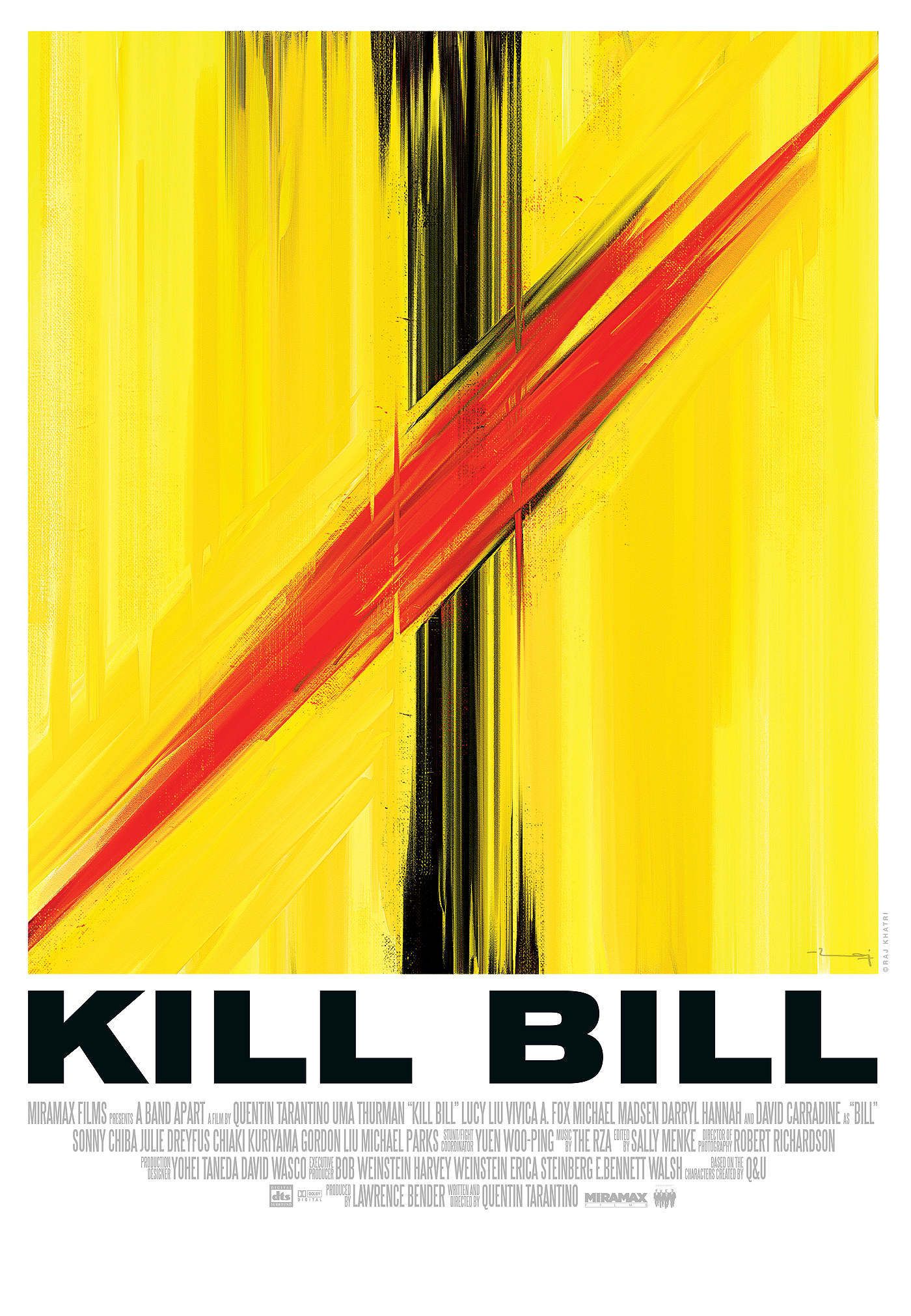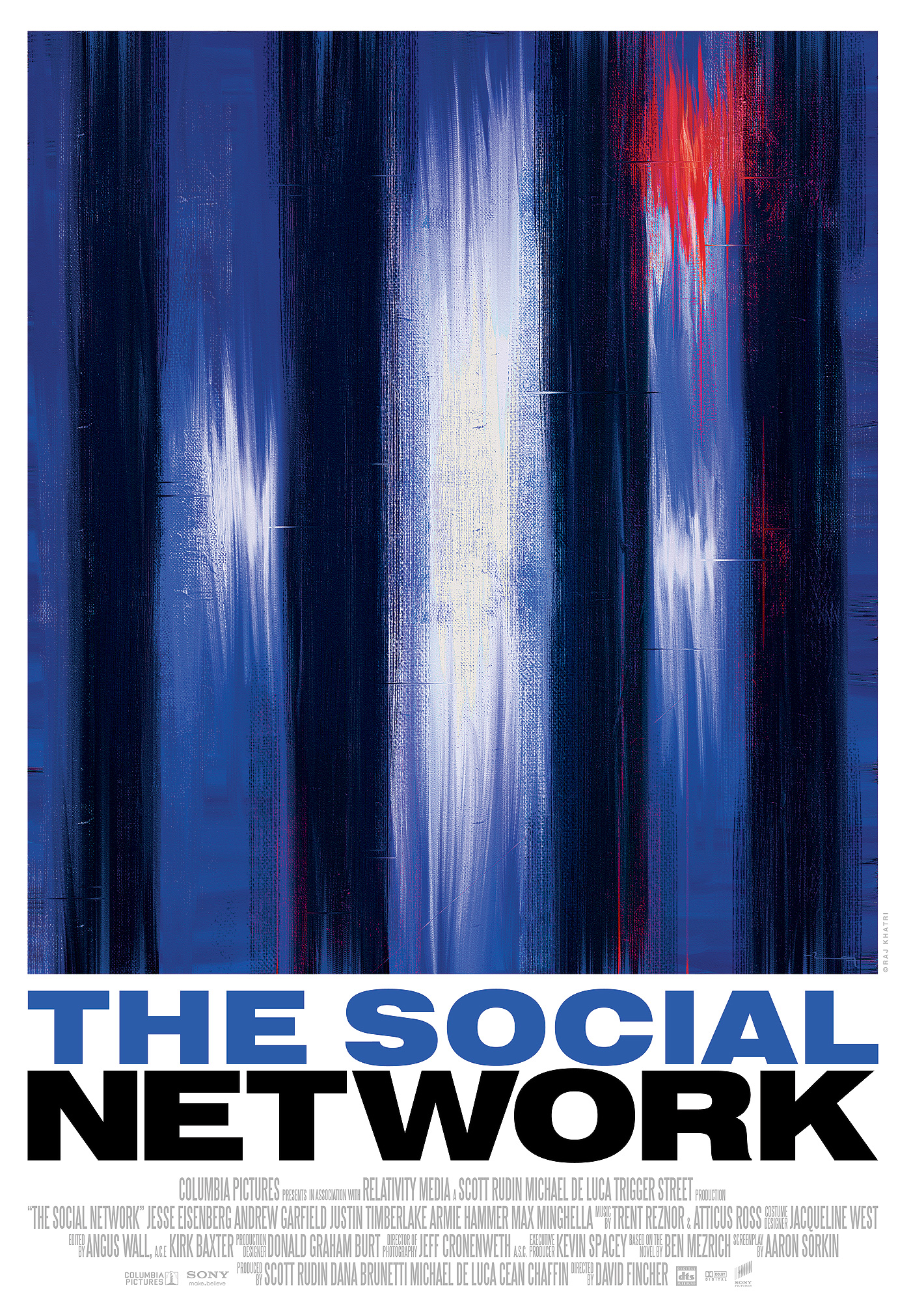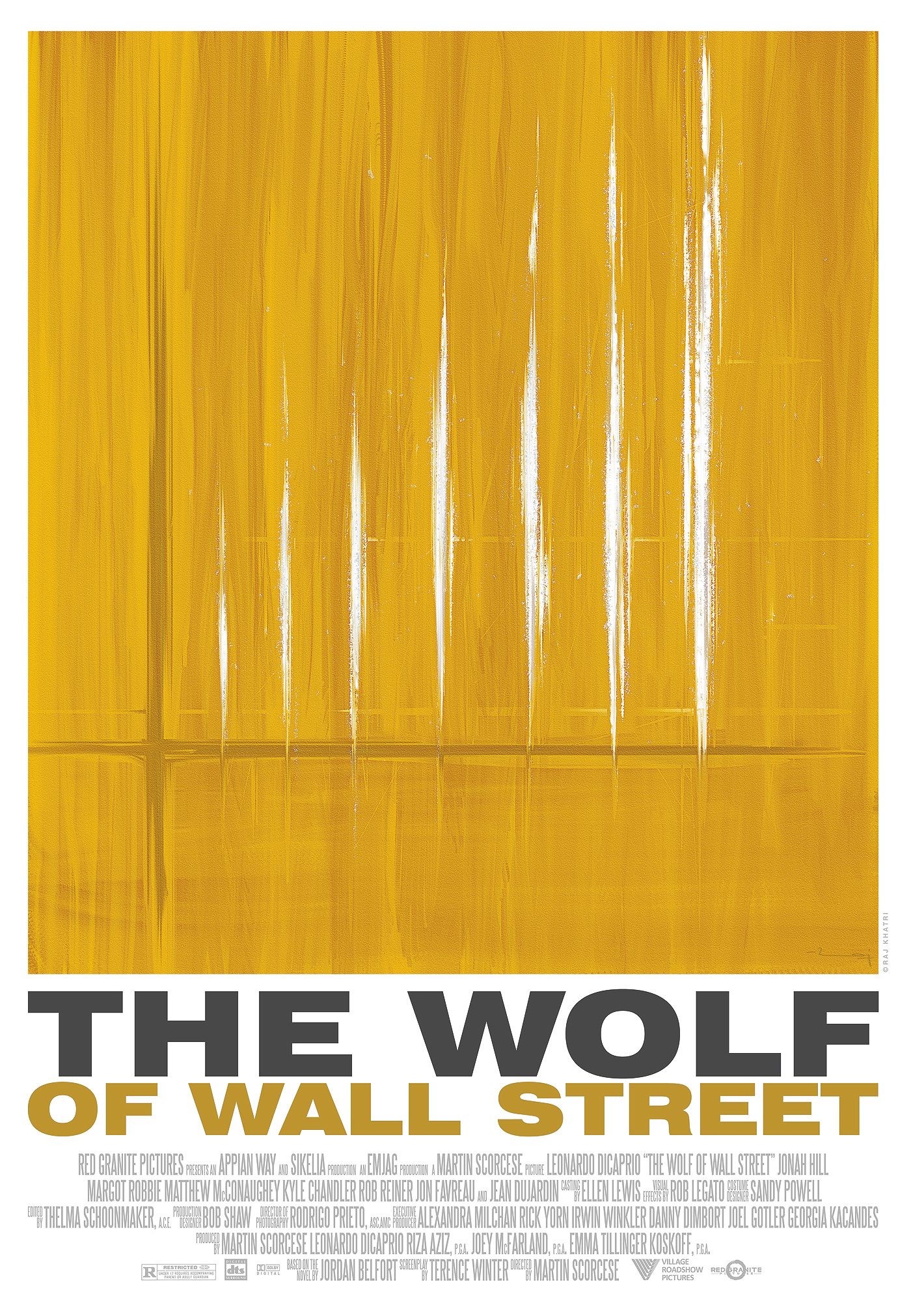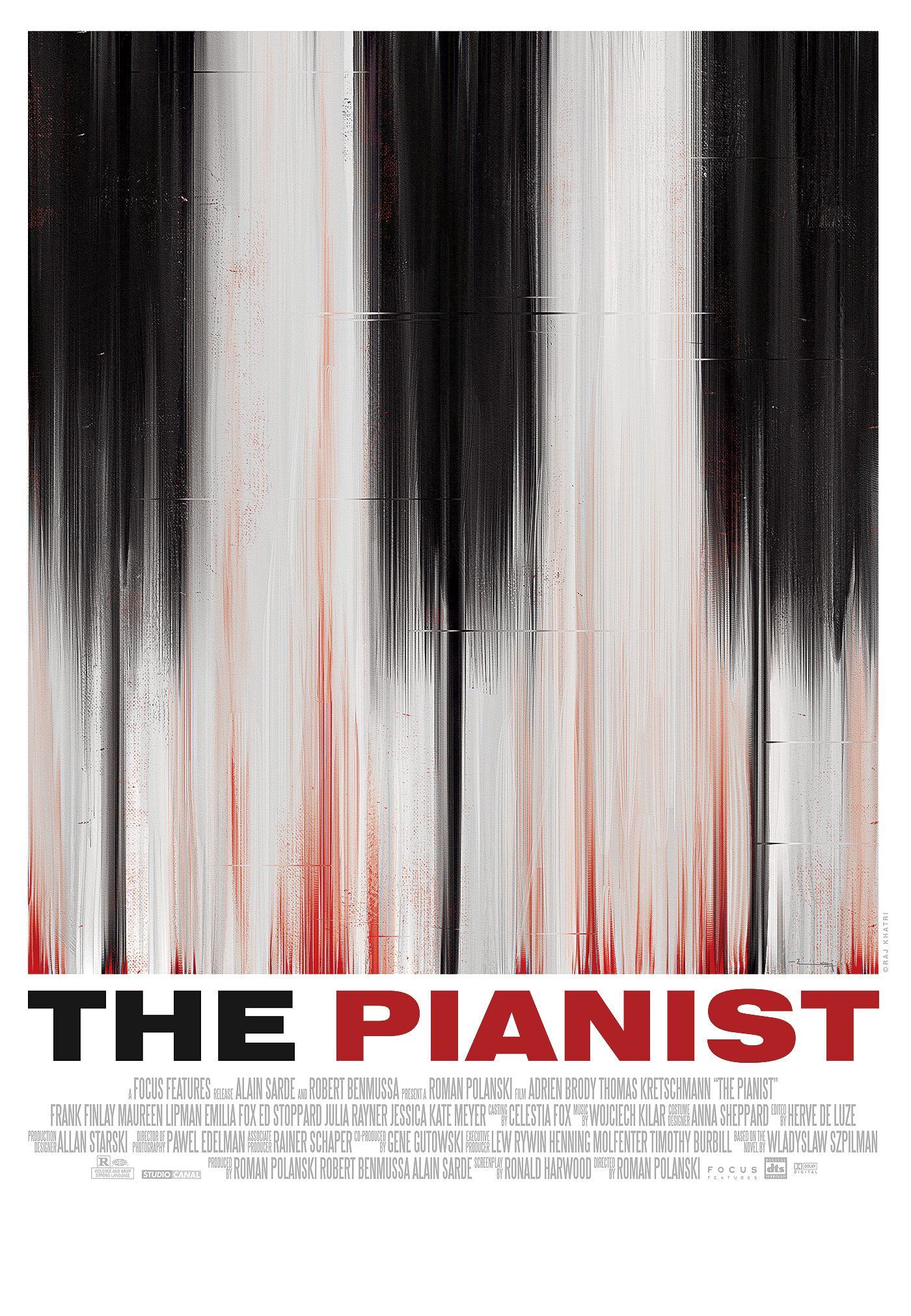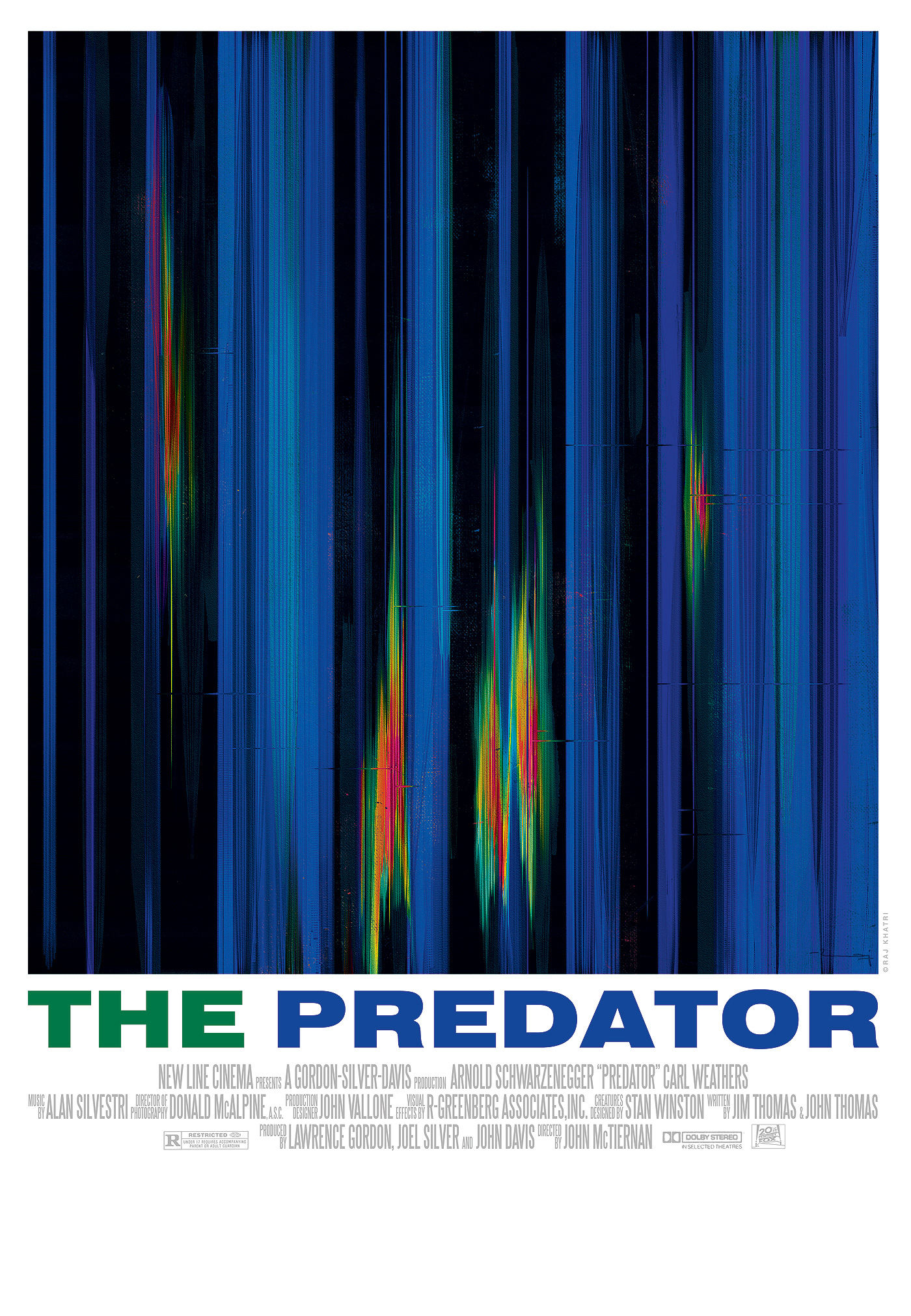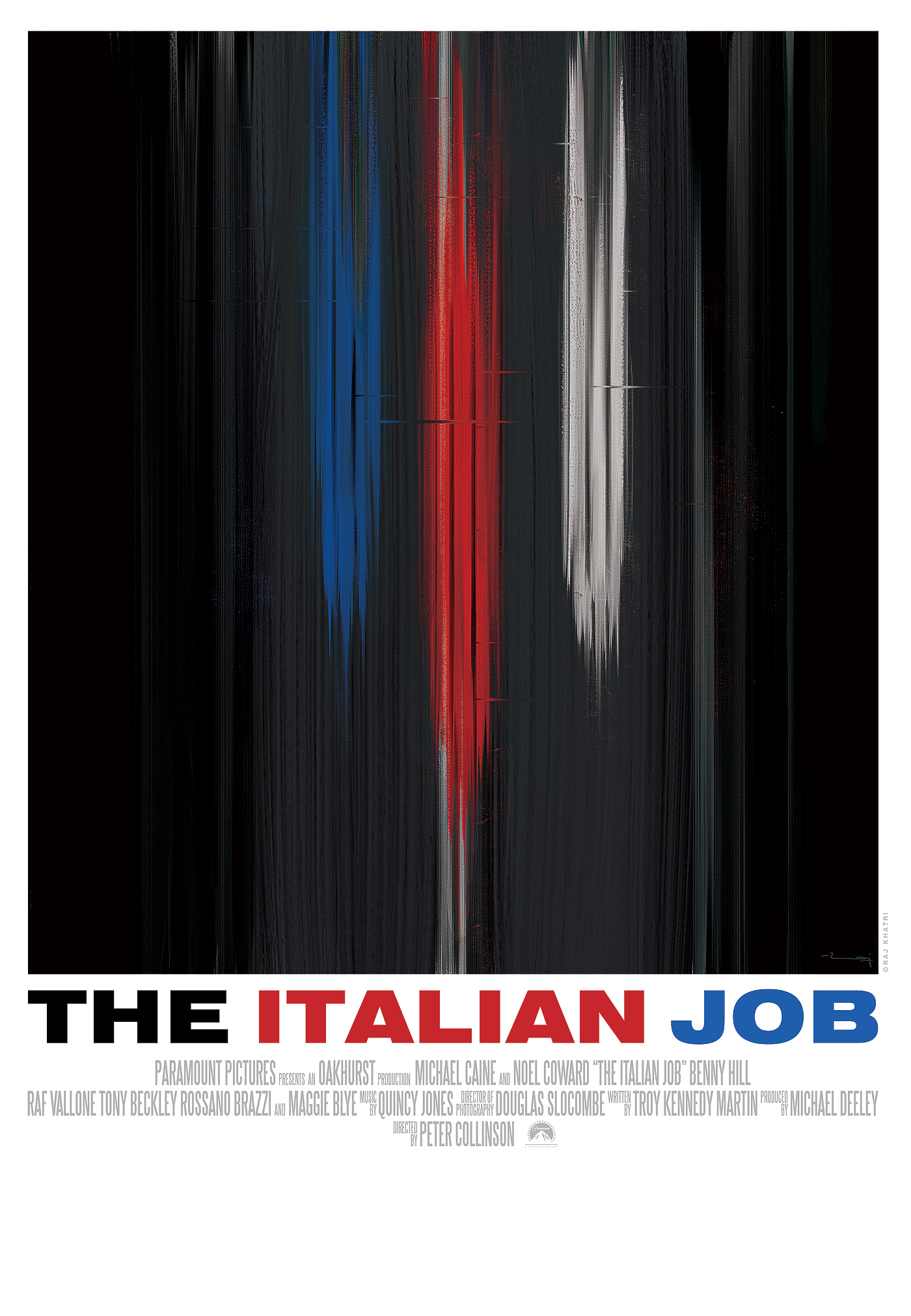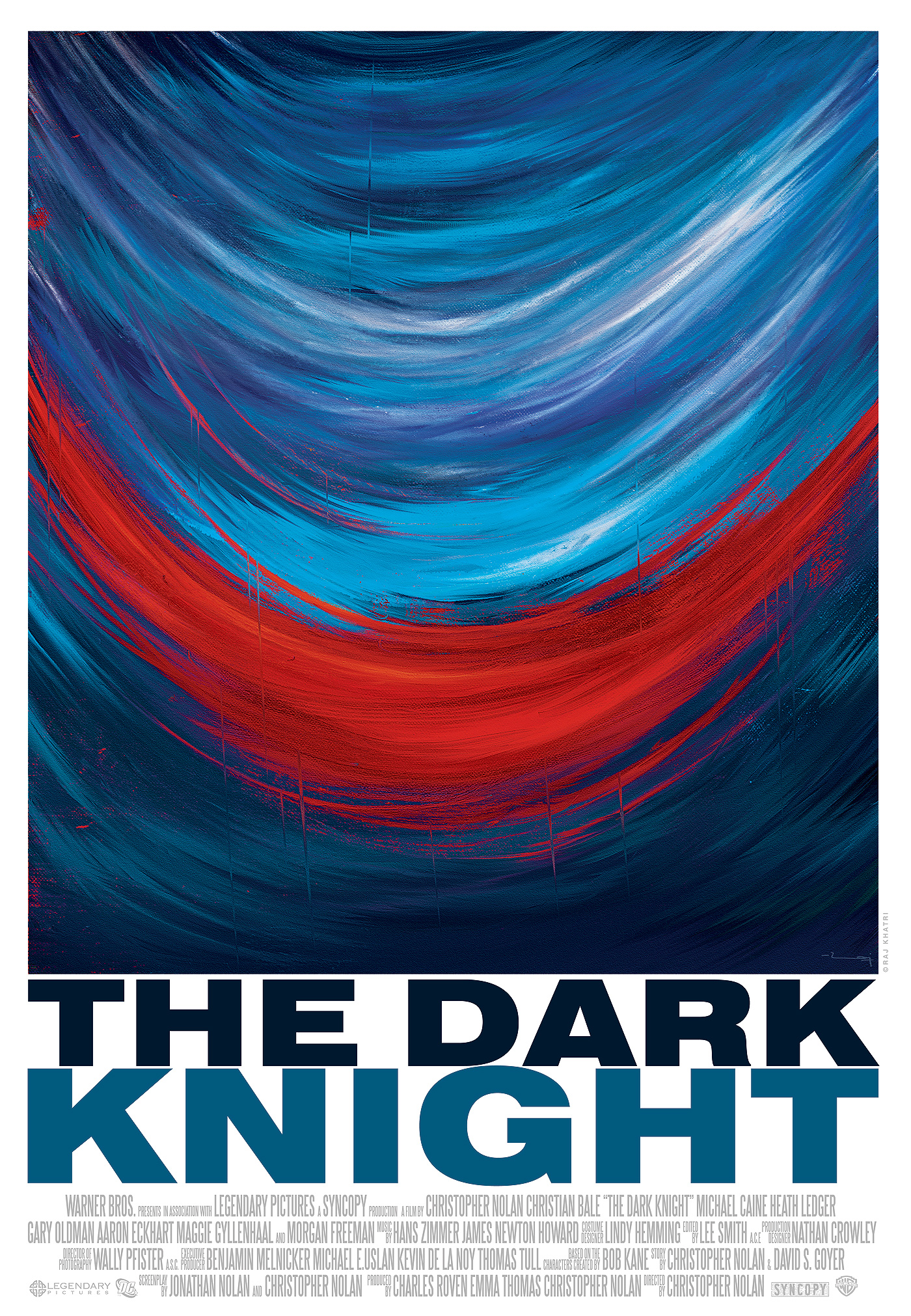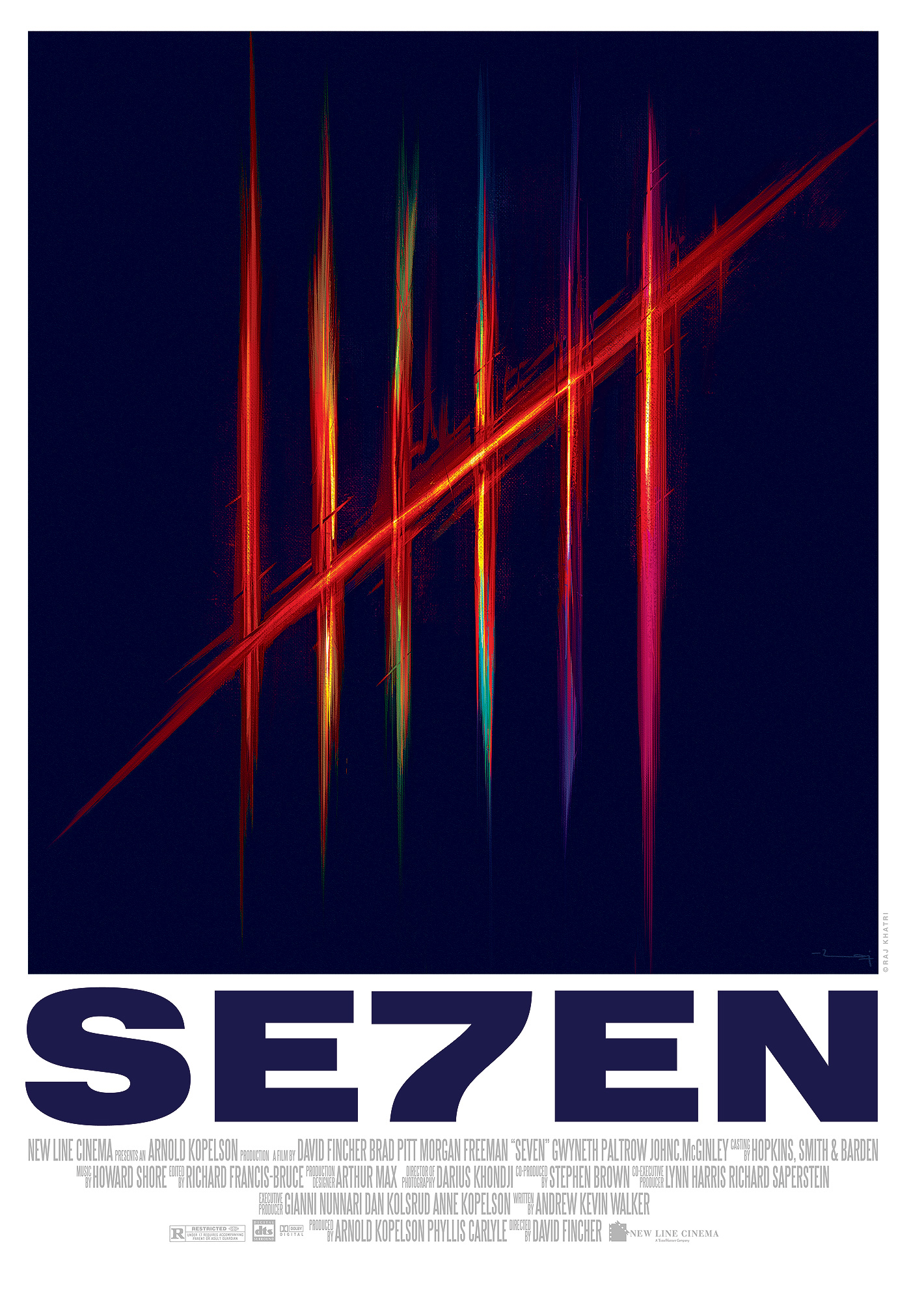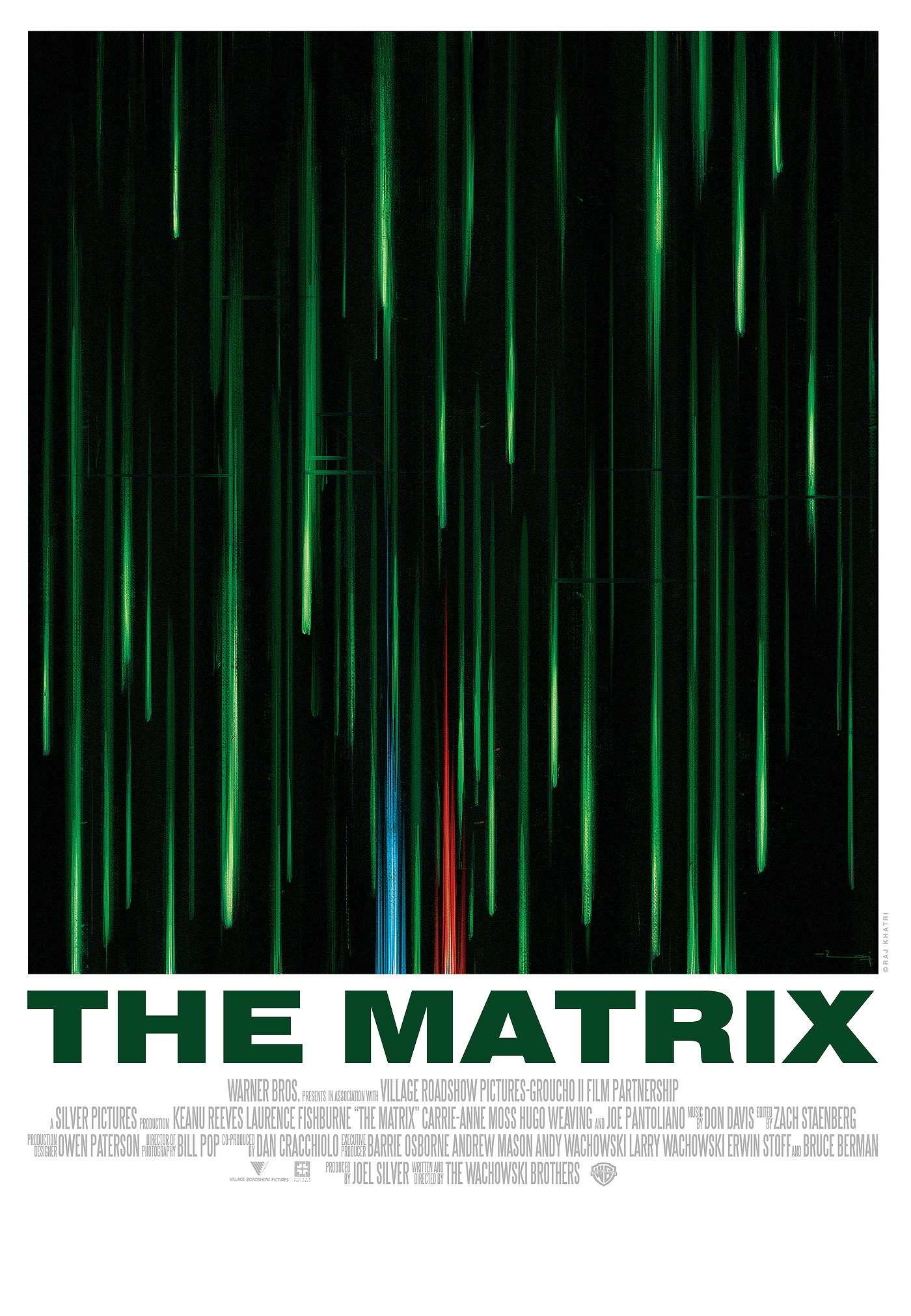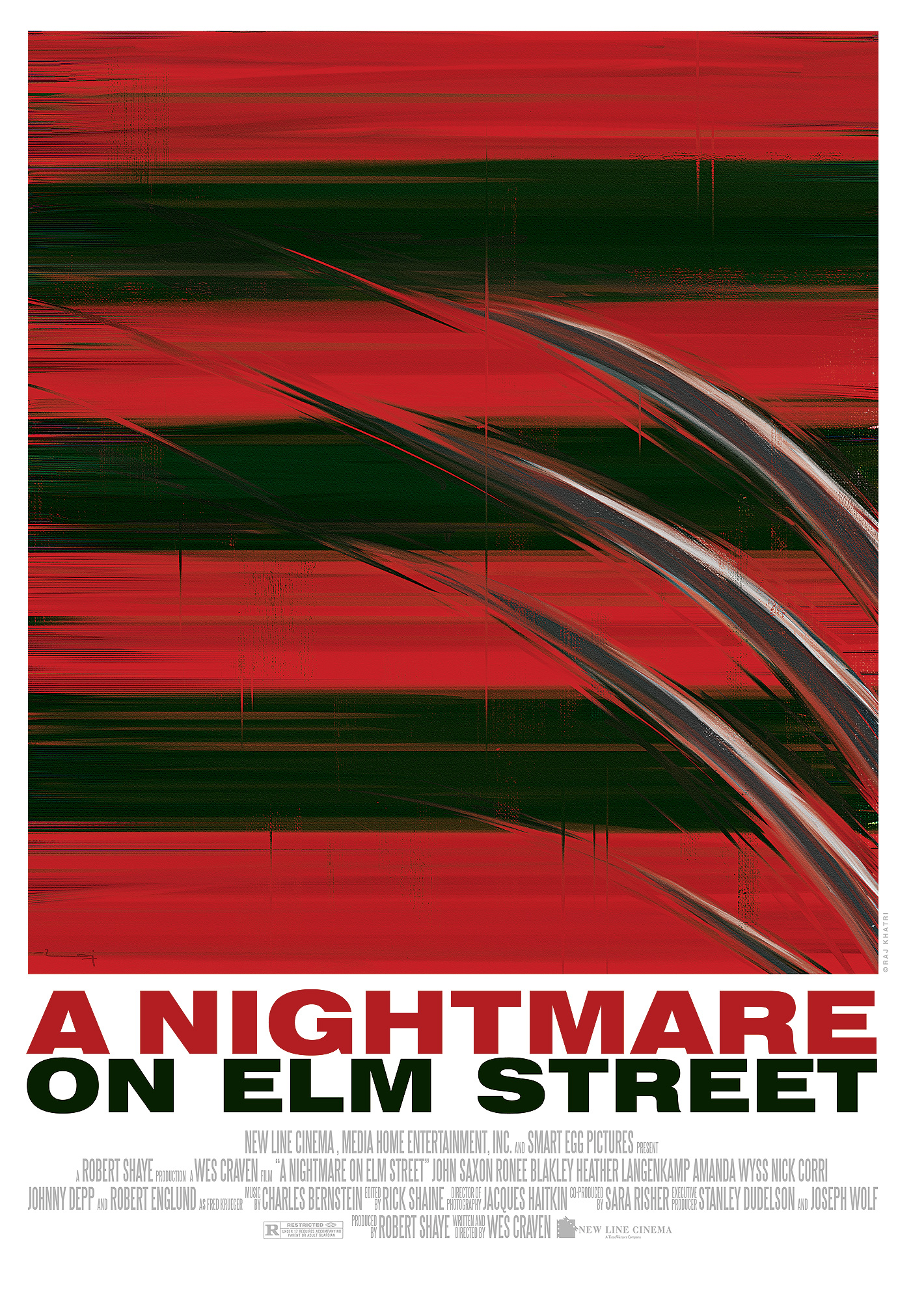 Raj Khatri is a creative head at Marching Ants, Bollywood's Premier Publicity and Marketing Company. Raj has also organized exhibition of his art worldwide, most notably in Los Angeles, U.S.A
You may follow him on Facebook here.