The Dawn of the Planet Of The Apes trailer has finally been launched. The film's release date is July 11, 2014, and it's a follow up to 2011's 'Rise of the Planet of the Apes' which starred James Franco in the lead. The film stars Gary Oldman, Jason Clarke, Andy Serkis (as the chimpanzee Caesar), Judy Greer, Keri Russell and Kodi-Smit McPhee.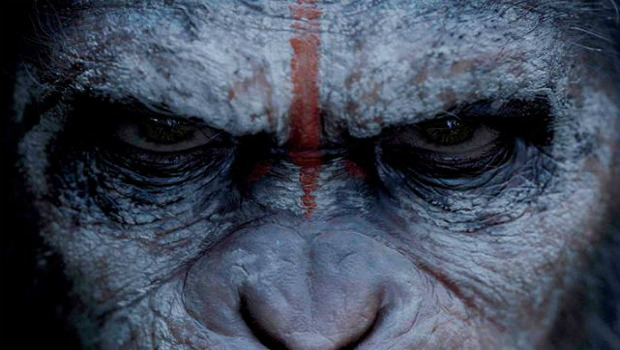 The 2011 movie had us well surprised, and there was a prism of sympathy through which we saw the primate Caesar. The latest trailer of Dawn of the planet of the Apes brings back the highly intelligent apes to our world, but a few things have changed for the worse. Now that's a pretty interesting twist these makers developed there, for the sequel would've been completely farcical for its genre. The apes and humans are at war, humanity is at the brink of extinction. As Oldman's character states- "We've been through hell together. We spent four years – four years – fighting that virus and another four fighting each other. It was chaos. But you all know what we're up against. And I want you to know, it's not just about power, it's about giving us the hope to rebuild, to reclaim the world that we lost." Is it going to be a happy ending for mankind?
Dawn of the Planet of the Apes has been directed by Matt Reeves. Watch the promising trailer here:
Now that's a promising Sci-fi to look forward to in 2014. Hell yeah.