Dots, the insanely popular game last year which hit a 1 million download count within a week of launch and is played almost 500 million times each month, now celebrates a sequel. Unlike its predecessor, TwoDots embarks on an adventure with two main thematic characters, Jacques and Amelia, with whom the user has to navigate a total 85 game levels. The game further packs in many additional features, which make it more compelling that the viral Dots. While iPhone users can enjoy this game right now, Android users shall have to wait for some time, as Google Play Store will list the game later this year.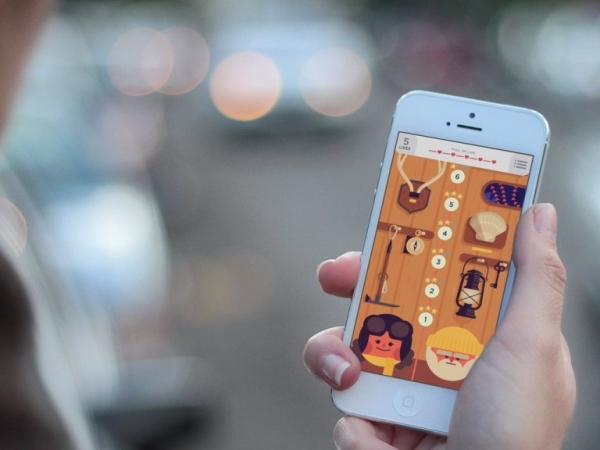 The first version of Dots featured a single level, which you'd indulge in repeatedly to better your Top Score. The aim was to connect as many dots in 60 seconds. When played for the first time, TwoDots seems a tad similar to Candy Crush where the player had to meet certain objectives in a level to proceed further in the game.
Earlier this month, Dots collaborated with ecommerce portal Alibaba to launch its game on Alibaba's mobile gaming platform.
Watch TwoDots teaser video released by Betaworks here-
Download TwoDots here.