Twitter recently announced that it shall be expanding the character limit for Direct Messages from 140 to 10,000 characters come July. There's no specific date as to when the change will occur, just that it shall happen sometime next month. Readers may note that while the 140 character limit shall be removed from Direct Messages, the limit on actual tweets shall remain unaffected.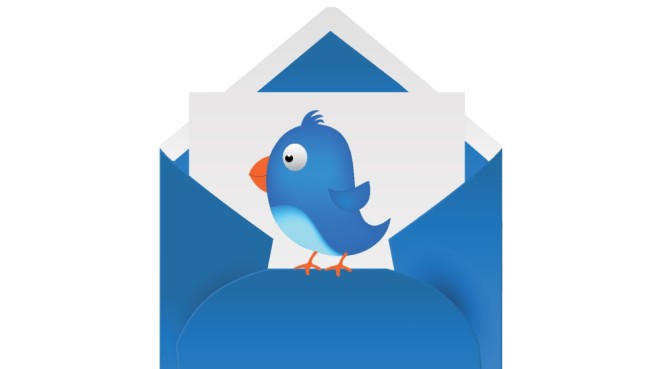 A Twitter developer stated that they've worked a lot over the past year to improve the Direct Message (DM) feature, and have much more exciting things to work on. Removing the character limit in DM is just one of the many firsts.
This move shall be very useful to not only regular users buy also to the many brands on Twitter for better customer relation. It even offers email-like flexibility. Companies may tap this opportunity and send their newsletters as Direct Messages even.