Twitter does not need internet any more. The popular micro blogging website is tying up with U2opia, a Singaporean startup with a view to make the messaging service available to users with basic feature phones that cannot connect to the internet. The service is expected to be launched sometime during first quarter next year. Twitter is following into the footsteps of Facebook and Google who have already launched similar services in collaboration with U2opia. Over 11 million users across the world use Fonetwish by U2opia which provides access to Facebook and Google Talk on basic phones.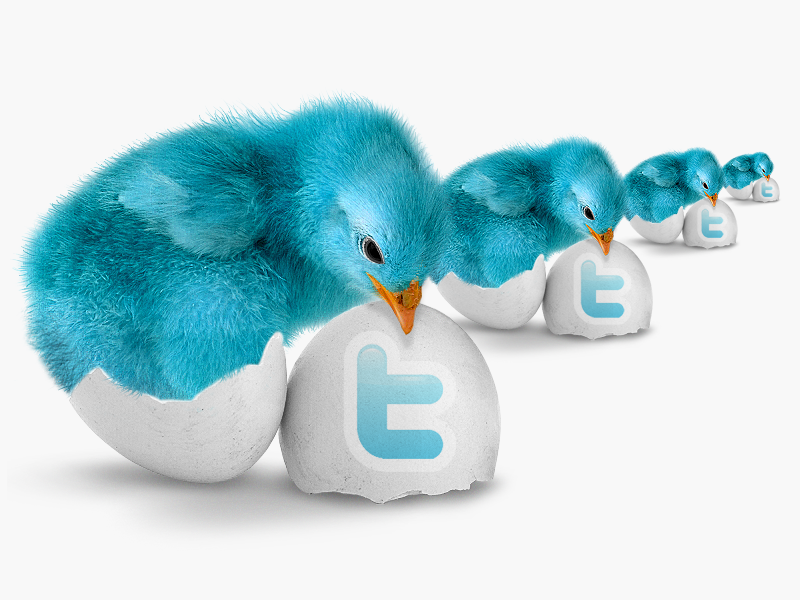 As informed by Sumesh Menon, Co-founder and Chief Executive at U2opia users are required to dial a simple code to get a feed of what's trending on Twitter. USSD or Unstructured Supplementary Service Data is a telecom protocol that doesn't permit viewing of images, graphics or videos.
"USSD as a vehicle for Twitter is almost hand in glove because Twitter has by design a character limit, it's a very text-driven social network," Menon said.
According to the Chief Executive eight out of ten people in emerging markets still have no access to data on their phones. Thus, the partnership could prove to be crucial in reaching out to such users and change the face of social networking. Twitter has over 230 million users and the tie up will only add of course.
"For a lot of end users in the emerging markets, it's going to be their first Twitter experience," said Menon.
With its presence in 30 countries in 7 international languages, U2opia will localize Twitter feed in accordance with user's location.
U2opia's biggest markets are the continents of South America and Africa where it is partners with service providers like Vodafone, Telenor and Bharti AirTel. It gets around 30 to 40 per cent of what subscribers pay to their service providers.
Twitter went public last month after an initial public offering that estimated its value at around $24 billion. Though the initial share price was set to $26 it opened at $45.1 such was the investor demand. Twitter has also announced the appointment of Marjorie Scardino as its first female director. Twitter was criticized during the build up to its IPO for the absence of women in its boardroom.