The Telecom Regulatory Authority of India (TRAI) has issued a pre-consultation paper on nation-wide mobile number portability (MNP), and has requested stakeholders to register their comments by 7th March.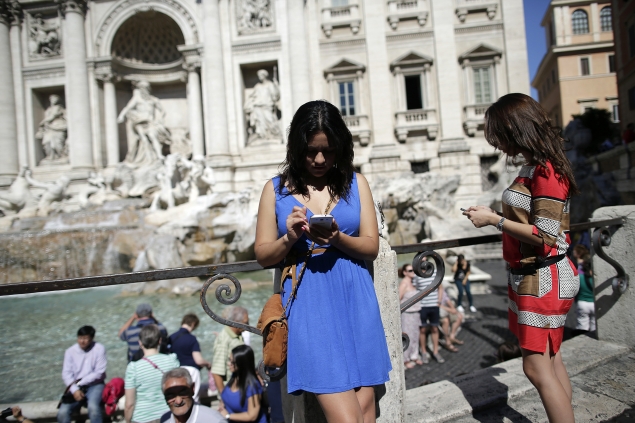 Launched January 20, 2011, MNP lets a user retain his mobile phone number as he swaps service providers in the same circle. But the plan didn't kick off as TRAI anticipated, with just 80 million MNP requests made by December 2012 (~10% of the total mobile subscribers). So the National Telecom Policy 2012 came up with full-MNP, where subscribers can switch service providers from anywhere in the country, any service area be it, and still make use of their existing number. Full MNP involves issues like processing porting requests, routing, charging, testing, etc. between the respective two operators.
TRAI has now released a paper that details the course of action for the same, but it hasn't been approved by stakeholders yet. Three options have been offered to service providers for a smooth MNP process. The timeline for MNP completion in J&K, North East and in Assam is 15 days, whereas the rest of the India gets MNP completed in 7 days. Also, the automated responses are set to change. "The dialed number does not exist" is to be changed to "Number has been ported to another service area." Adding a "0" before STD numbers won't be required once full-MNP gets active.