599 B.C. – The 24th Jain Tirthankara, Mahavira, also known as 'Vardhaman', was born (according to the Gregorian Calendar). He was one of the major propagators of Jainism. He was known to constantly live in a state of self-denial or ascetism. At the age of thirty, Mahavira renounced his worldly pleasures and began his spiritual journey. He would meditate hours, days and even months at a stretch. It is believed that in his 12.5 years of spiritual pursuit, he slept for only 3 hours. He attained nirvana at the age of 72 in 527 B.C. Diwali marks that day for Jains. His birth anniversary is celebrated as Mahavir Jayanti (as per the Jain Calendar).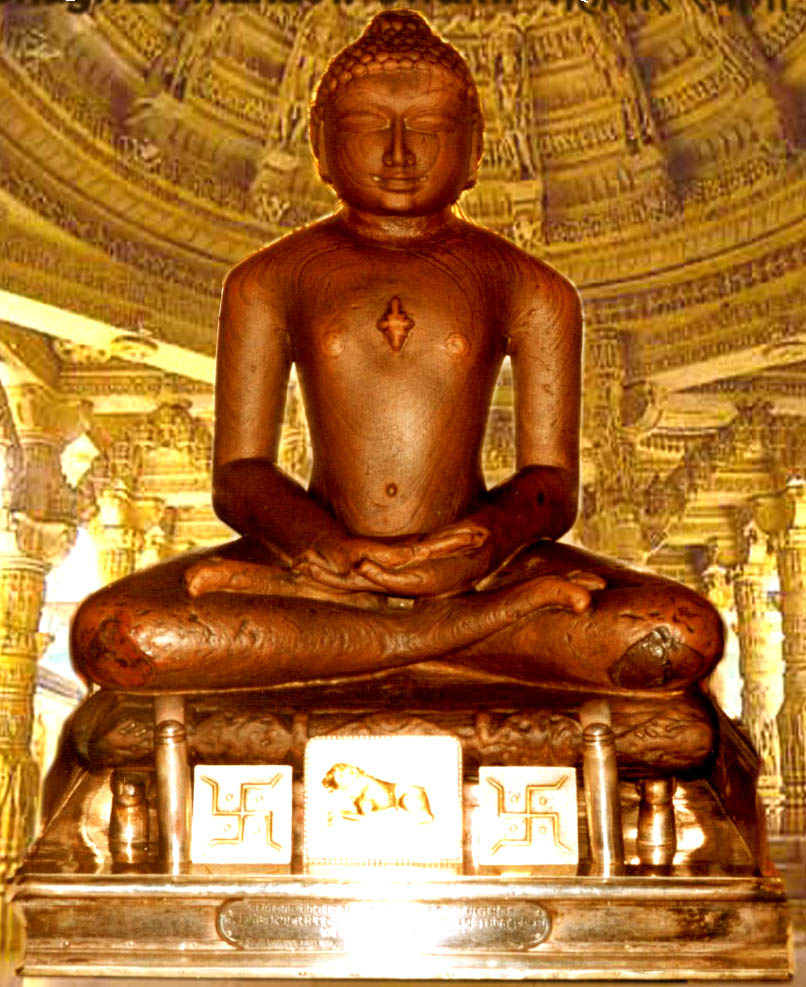 1906 – One of the most notable Sanskrit scholars, Mahesh Chandra Nyayratna Bhattacharyya, passed away. He played a key role in the Bengal Renaissance. In 1881, he was made a Companion of the Most Eminent Order of the Indian Empire and was conferred with the title of Mahamahopadhyay in 1884. The Nyayratna Lane in Shyambazar, Kolkata is named after him.
1910 –  Indian freestyle sport wrestler, Rashid Anwar, was born. Participating in various Freestyle welterweight tournaments, he won the bronze medal at the Empire Games (now Commonwealth Games) in 1934.