1823 – Mahatma Jyotirao Govindrao Phule, populary known as Jotiba Phule, was born. Being a social reformer and a revolutionary, he formed the Satya Shodhak Samaj, with an objective of upliftment of the society by providing justice and equal rights to the lower classes. He also worked vigourously for women and widow upliftment and removal of untouchability. Jotiba Phule with his wife Savitribai Phule revolutionized the view of the society towards women's education in India. After educating his wife, they together opened a school for girls, where his wife worked tirelessly as a teacher. He is widely regarded as the 'The Father of Indian social revolution'.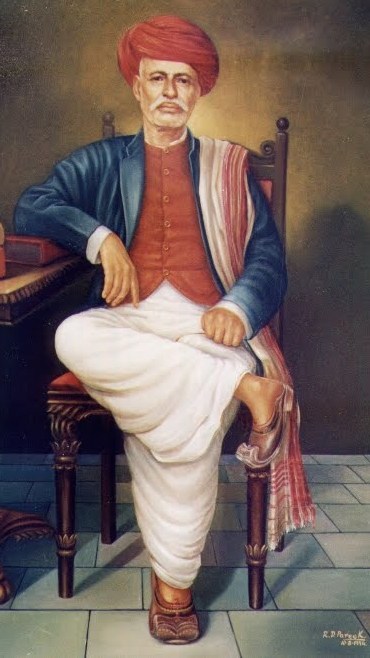 1869 – Kasturba Mohandas Gandhi, wife of Mohandas Karamchand Gandhi, better known as Mahatma Gandhi, was born. She used to work closely with her husband in the Indian independence movement. She sometimes took Gandhiji's place when he was under arrest. She fell ill with bronchitis and eventually in 1944, due to further complications in her illness, she breathed her last in her husband's arms while both were still in prison, in Poona (now Pune).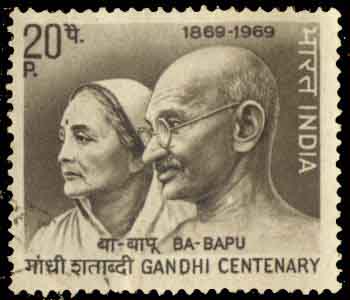 1955 – The Kuomintang, in a failed assassination attempt on the Chinese Premier Zhou Enlai, bombed the Kashmir Princess, Air India's Chartered aircraft, killing 16 people on board.