1839 – A Devastating cyclone hit the shores of Coringa, Andhra Pradesh. The Cyclone caused a 40-feet tall storm that destroyed as many as 25,000 ships and took lives of 3,00,000 people.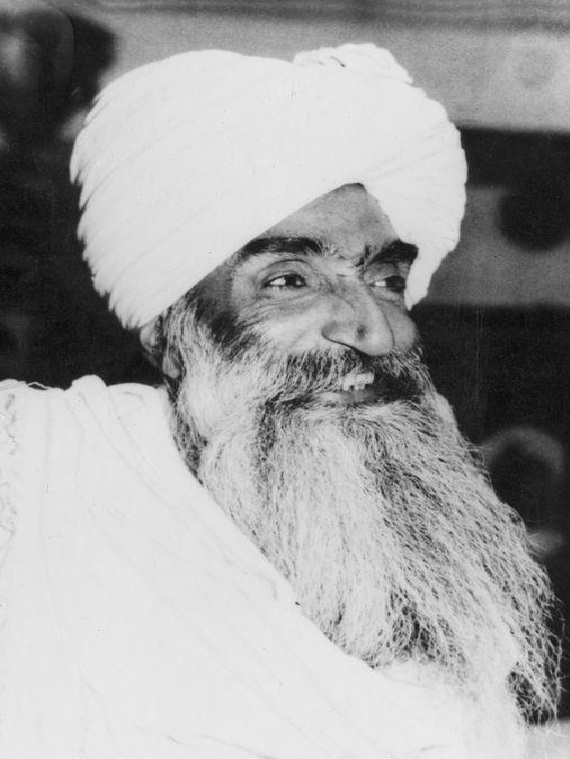 1902 – Freedom fighter, social reformer and renowned poet Dula Bhaya Kag was born. Kag, who mostly penned poems that were spiritual and devotional in nature, published them in eight volumes under 'Kagvani'. In 1962, he was awarded the civilian honour of Padma Shri. In 2004, the department of posts brought out a commemorative postage stamp on Kag.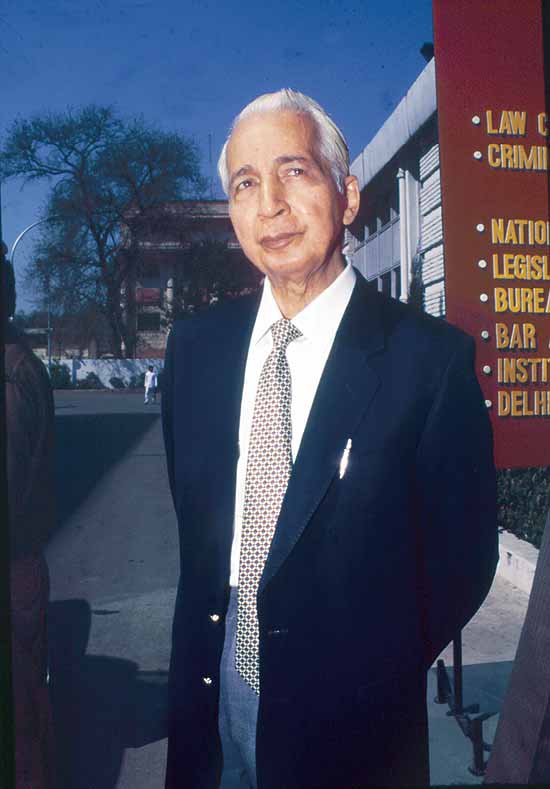 1926 – First Chairman of the National Human Rights Commission and the 21st Chief Justice of India, Justice Ranganath Mishra was born. He was also the chairman of the National Commission for Religious and Linguistic Minorities (also known as the Ranganath Mishra Commission).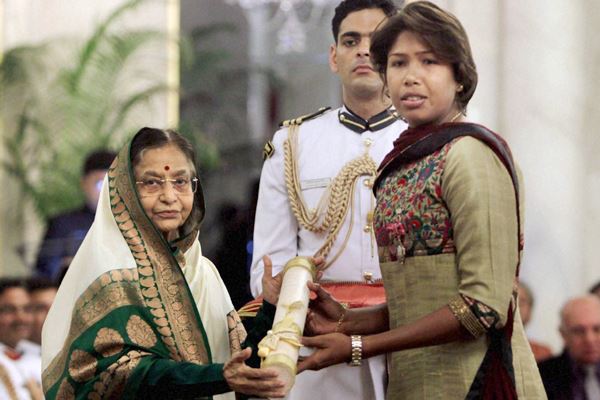 1982 – One of the fastest women bowlers in the world and former skipper of the women's national cricket team, Jhulan Goswami was born. Jhulan made her debut for India against England in an ODI game in 2002. She also earned her test cap in 2002 against the same opposition. Over the years she has emerged as an all rounder, spearheading India's bowling attack in all formats of the game and also wielding her willow at the same time. In the bowling department she averages an impressive 16.36 in tests and 22.66 in ODIs. Only the second Indian woman after Neetu David to take 100 wickets in ODIs, Jhulan was appointed Captain in 2008. In 2007 she was lifted the ICC Women's Cricketer of the Year Award. She was even conferred a Padma Shri award in 2012.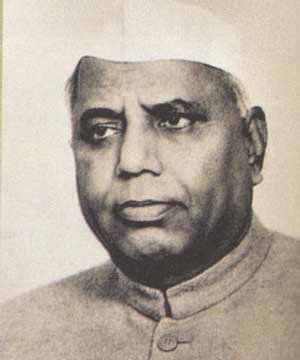 1984 – Freedom fighter, social activist, writer and the first Chief Minister of Maharashtra Yashwantrao Chavan passed away. Chavan registered his participation in the struggle for independence at a young age. He took part in the Non-cooperation movement in 1930. He was sent to prison for hoisting the Indian Flag at Satara in 1932. He attended the Bombay session of the Indian National Congress in 1942 that passed the Quit India resolution. He courted arrest for his involvement in the same. He became the chief minister of Maharashtra on May 1, 1960. Regarded as the 'Leader of the Common People', Chavan strove for the development of industrial as well as agricultural sectors in Maharashtra. Chavan also shouldered responsibilities at the centre as Minister of Defence (1962-66), Minister of Home Affairs (1966-70 and 1979-80), Minister of Finance (1971-74), Minister of External Affairs (1974-77) and Deputy Prime Minister of India (1979-80).