1910 – A Meteorite classified as 'Eucrite' fell in Lakangaon, Madhya Pradesh.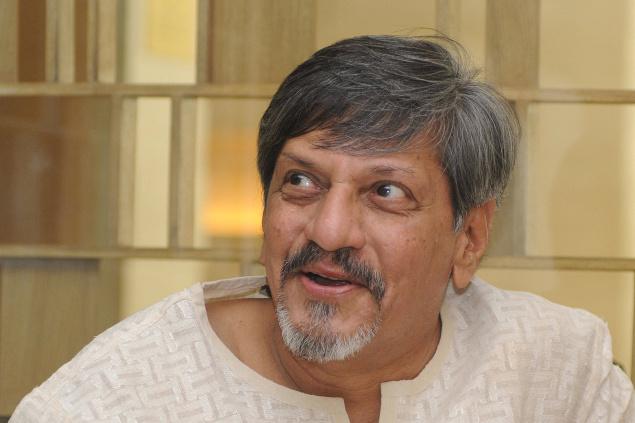 1944 – Celebrated actor, director and producer, the 'Boy Next Door' of the 70s Amol Palekar was born. Palekar started his artistic journey as a painter but moved to theatre and has been active since 1967. As an actor, director and producer, Palekar has contributed immensely to both Hindi and Marathi theatre. He entered filmdom with director Satyadev Dubey's acclaimed Marathi film 'Shantata! Court Chalu Aahe' (1971). In 1974, he featured as 'Sanjay' in Basu Chatterjee's 'Rajnigandha'. This was his first hindi film which was followed by another Chatterjee creation titled 'Chhoti Si Baat' (1975) which earned him a Filmfare nomination for Best Actor. However, he won his first Filmfare Award for 'Golmaal' (1979) directed by Hrishikesh Mukherjee. As an actor Palekar was mostly seen portraying the 'common man' who struggled for the simplest of things in life. He also starred in a number of Bengali, Malayalam and Kannada movies. As a director he has been lauded for his ability to handle sensitive and progressive issues. 'Aakriet' (1981) was his first directorial venture. He also directed award winning films like 'Quest' (2006) which won the  National Film Award for Best Feature Film in English and 'Dhoosar'(2011) that won the Maharashtra State Film Award.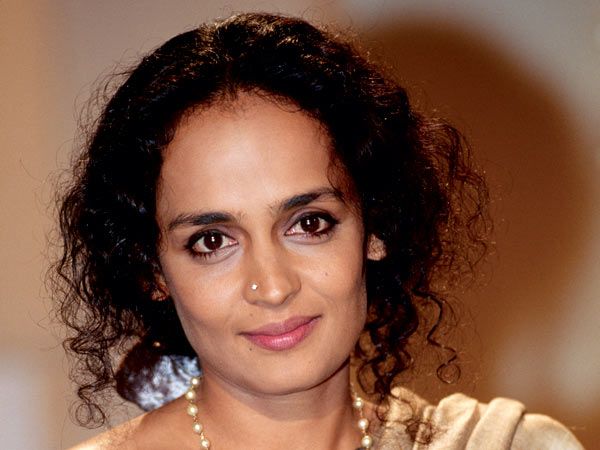 1961 – Renowned essayist, novelist and activist Arundhati Roy was born. Roy, who studied architecture, wrote screenplays for television and movies. In 1989, she won the National Film Award for Best Screenplay for 'In Which Annie Gives It Those Ones'(1989), a TV film directed by Pradip Kishen featuring Shahrukh Khan and Roshan Seth. She penned the award winning novel 'The God of Small Things'(1997). Published in 1997, the novel brought her international spotlight. Though it was well received internationally it was criticised in India. 'The God of Small Things' won the prestigious Booker Prize in 1997. Since then she has shifted her focus to writing on important issues. She criticised the nuclear policies of Government of India. She also teamed up with Medha Patkar of the Narmada Bachao Andolan against the Sardar Sarovar Project. In 2003, she received a special recognition as a 'Woman of Peace' at the Global Exchange Human Rights Award held in San Francisco. In 2004, she was awarded the Sydney Peace Prize. In 2006, she declined the Sahitya Akademi Award conferred on her for 'The Algebra of Infinite Justice'.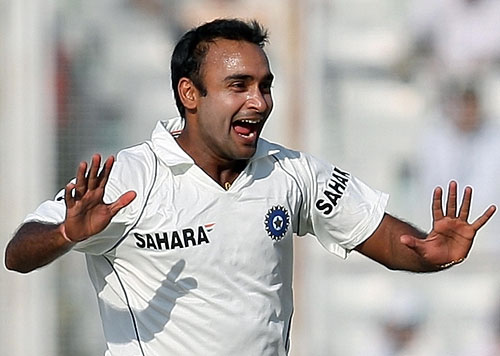 1982 – Amit Mishra, right arm leggie for India in tests and one-day internationals, was born. Mishra first played for India in an ODI game against South Africa in 2003. Mishra made his test debut against Australia when he was picked as a replacement for Anil Kumble in a test match played at Mohali in 2008. He finished the match with an impressive five-wicket haul in the first innings and seven wickets in the match as India registered a decisive victory. Mishra represents the Deccan Chargers in the Indian Premier League (IPL).