1875 – Birsa Munda, tribal leader and folk hero, revered as an important figure in the Indian Independence movement, was born.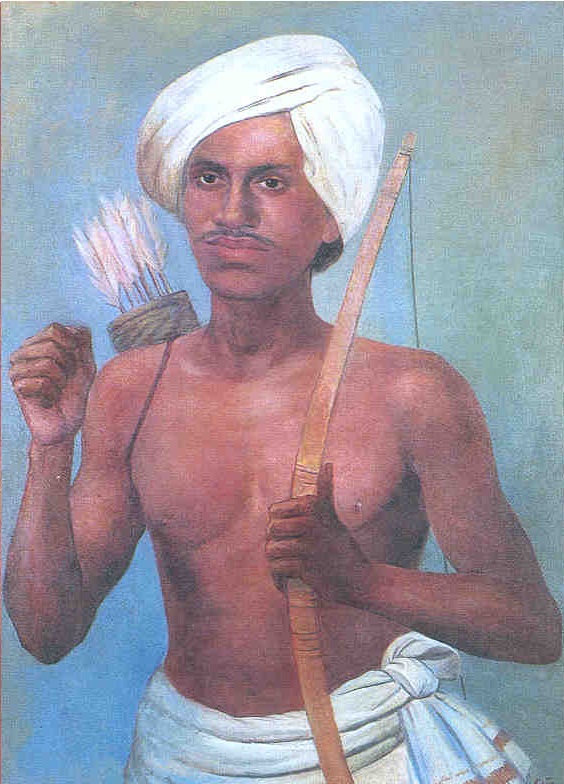 1885 – Noted Educationist who introduced methods of 'Montessori Education' to India, Gijubhai 'Moochhali Maa' Badheka was born. In 1920, he founded 'Bal Mandir', a pre-primary school. Together with Haribhai Trivedi and Nanabhai Patel he also founded the 'Shree Dakshinamurti Vinay Mandir' in Bhavnagar, Gujarat.
1929 – Member of the Gold Medal winning Field Hockey team at the 1952 Summer Olympics in Helsinki and 1956 Summer Olympics in Melbourne, Raghubir Lal was born.
1949 – Mahatma Gandhi's assassin Nathuram Godse and Narayan Apte as a co-conspirator, were hanged till death at Ambala Jail.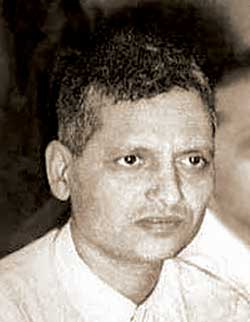 1982 – Freedom Fighter and regarded as the 'National Teacher of India' Acharya Vinoba Bhave passed away. Vinoba Bhave read and was highly influenced by Mahabharat, Ramayana and Bhagvada Gita at a very young age. In 1921 he associated with Mahatma Gandhi and took charge of his ashram in Wardha, Maharshtra. During this time Acharya Bhave brought out a Marathi monthly 'Maharshtra Dharma'. In 1932 he was arrested for conspiracy by the British government and sentenced to imprisonment for six months. In 1940, Mahatma Gandhi selected him to be the first individual satyagrahi against the British. In 1951 he started his historic 'Bhoodan' movement by walking across India asking people to people to give him one -seventh of their lands which he distributed among the poor. In 1958 Vinoba Bhave became the first recipient of the Ramon Magsaysay Award for Community Leadership and in 1983 the Government of India honoured him with the Bharat Ratna posthumously.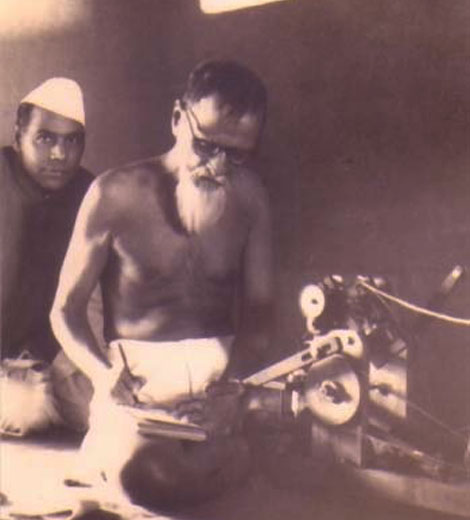 1983 – The President of India constituted the Atomic Energy Regulatory Board in accordance with the Atomic Energy Act.
1986 – First Indian woman to win a Grand Slam title, tennis ace Sania Mirza was born. In 2004, she was honoured with the Arjuna Award for her achievement in Tennis while in 2006 she received the Padma Shri.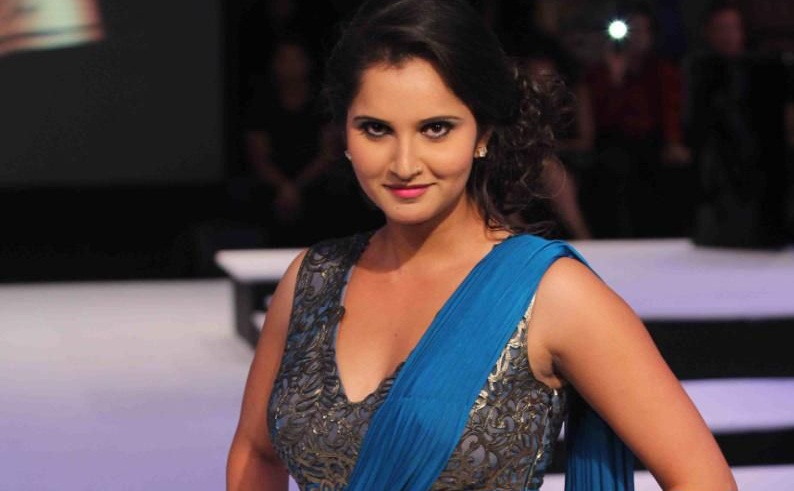 1989 – Batting Maestro Sachin Tendulkar made his international debut in a test match against Pakistan at Gujranwala.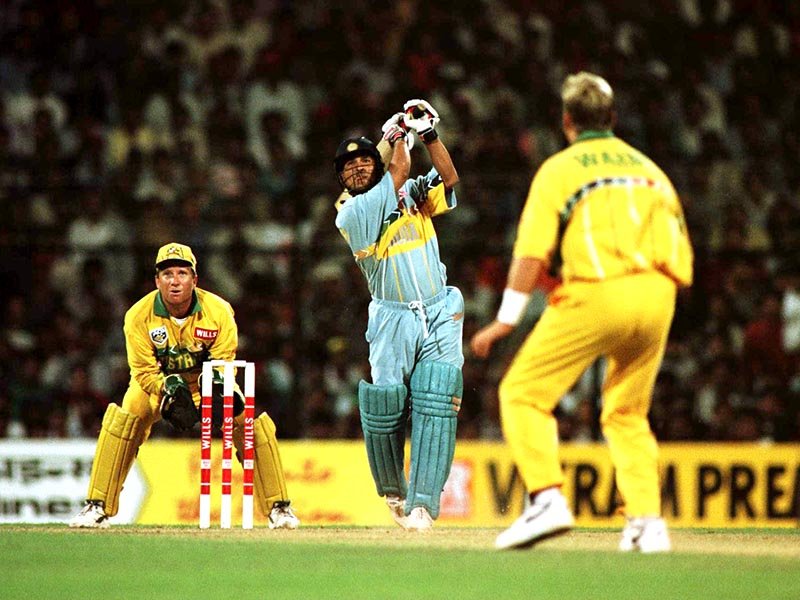 1991 – Eminent Statistician Prof. Vasant Shankar Huzurbazar passed away. Prof. Huzurbazar was known for his works on maximum likelihood estimation, invariants for probability distributions and sufficient statistics. In 1974, Prof.Huzurbazar was honoured with the Padma Bhushan.
2000 – Jharkhand was recognised as the 28th State of the Union of India as per the Bihar Reorganisation Act.