Subhash Ghai's 'Hero', which came in 1983 was a smash hit and had established Jackie Shroff as a name to be reckoned with. But that was 22 years ago and the story of 'Hero' must be even older than that, then why did Salman Khan decide to produce a remake? He only knows.
This category of love story wherein a boy and girl who belong to two groups, which have friction between them since ages, fall in love against all odds and in that journey the boy beats the hell out of some side kicks and ultimately lands up having a bare and oil chested fight with the Big Boss. Well! Everyone has heard that story or at least different non-creative versions of it. A recent example would be the 2014's 'Heropanti' starring Tiger Shroff, speaking of which, there are certain scenes (fist action) that will definitely look insanely similar to you.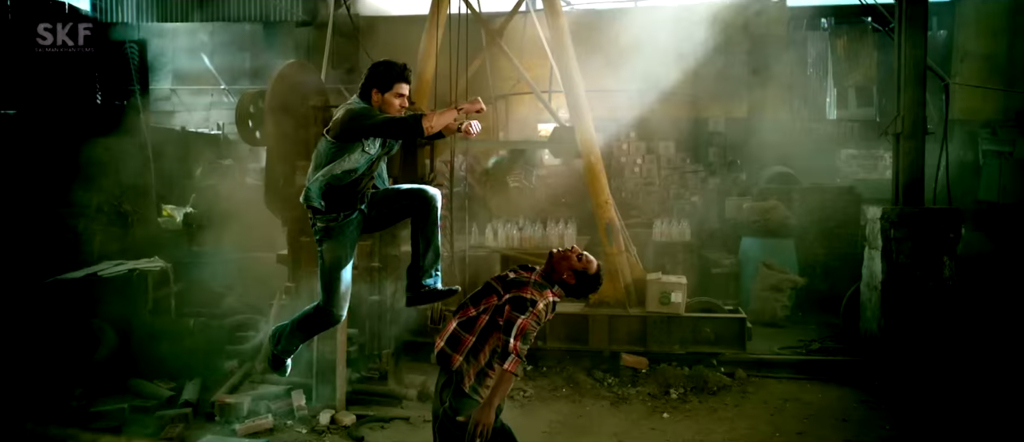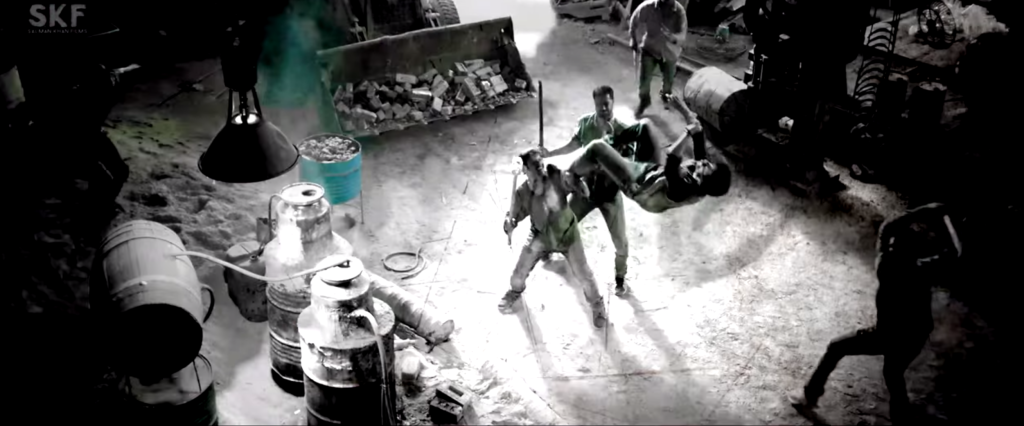 Then why on earth would some one want to debut with such a story? And why would some one want to produce or direct it? I think both the questions will go with me to my grave. But you don't worry about that and watch the first trailer of Nikhil Advani's 'HERO' starring Sooraj Pancholi and Athiya Shetty.a The movie will release on September 11th 2015.