1889 – Children's Day. One of the prominent figures of the Independence movement and country's first Prime Minister, as elected by the Indian National Congress, Pandit Jawaharlal Nehru was born. He assumed office in 1947, and was reelected as the PM with INC winning the 1951 elections. He also features among the founders of international Non Aligned Movement.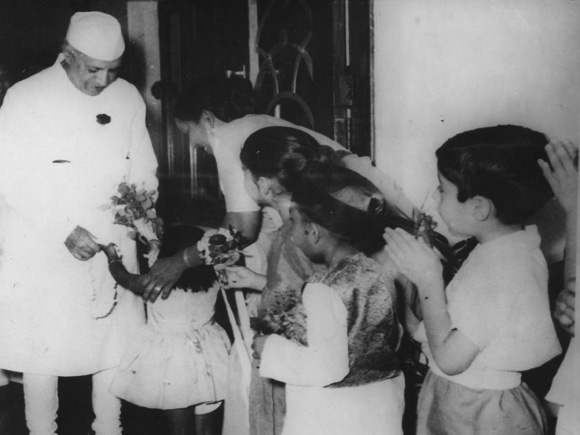 1901 – The Last Nawab of Murshidabad Sayyid Waris Ali Mirza Khan Bahadur was born.
1942 – Eminent writer, poet, academic, professor and editor, Indira Goswami also known by her pen name Mamoni Raisom Goswami or Mamoni Baideo was born. India's first 'Principal Prince Claus' Laureate, Mamoni published 'Chinaki Morom', her first collection of short stories in 1962. Her novel 'Mamore Dhora Tarowal aru Dukhon Uponyas' (The Rusted Sword) won the Sahitya Akademi Award in 1982. Her other famous works include 'Ahiron' (1980), Chinavar Srota (The Chenab's Current) (1972), Nilakanthi Braja (The Blue-Necked Braja) (1976), Shadow Of The Dark God (1986) etc. She was awarded the Jnanpith Award in 2001. She made great efforts to bring peace to the people of Assam by trying to resolve the differences between the United Liberation Front of Assam (ULFA) and the Government of India. In 2002, she refused to accept the Padma Shri.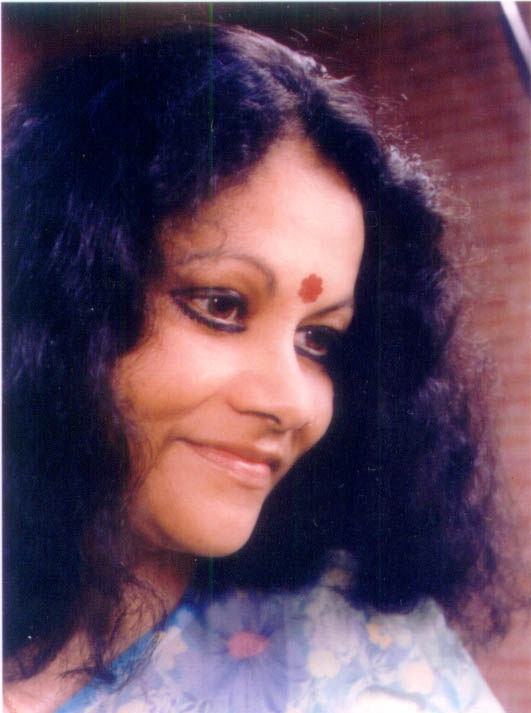 1948 – Former middle distance runner Sriram Singh Shekhawat was born. He joined the Rajputana Rifles in 1968 and was trained by renowned athletics coach Ilyas Babar. Sriram Singh won the Silver medal in 800 m during the 1970 Asian Games at Bangkok, Thailand. He stood first in 1974 Asiad at Tehran, Iran and 1978 Asiad at Bangkok.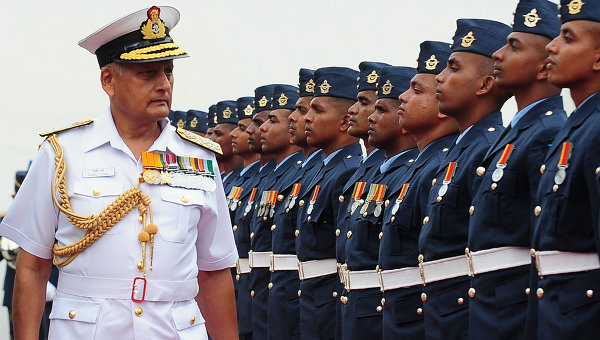 1951 – Former Chief of Naval Staff of Indian Navy Admiral Nirmal Kumar Verma PVSM, AVSM was born. Verma joined the Indian Navy at the age of nineteen. He was decorated with the Param Vishisht Seva Medal and the Ati Vishisht Seva Medal during his illustrious career. He was succeeded by Admiral Devendra Kumar Joshi as the 23rd Chief of Indian Navy.