1861 – Poet, Philosopher and Educationist 'Gurudev' Rabindranath Tagore was born. Gurudev gave the country its national anthem which is the first of the five stanzas of a poem composed in highly Sanskritized Bengali. He founded the Viswa-Bharti University at Shantiniketan. His 'Geetanjali', a collection of 103 poems became highly popular and was widely translated in the West. It has an invigorating preface by W.B.Yeats. In 1913, the Swedish Academy awarded him the prestigious Nobel Prize. In 1915, Gurudev was knighted though he renounced the title in 1919 in protest of the Jallianwala Bagh Massacre.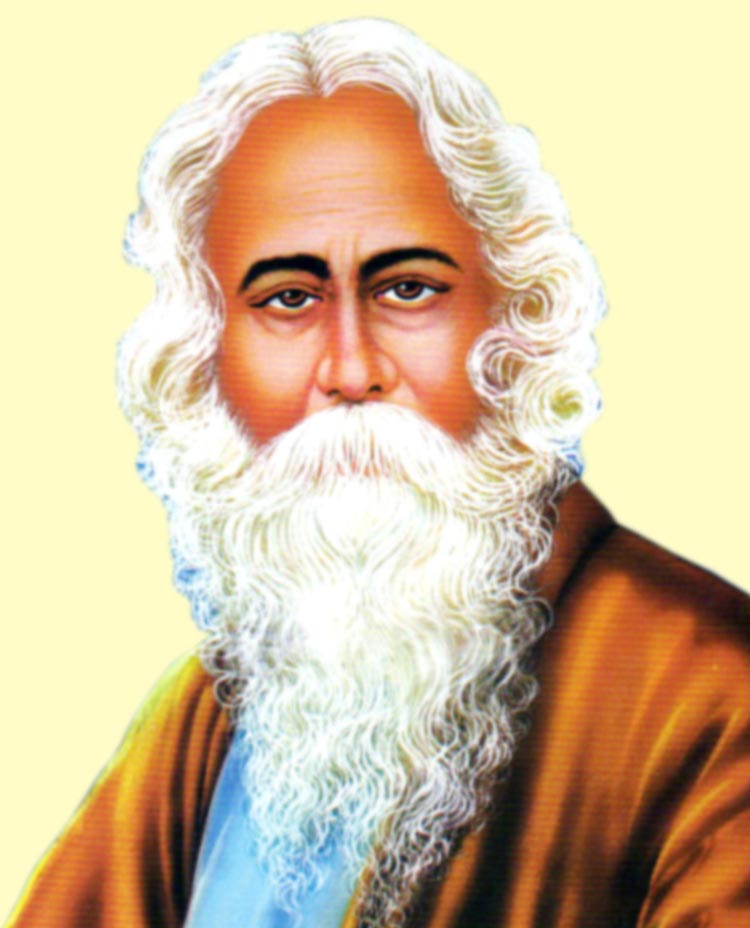 The literary genius' noted works include 'Geetanjali', 'Gora', 'Ghare-Baire', 'Jana Gana Mana', 'Amar Shonar Bangla' etc. The day (30th July 1941) before his scheduled operation, Gurudev dictated his last poem to Ashoke Kumar Sen, former Cabinet Minister and brother of Sukumar Sen, India's first chief election commissioner. His Words:
"I'm lost in the middle of my birthday. I want my friends, their touch, with the earth's last love.
I will take life's final offering, I will take the human's last blessing.
Today my sack is empty. I have given completely whatever I had to give.
In return if I receive anything—some love, some forgiveness—then I will take it with me when I step on the boat that crosses to the festival of the wordless end."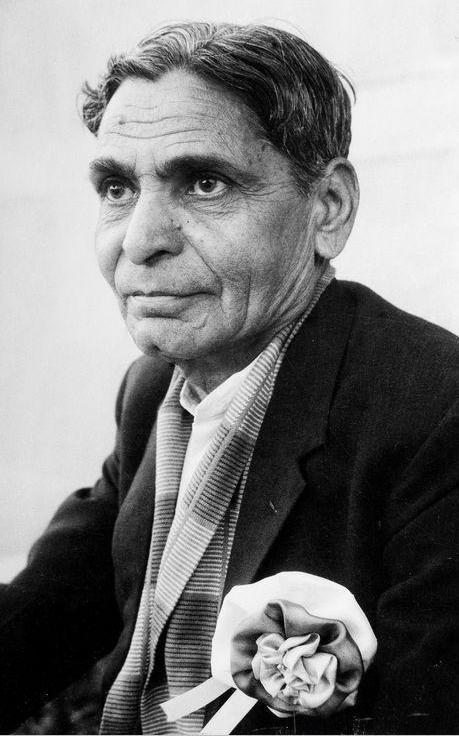 1912 – Renowned Gujarati Author, Pannalal Patel was born. Having over 75 writings to his name, he was awarded the Ranjitram Suvarna Chandrak in 1950 and Jnanpith Award in 1985.