1913 – India's first female photojournalist Homai 'Dalda 13' Vyarawalla was born. Vyarawalla is known to have captured several important events and national leaders. Pandit Jawaharlal Nehru was her favourite subject. She clicked pictures for 'The Illustrated Weekly of India' magazine during World War II. The magazine published many of her black and white pictures till the 70s. In 2011, she was honoured with India's second highest civilian honour, the Padma Vibhushan.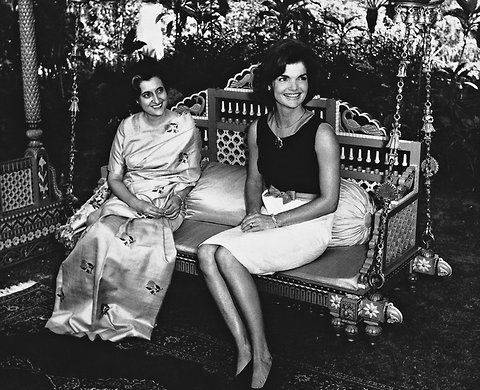 1942 – Dwarkanath Shantaram Kotnis passed away. Dwarkaram Kotnis was one of the five physicians which were sent to China to provide medical assistance during the Second Sino-Japanese War in 1938. Beyond that, he is known for his dedication and persistence; he has also been viewed as an example of Sino-Indian friendship and collaboration.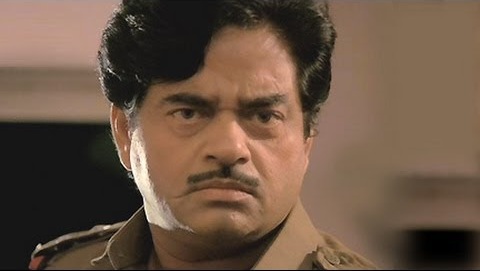 1945 – Indain film actor turned Politician, Shatrughan Sinha was born. Shatrughan Sinha was two times member of Rajya sabha and also of 15th Lok sabha. From January 03 to May-04, he was Union Cabinet Minister of Health and Family Welfare. also for shipping from aug- 04.
1946 – The Constituent Assembly of India met for the first time in New Delhi for the purpose of drafting the constitution of India.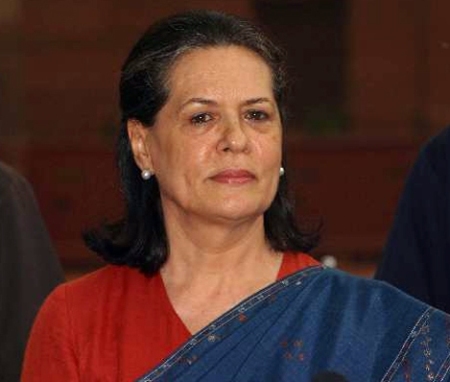 1946 – President of the Indian National Congress and Chairperson of the United Progressive Alliance Sonia Gandhi was born. She chose to stay away from politics after her husband, former Prime Minister of India Rajiv Gandhi was assassinated. However, she finally joined the INC in 1997.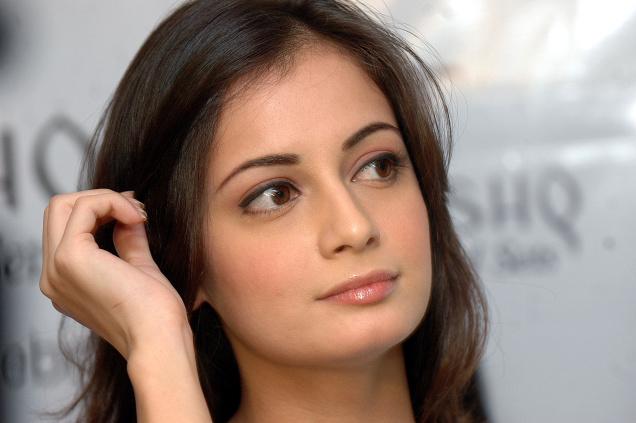 1981 – Popular film actress and former beauty queen, Dia Mirza was born. Born and raised in Hyderabad, Andhra Pradesh, Dia Mirza finished second runner-up at the Femina Miss India 2000 following which she represented India at the Miss Asia Pacific Pageant at Manila, Phillipines and went on to clinch the title. Mirza made her bollywood debut with 'Rehna Hain Terre Dil Mein'. Directed by Gautham Menon it also featured R.Madhavan and Saif Ali Khan in key roles. She is also known for her extensive involvement in community services and has worked to prevent female foeticide, spread HIV awareness and has associated with organisations like PETA and CRY.
1997 – Kota Shivaram Karanth passed away. K.Shivaram Karanth was a well-known Kannada writer, a social activist, environmentalist, Yakshagana artist, film maker and thinker. He was depicted as the "Rabindranath Tagore of Modern India who has been one of the finest novelists-activists since independence. K.Shivaram was the third person among eight recipients of Jnanpith Award for Kannada, the highest literary honour given by the Govt. of India.