1919 – Legendary music director, composer, writer and producer Naushad Ali was born. He is often credited with the popularisation of classical music in films. He made his debut as a music director with 'Prem Nagar' (1940). IN 1954, he received the Filmfare Award in the Best Music Director category for 'Baiju Bawra'. In 1992, he was awarded the 'Sangeet Natak Akademi Award' as well as the 'Padma Bhushan'.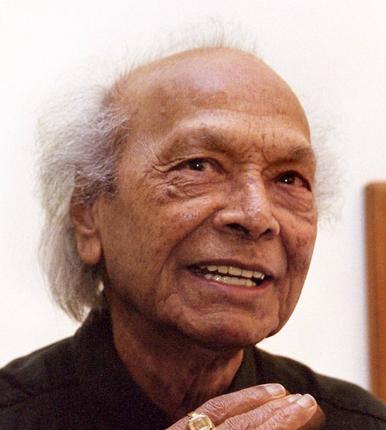 1924 – The 'Bheeshma Peetamah' of Indian politics, eminent statesman, poet and the 10th Prime Minister of India Atal Bihari Vajpayee was born. Vajpayee was involved in India's struggle for Independence and had even courted arrest during the historic 'Quit India' movement in 1942. In 1951, he became a part of the 'Bharatiya Jana Sangh' while in 1957 he was chosen to represent Balrampur constituency in the Lok Sahba. In 1968, he was made the national president of Jana Sangh. When Janata Party came into power after the Emergency of 1975, Vajpayee was selected to serve as the Minister of External Affairs. After the dissolution of the Janata Party, Vajpayee along with his colleagues from the former Jana Sangh founded the 'Bharatiya Janata Party' in 1980. He served as the party's first President.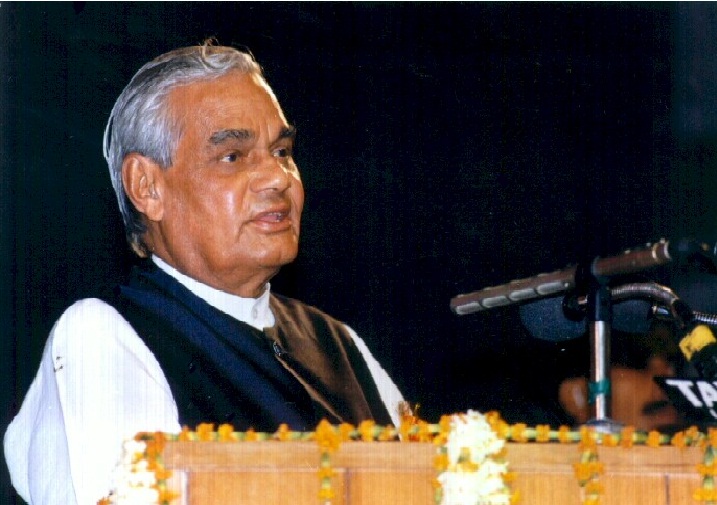 In the General Elections of 1996, BJP emerged as the single largest party and A B Vajpayee was invited by the then President of India Dr. Shankar Dayal Sharma to form the government. He was sworn in as the Prime Minister only to resign after 13 days as BJp failed to reach the number required to sustain as government. After the United Front under Inder Kumar Gujral fell in 1998 fresh elections were conducted. BJP was ahead of others yet again and on March 19, 1998, Atal Bihari Vajpayee was sworn in as the Prime Minister of India. In 1992, he received the second highest civilian honour of Padma Vibhushan.
1926 – Eminent Hindi poet, novelist, essayist and playwright Dr. Dharmavir Bharati was born. Dr. Bharati had first started as a sub-editor for magazines 'Abhudaya' and 'Sangam' and later worked as the chief-editor of 'Dharma Yug', a popular Hindi weekly magazine owned by the Times Group. He is known for penning classics like 'Gunaho Ka Devta', 'Gyarah Sapno Ka Desh' and 'Suraj Ka Satwan Ghoda' (all novels) and 'Andha Yug' (Play). In 1972, he received the Padma Shri in recognition of his contribution to literature while in 1989 he was awarded the 'Sangeet Natak Akademi Award'.
1927 – Sarangi exponent Pandit Ram Narayan was born. In 1943, Pandit Ram Narayan began performing on All India Radio (AIR) collaborating with accomplished singers like Bade Ghulam Ali Khan, Hirabai Badodekar, Omkarnath Thakur and Amir Khan. He is often credited with popularisation of sarangi as a solo instrument without any type of accompaniments.
He travelled extensively performing at concerts in Afghanistan (1952), China (1954), United States Of America and Europe (1964). He was conferred the 'Sangeet Natak Akademi Award' in 1975 while he received the 'Kalidas Samman' in 1991. He is a recipient of all the three Padma awards.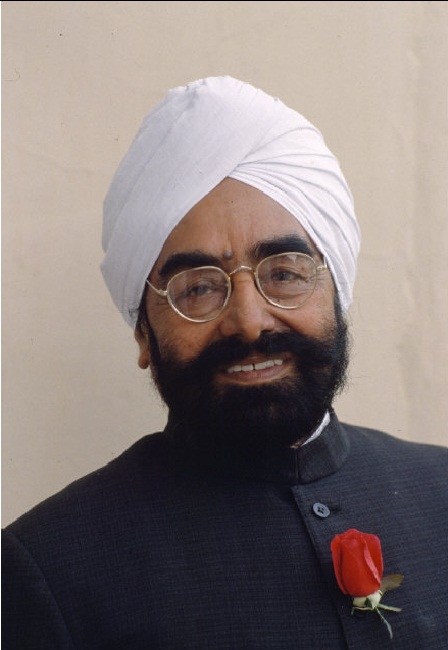 1994 – Former President of India Giani Zail Singh passed away. He served as the Revenue Minister in Chief Minister Gian Singh Rarewala's cabinet in 1949 after the Patiala and East Punjab States Union came into existence. In 1972, he became the Chief Minister of Punjab and in 1980 moved to the Centre to shoulder responsibilites as the Minister of Home Affairs. On July 25, 1982, he succeeded Neelam Sanjiva Reddy and assumed office as the seventh President of India.