1914 – Eminent social worker who dedicated his life to rehabilitating the poor suffering from leprosy, Dr. Murlidhar Devidas Amte fondly referred to as 'Baba' Amte was born.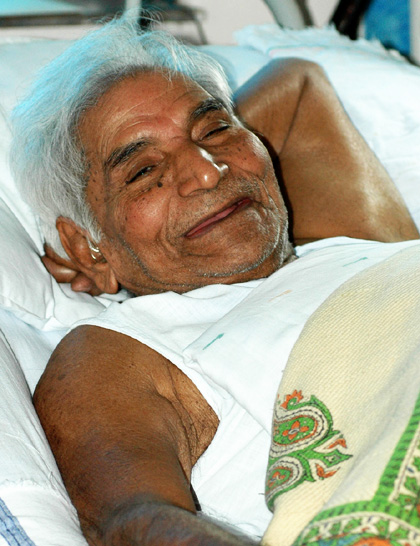 Baba studied law and was involved in the Independence struggle. He defended all those who were tried for their participation in the freedom struggle. he later dedicated his life to the cause of the patients of leprosy, persons with disabilities and the underprivileged. Baba Amte was ably supported by his wife Sadhana Amte, sons Dr. Prakash and Dr. Vikas and his daughters-in-law. Baba Amte is the only person in the world with a non-medical background to have received the maximum number of awards in medicine category. In 1971, he received the Padma Shri while in 1986 he was honoured with the second highest civilian award, the Padma Vibhushan. In 1985, Baba was conferred the Ramon Magsaysay Award and in 1999 he was given the Gandhi Peace Prize.
1936 – Former Captain of Women's Hockey Team, Athlete and Olympian Stephanie 'Stephie' Dsouza was born. Stephie brought laurels to the country at international level in both Athletics and Hockey. She was a member of the team that won the Gold in 4×100 m relay in the second Asian Games (1954) in Manila, Phillipines and that won a Bronze in the third edition of the Asiad at Tokyo, Japan (1958). She was exemplary in the latter competition in which she won Silver in she also won the 200 m race, created an Asian record in the semi-final and finished in the fourth position in 100 m. She was a part of the contingent at Tokyo in the 1964 Summer Olympics but finished sixth in the eliminator round of the 400 m. She was also a part of the team that participated in the first international women's hockey tournament in London (1953) and was assumed captaincy in 1961. In 1963 she became the first woman to receive the 'Arjuna' Award.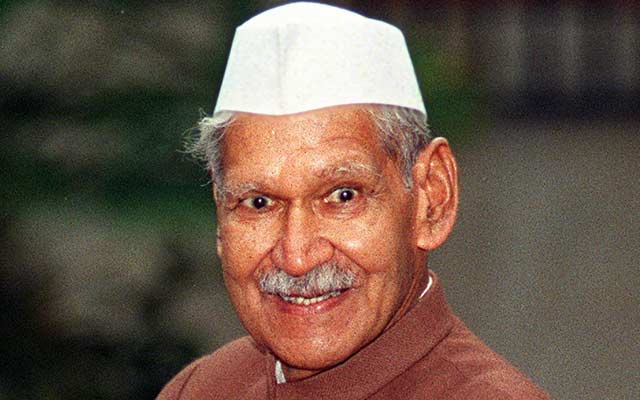 1999 – Ninth President of India, Dr. Shankar Dayal Sharma passed away. Dr. Sharma was involved in the struggle for freedom and joined the Indian National Congress. He became the Chief Minister of Madhya Pradesh in 1952.He served as the Vice-President of India from 1987 to 1992.On 25th July, 1992 Dr. Shankar Dayal Sharma was sworn in as the 9th President of India. In recognition of his outstanding contribution to the legal profession internationally and for commitment to the rule of law Dr. Sharma was presented with the 'Living Legends of Law Award'.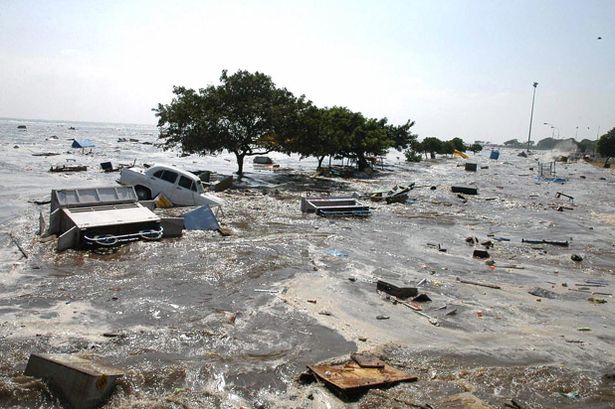 2004 – A Devastating Earthquake that measured between 9.1-9.3 on the Seismograph triggered monstrous Tsunami waves that swept the coasts of Eastern and Southern India, Sri Lanka, Indonesia, Thailand, Maldives and the Eastern Coast of Africa. Somewhere between 2,30,000 to 2,80,000 people were lost in this disaster that was the deadliest the world has ever seen. Here's a video of what happened at Kanyakumari on that fateful day: