1918 – The foundation stone for Gurudev Rabindranath Tagore's school 'Visva-Bharati' was laid.
1922 – Jagaddipendra Narayan Bhup Bahadur ascended the 'gaddi' as the Maharaja of Cooch-Behar.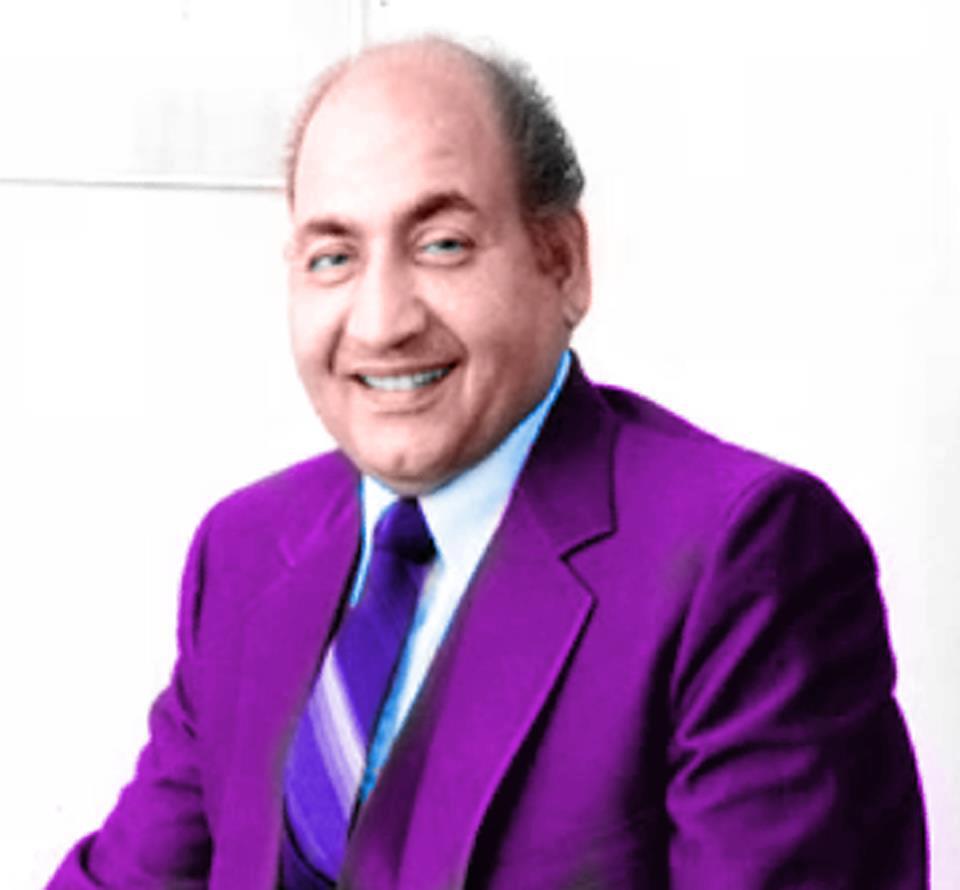 1924 – One of the greatest male playback singers of all time, Mohammad Rafi was born. He was awarded the Padma Shri in 1967 in recognition of his contribution to Indian Cinema and Music.
1926 – The only Indian footballer to score at the 1952 Summer Olympics in Helsinki, Finland, Ahmed Mohammad Khan was born. Khan represented East Bengal at the club level for eight seasons.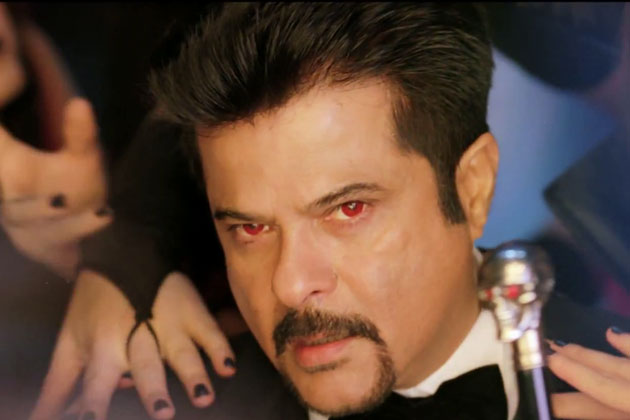 1956 – Renowned actor and producer Anil Kapoor was born. He first appeared on screen as a supporting actor in Umesh Mehra's 'Hamare Tumhare' (1979) before he got his big break as a lead actor in Bapu's 'Woh Saat Din' (1983). In his three-decade long career, Kapoor has featured in a number of successful films like 'Mashaal' (1984), 'Meri Jung' (1985), 'Chameli Ki Shaadi' (1986), 'Karma' (1986), 'Mr.India' (1987), 'Ram Lakhan' (1989), 'Beta' (1992), '1942: A Love Story' (1994), 'Nayak' (2000), 'Welcome' (2007), 'Race' (2008) etc.
In 2001, he received the National Film Award for Best Actor for his performance in 'Pukar' while his production 'Gandhi, My Father' won the Special Jury Award (National Film Award) in 2008. He also has five Filmfare Awards to his credit.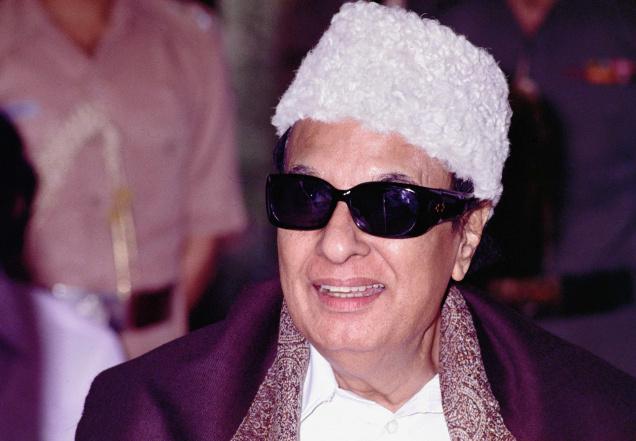 1987 – Eminent actor, producer, director and former Chief Minister of Tamil Nadu, Melakkath Gopalan Ramachandran also referred to as 'MGR' passed away. MGR made his debut in Ellis Dungan's 'Sathi Leelavathi' (1936) in a supporting role. However, it was with 'Manthiri Kumari' (1947) that he got his major breakthrough as a lead. He churned out many blockbusters during his fifty-year long career. MGR was selected thrice to serve as the Chief Minister of Tamil Nadu. In 1998, he was honoured posthumously with the highest civilian honour 'Bharat Ratna'.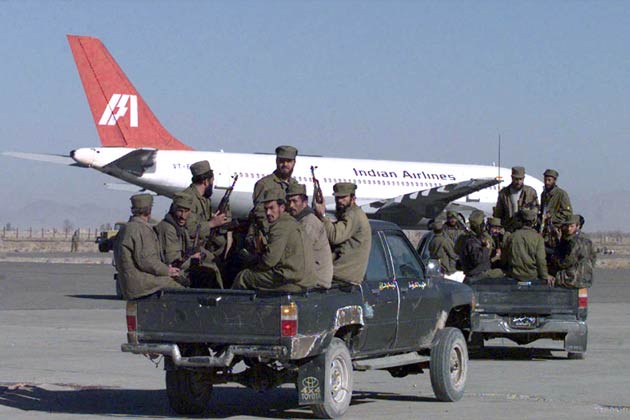 1999 – 'Harkat-ul-Mujahideen' hijacked Delhi-bound Indian Airlines flight IC 814 that flew from Kathmandu, Nepal. The hijackers took the flight to Kandahar, Afghanistan. The Crisis ended after India the release of militants- Maulana Masood Azhar, Mushtaq Ahmed Zargar and Ahmed Omar Saeed Sheikh. Of the 178 passengers and 15 crew members aboard, one passenger was mortally wounded.