1902 – The Fifth Prime Minister of India Chaudhary Charan Singh was born. On July 28, 1979, Chaudhary Charan Singh assumed office as the Prime Minister of India.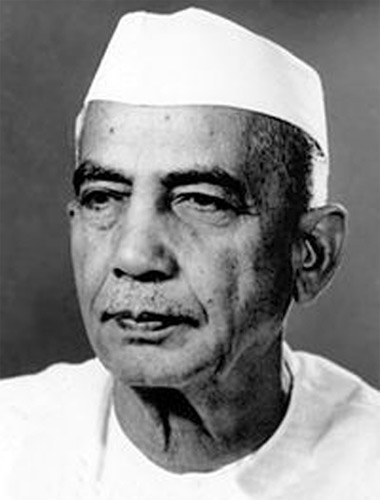 1906 – Eminent Malayali poet and essayist Edasseri Govindan Nair was born. An important figure of the 'Ponnani Kalari',Edasseri's poems were woven around the struggles of common man. During his lifetime he penned nineteen books, ten anthologies comprising of over three hundred poems. His noted works include 'Kavile Pattu', 'Poothappattu', 'Oru pidi Nellikka', 'Anthithiri', 'Kunkuma Prabhatam' etc. In 1969 he received the Kerala Sahithya Academy Award for 'Oru Pidi Nellikka' while in 1970 he bagged the prestigious literary prize, the Sahitya Akademi Award for 'Kavile Pattu'.'
1913 – Great freedom fighter Basanta Kumar Biswas threw a bomb in an attempt to assassinate Lord Hardinge, the then Viceroy of India.
1920 – A Meteorite of type L4 fell in Atarra, Uttar Pradesh.
1943 – Football Great Inder Singh was born. The former striker received the coveted 'Arjuna Award' in 1969 in recognition of his contribution to football.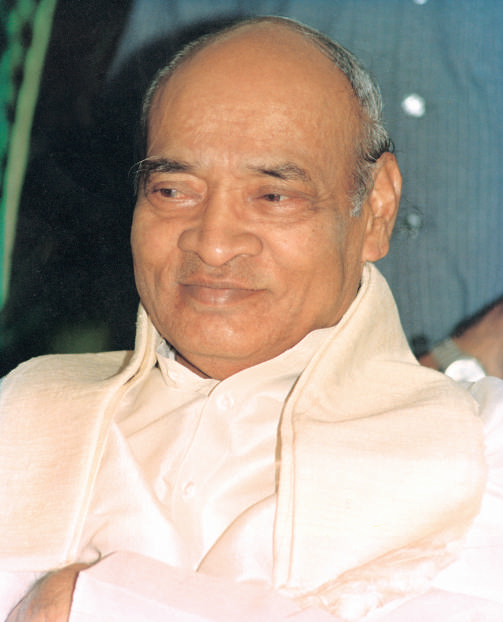 2004 – The Ninth Prime Minister of India Pamulaparti Venkata Narasimha Rao was born. He assumed office as the Prime Minister on June 21, 1991.