1886 – The Maharaja of Cooch-Behar, Jitendra Narayan Bhup Bahadur was born.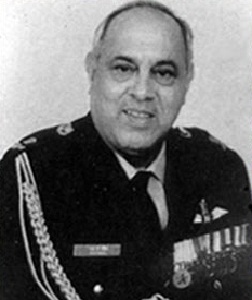 1935 – Former Chief of Air Staff, Swaroop Krishna Kaul was born. He guided several missions during his illustrious career including those at the time of War in 1971. In 1971, he was awarded the Maha Vir Chakra while in 1992 he was given the Param Vishisht Seva Medal in 1992.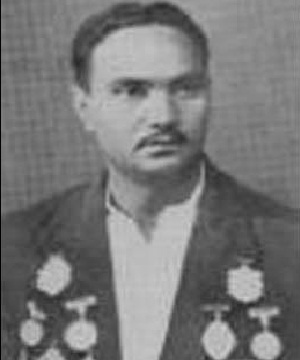 1948 – Former first-class cricketer Ramji Ladha Nakum was born. Though Ladha Ramji represented India in only one test at the highest level, he had an impressive first-class career. In the twenty-seven first class matches that he played, Ladha Ramji had 125 dismissals to his credit at an average of 17.37 and 8 wickets for 14 runs being his best bowling figures.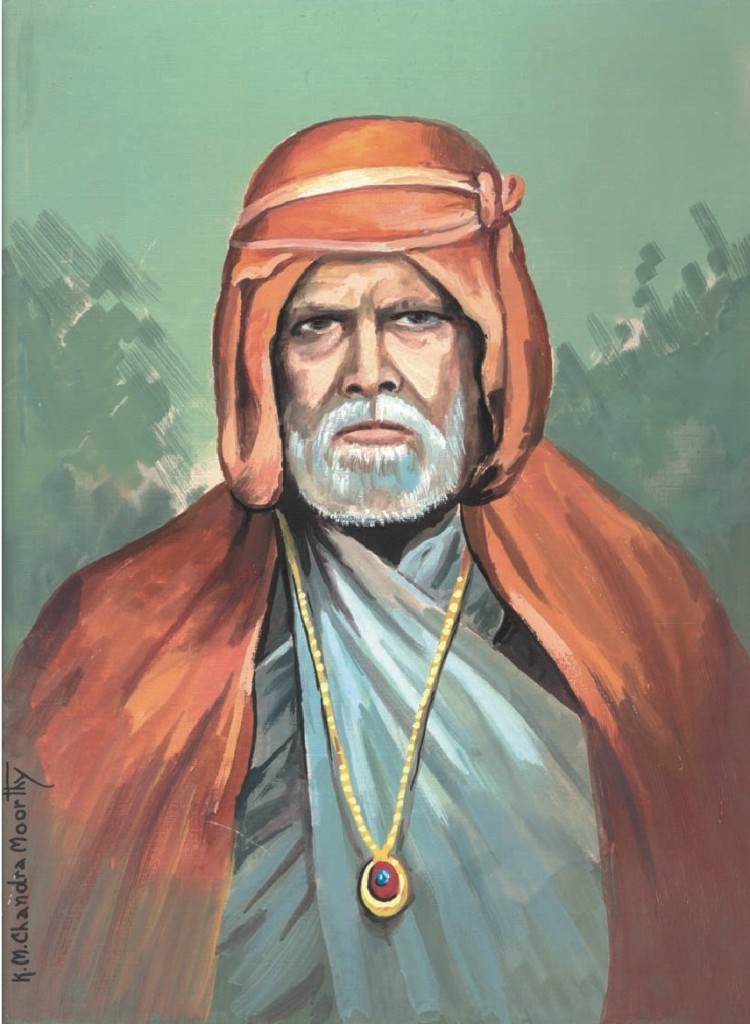 1956 – Great Social reformer and teacher who pioneered cleanliness in villages of Maharashtra, Sant Gadge Maharaj was born.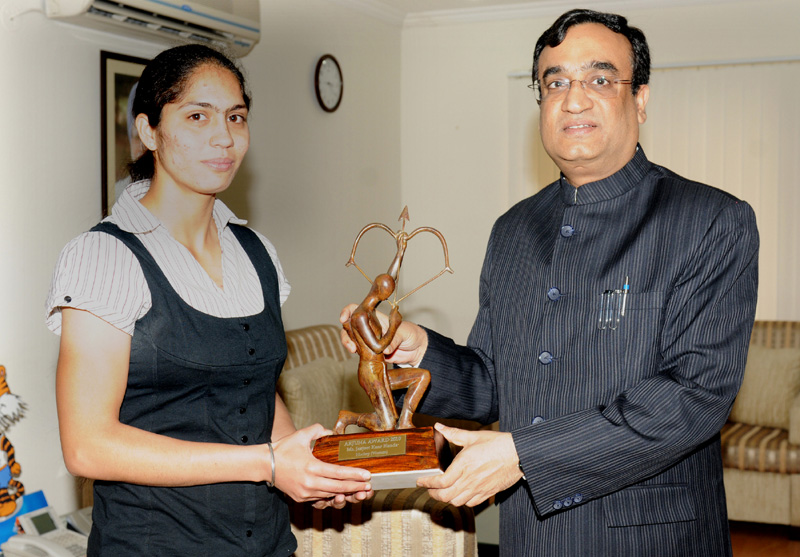 1987 – Member of the national women's field hockey team, Jasjeet Kaur Handa was born. Handa was a part of the team that lifted the Hockey Asia Cup in 2004 and won the Bronze medal at the Doha Asian Games in 2006. In 2010, she was awarded the prestigious 'Arjuna Award'.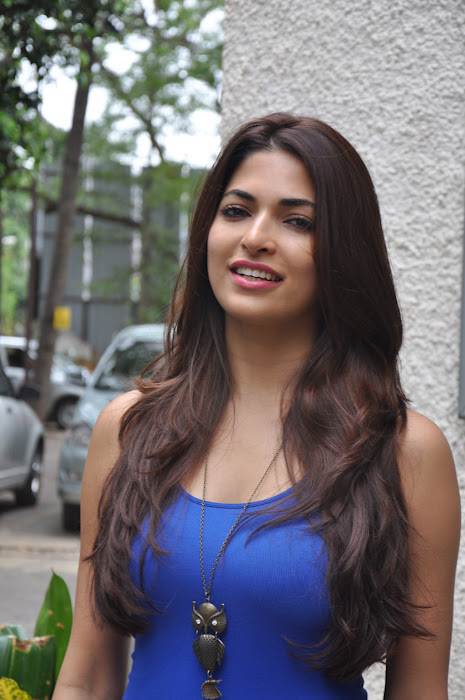 1987 – Model and actress Parvathy Omanakuttan was born. She was crowned Miss India World at the Femina Miss India pageant in 2008 and went on to represent India at the 58th edition of Miss World competition where she finished as the first runner-up. She ventured into films with Vishal Aryan Singh's 'United Six' (2011).