1909 – Great freedom fighter Anant Laxman Kanhere assassinated the Magistrate of Nashik Arthur Mason Tippetts Jackson.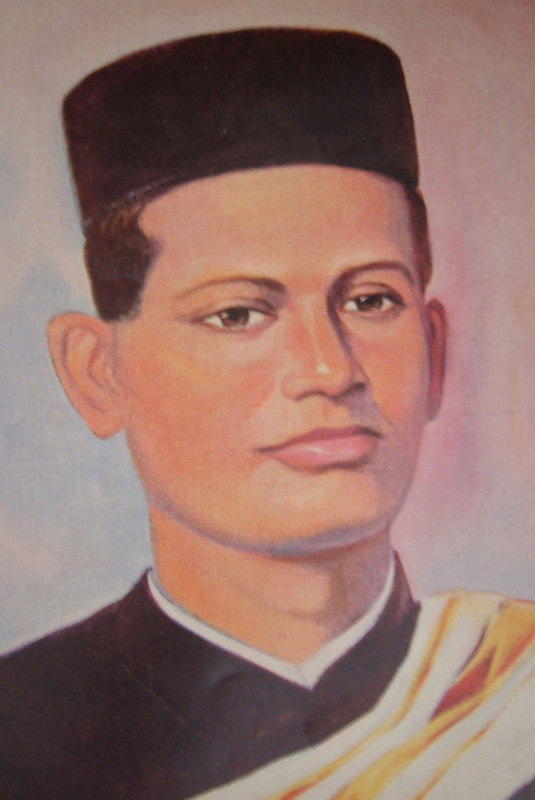 1921 – The 17th Chief Justice of India, Prafullachandra Natwarlal Bhagwati was born. In 2007, he was honoured with the civilian award of Padma Vibhushan.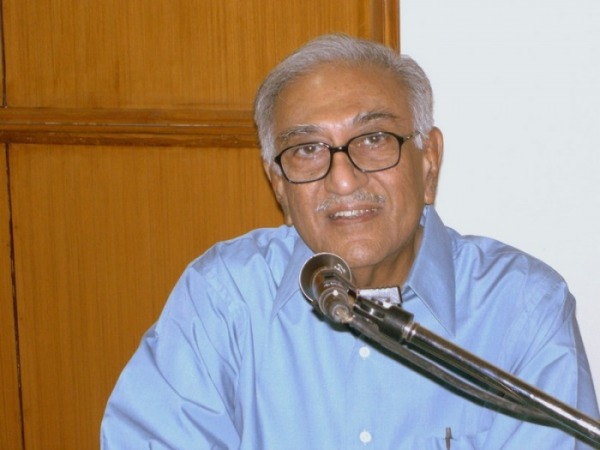 1922 – Popular announcer of Radio Ceylon, Ameen Sayani was born. Sayani is one of the select few radio personalities considered as iconic. His association with radio has been since 1950s mesmerising listeners with his captivating voice. In 2003, he received the Dadasaheb Phalke Award while in 2009 he was conferred the Padma Shri.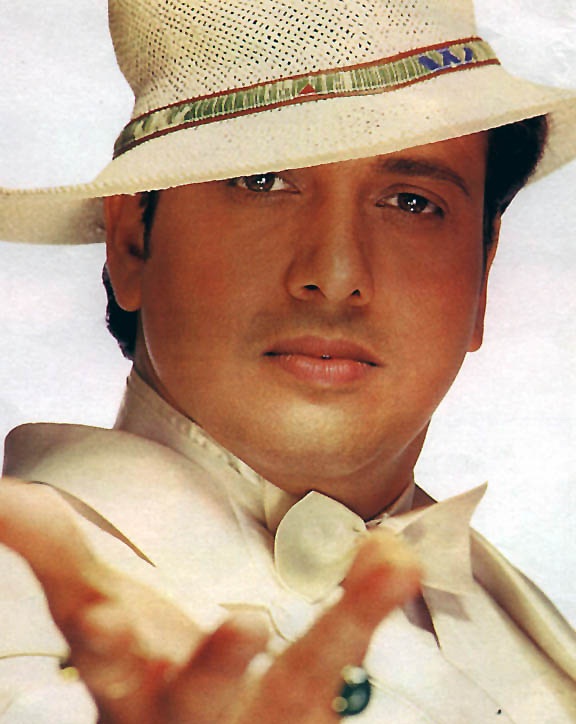 1963 – Popular actor Govinda was born. He made his debut with 'Ilzaam'(1986). Govinda has starred in many successful films like 'Shola Aur Shabnam' (1992), 'Aankhen' (1993), 'Raja Babu' (1994), 'Cooloie No.1' (1995), 'Aunty No.1' (1998), 'Partner' (2007) etc. Govinda has won twelve Filmfare Awards till date including five for Best Actor.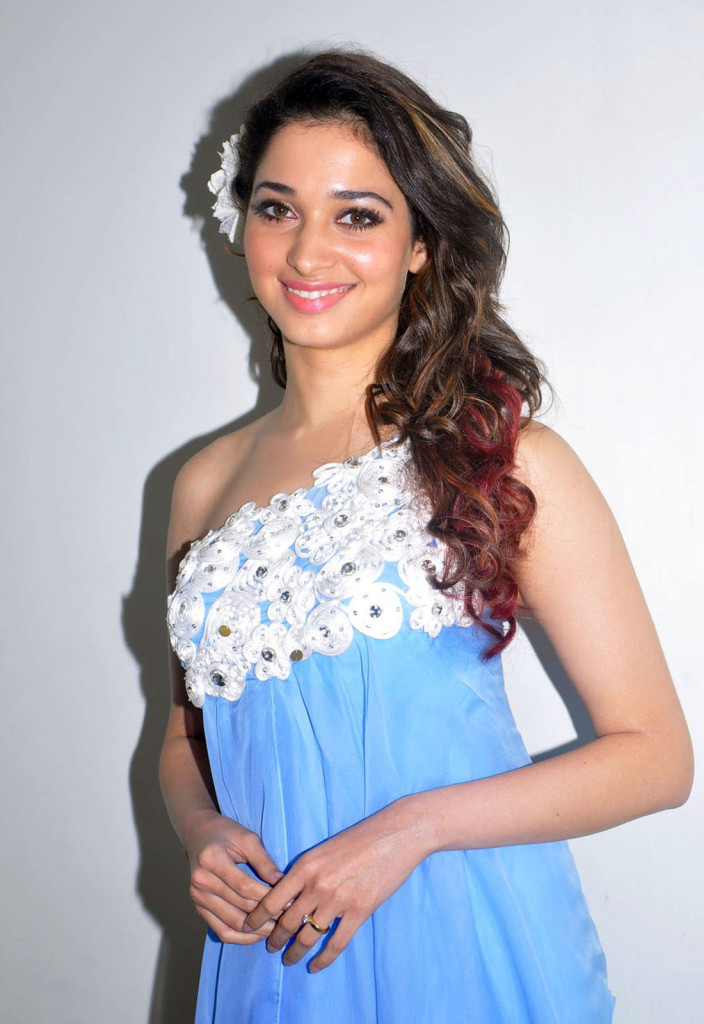 1989 – Popular actress Tamanna Bhatia was born. Tamanna has featured in several hit Tamil and Telugu films.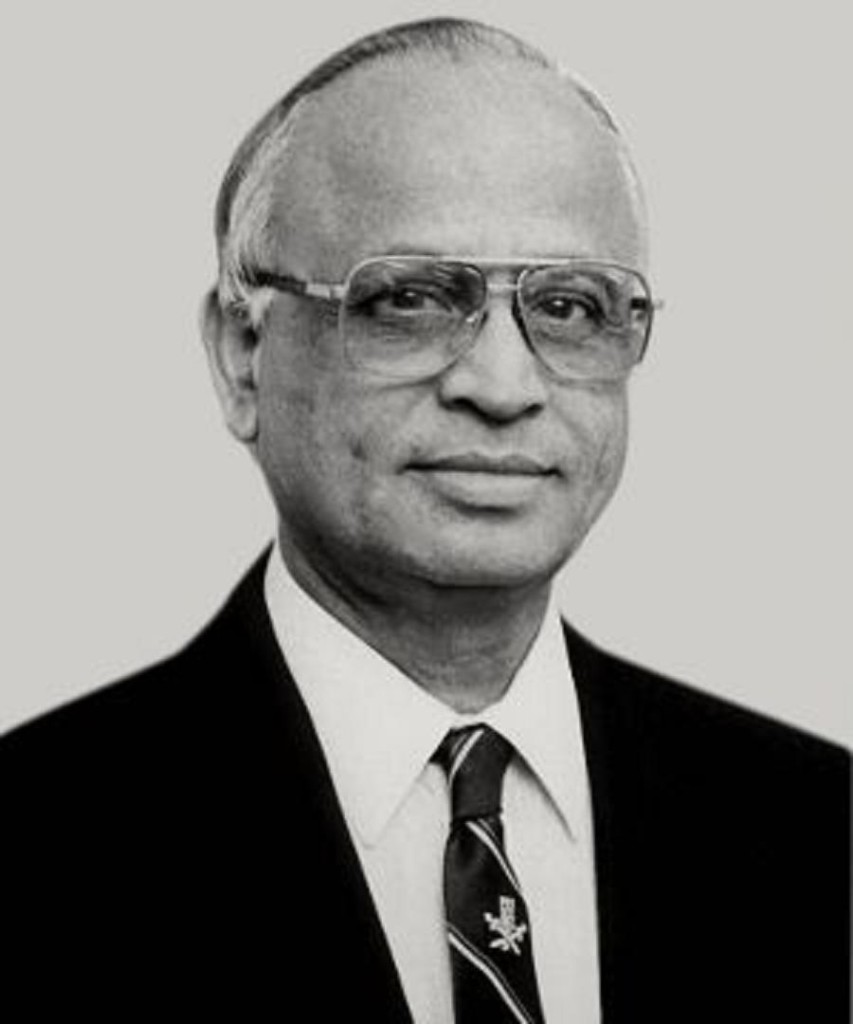 2011 – Nuclear physicist Dr.Padmanabha Krishnagopala Iyengar passed away. He played a crucial role in Operation 'Smiling Buddha' and was also involved in the cold fusion experiments in the 80s. He served as the Chairman of the Atomic Energy Commission of India. In 1971, he was awarded the prestigious Shanti Swarup Bhatnagar Award for contribution to science and technology. In 1975, he was honoured with the civilian award of Padma Bhushan.