1929 – Pandit Jawaharlal Nehru, President of the Lahore Session of the Indian National Congress, declared 'Poorna Swaraj' as the primary objective of the INC.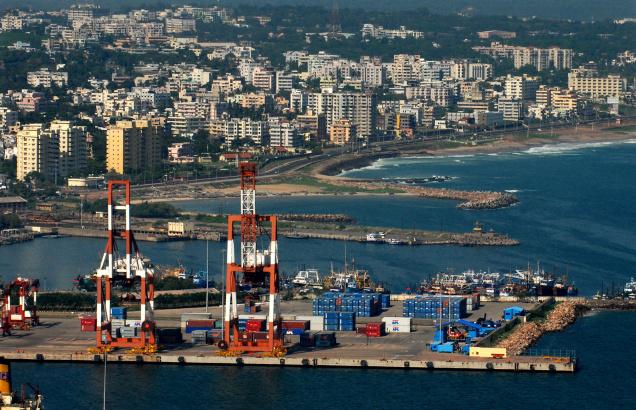 1933 – Lord Willingdon, the 22nd Viceroy and Governor-General of India, inaugurated the Vishakhapatnam Port. It handles a total of 67.41 million tonnes of cargo annually generating a revenue of Rs.660 Crores.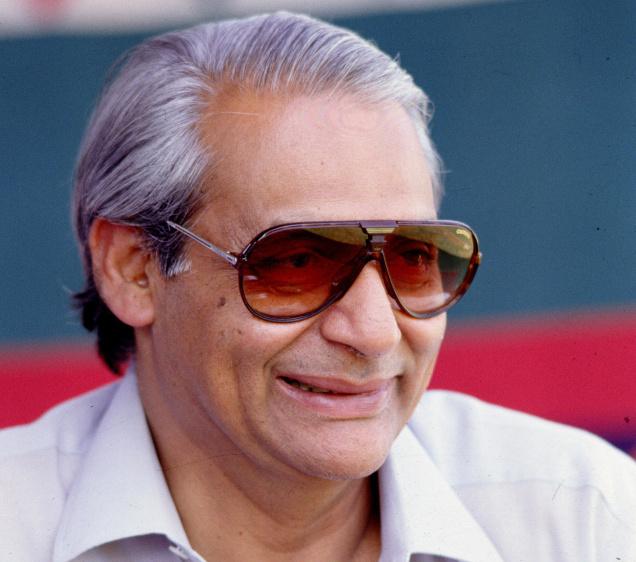 1935 – Maharaj Raj Singh of Dungarpur better known as Raj Singh Dungarpur, former first-class cricketer and a respected figure in the cricket circuit was born. He was born in the royal family of the princely state of Dungarpur in Rajasthan. He represented Rajasthan in 86 first-class matches and claimed 206 wickets as a medium pace bowler.
He accompanied the national team on four occasions on its tours overseas. He served as the President of the Cricket Club of India, Mumbai for 13 years before he went on to become the Chief of the Board of Control for Cricket in India, twice.
It was during his stint as the Chairman of Selectors that Master Blaster Sachin Tendulkar was first selected to play for India. He also played a key role in establishing the National Cricket Academy in Bangalore, Karnataka.
1961 – Goa Liberation Day. Goa, previously under Portuguese control became a part of India.