1913 – The first full-length Indian feature film, Raja Harishchandra, directed by the 'Father of Indian Cinema', Dadasaheb Phalke, premiered at the Olympia Theatre, Grant Road, Mumbai.
1920 – Taluku Ramaswami Subba Rao better known as 'TaRaSu' was born. He was a Kannada scholar and a novelist with over 50 novels to his credit. He was awarded Sahitya Akademi Award posthumously in 1985 for his novel Durgashtamana.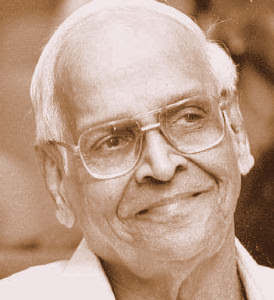 1924 – Malayalam poet, lyricist, actor and director, Pulloottupadathu Bhaskara Menon, popoularly known as P. Bhaskaran was born. Having written more than 3000 songs and directed more than 45 films, he has received various rewards and honours. He has 2 national awards to his credit and a 'J.C.Daniel Lifetime Achievement Award' for his contribution to Malayalam Cinema amongst others.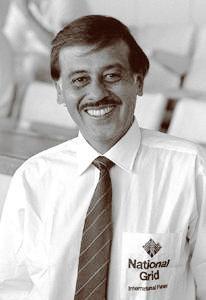 1945 – Former Indian Test cricketer, Srinivasaraghavan Venkataraghavan, was born. He had one of the longest test careers in Indian cricket history. He was an off-spin bowler and led India to many a victory. He also played English county cricket for Derbyshire for almost 3 years. In 1985, he retired from the first-class cricket and went on to become an umpire on the elite International Cricket Council (ICC)Test panel. He was awarded the Arjuna award and also the Padma Shri (2003).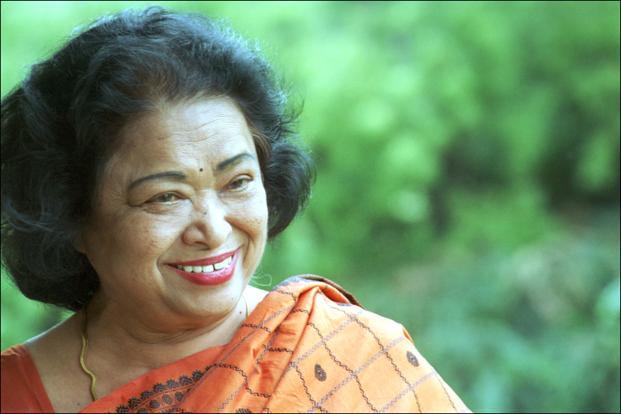 2013- Legendary mathematics genius Shakuntala Devi, also remembered as the world's fastest 'human computer' who performed complex mental calculations, passed away following respiratory problems. Devi had had no formal education and just took on reading and writing, but she could tell the day of the week of any given date in last 100 years within seconds. Devi also got features in the Guinness Book of World Records and has authored many books like Fun with Numbers, Astrology for You and Puzzles to Puzzle You.