1908 – Freedom Fighter Babu Jagjivan Ram, popularly known as 'Babuji', was born. Being from the scheduled castes of Bihar, he was a big aid in the foundation of the organization 'All-India Depressed Classes League'  which was dedicated to attaining equality for untouchables in 1935. He became the youngest minister in Jawaharlal Nehru's provisional government in 1946.The record for the longest-serving cabinet minister is held by him. He held the post of Deputy Prime Minister of India (1977-1979) and also served as a Union Minister with numerous portfolios. He passed away on 6 July 1986 and the place he was cremated has been turned into the memorial Samata Sthal. Samatha Diwas or Equality Day is observed on his birth anniversary.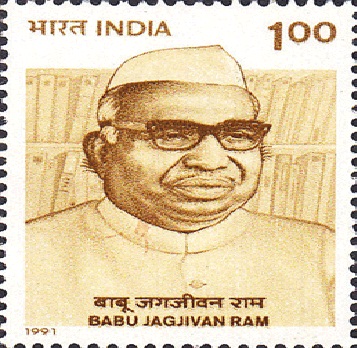 1916 – A Meteorite named 'Ekh Khera' of type H6 fell in Uttar Pradesh.
1922 – Social reformer Pandita Ramabai passed away. A pioneer in education and a reputed Sanskrit scholar, she played a major role in the liberation of women. She was conferred the title of Pandita, as well as the highest title of Saraswati by the Calcutta University in recognition of her interpretations of various Sanskrit work in 1878. She was also honored with the Kaisar-i-Hind medal for community service in 1919 by the British Government.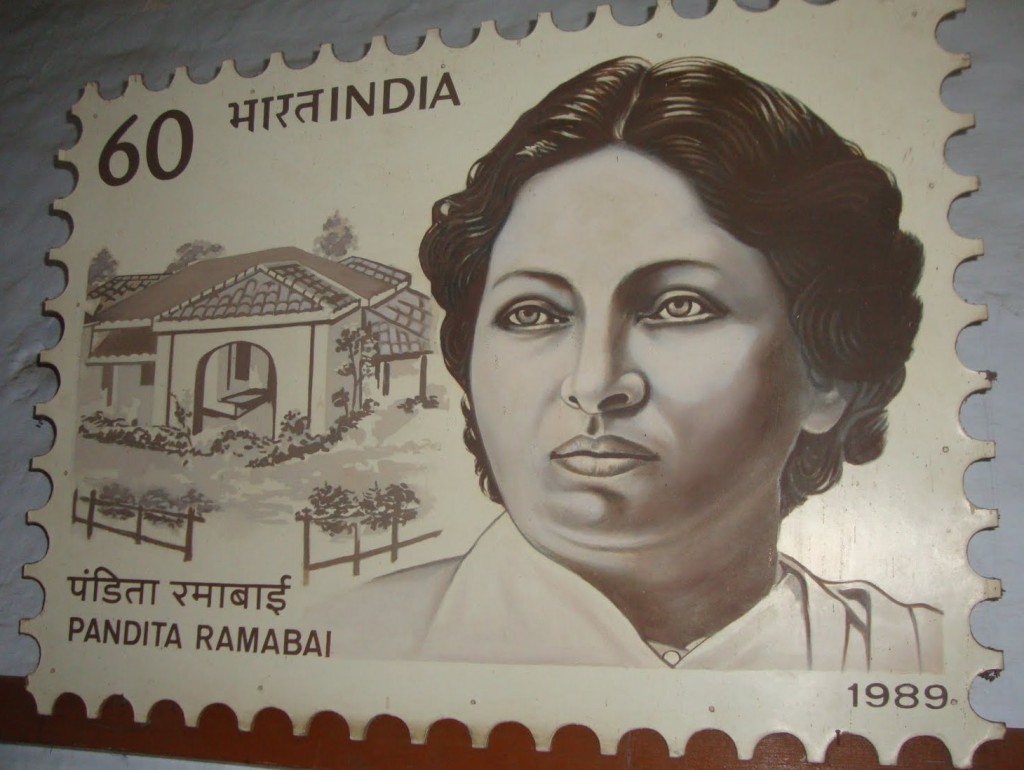 1930 – Mahatma Gandhi reaches Dandi during the historic Salt Satyagraha.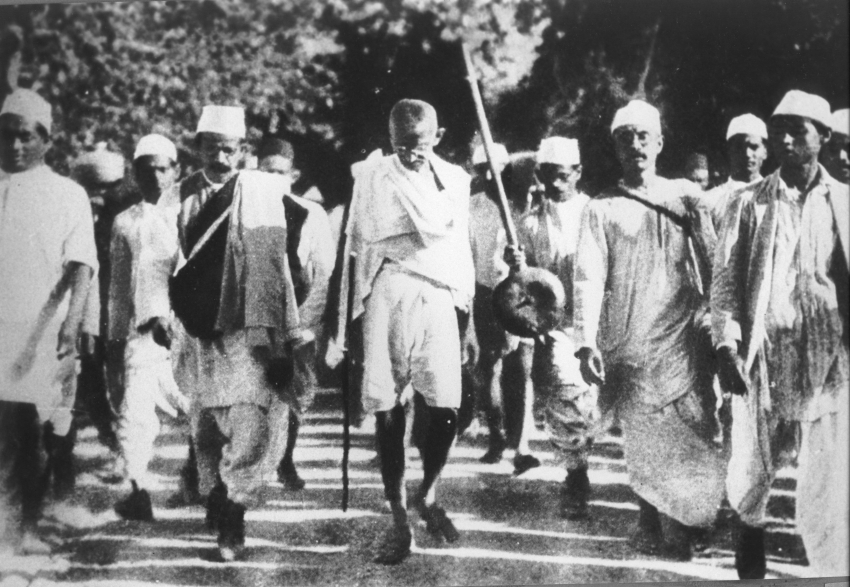 1944 – The 'Azad Hind Bank' was inaugurated at Rangoon at the hands of Netaji Subhash Chandra Bose. Rangoon was also the headquarter of the Azad Hind Government set up by Netaji.