1885 – A Meteorite of type L6 fell at Chandpur in Uttar Pradesh.
1907 – The Pasteur Institute of India was founded at Coonoor. The Institute manufactures Anti-Rabies and DPT Group of vaccines for Government of India's expanded programme of immunization.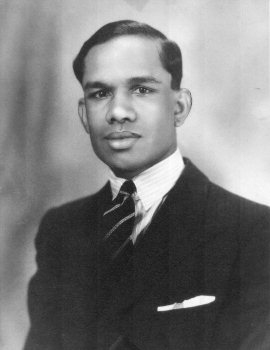 1909 – Alagappa Chettiar, an Indian businessman and philanthropist, was born. Beginning his career with Textile Industries in Kerala, he went on to expand and diversify his portfolio by Hotels in Bombay (now Mumbai), Theatres in Madras (now Chennai), rubber plantations in Malaya, Insurance companies in Calcutta (now Kolkata), and Tin mines in Burma. In 1943, he donated one lakh rupees for the installation and development of the Tamil Department of Travancore University. He was knighted by the British Government in 1946 for his lead role as a business tycoon but he renounced the knighthood when India attained independence in 1947. In 1956, he was honoured with Padma Bhushan by the then President of India, Sarvepalli Radhakrishnan.
1930 – Mahatma Gandhi broke the Salt Act on the shores of Dandi by producing illegal salt.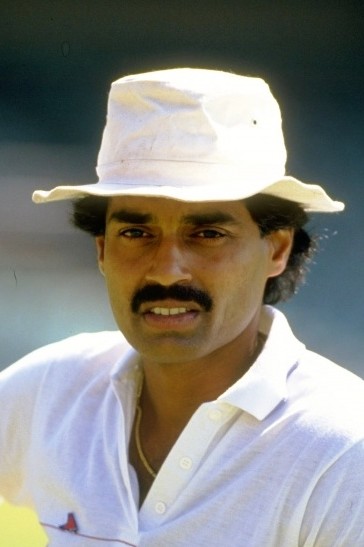 1956 – Famous Indian cricketer and administrator, Dilip Vengsarkar, was born. He was a part of the 1983 World Champion's team. He was a key player in the Indian batting line up and has one of the highest batting averages for Test matches played in India. He was awarded the Arjuna Award in 1981 and the Padma Shri in 1987 for his contribution to the Indian cricket.