1894 – Ghanshyam Das Birla, a renowned industrialist, was born. He was the Grandson of Shiv Narain Birla, the fore-father of the influential Birla family. He was also a close friend and associate of Mahatma Gandhi, who spent his last few months in Birla House, Delhi. Starting his career as a Cotton Dealer in Calcutta (now Kolkata), he went on to join his family business of Opium, silver, spice and other trades. In spite of facing a number of obstacles from the British, he was successful in establishing and running a jute industry known today as 'Birla Jute', the flagship company of Aditya Birla Group. Later he diversified his business into textiles, cement, steel, tea, and even cars giving birth to 'Hindustan Motors'.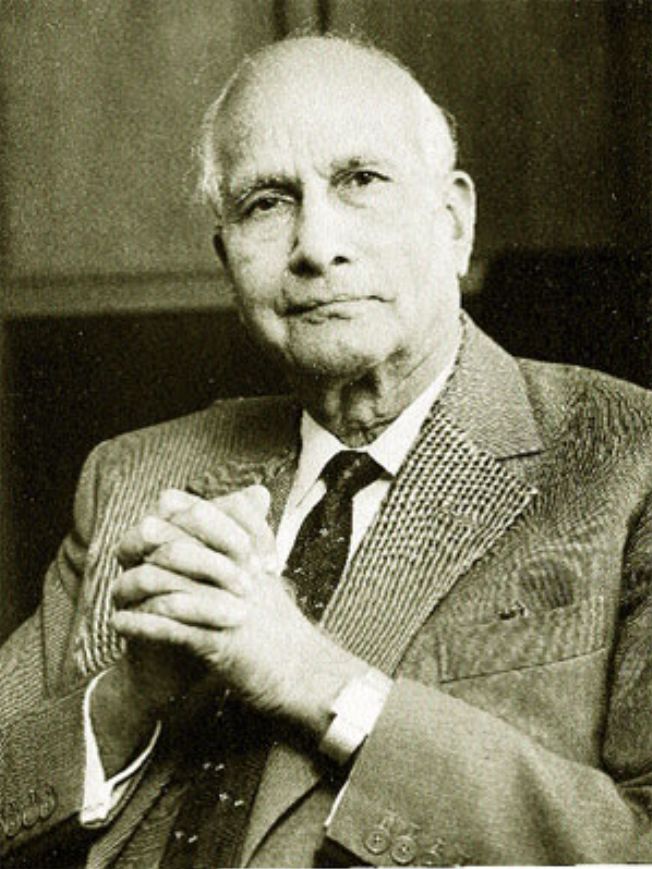 Ghanshyam Das Birla is the founder of Technological Institute of Textile & Sciences (TIT&S) founded in Bhiwani in 1943 and Birla Institute of Technology and Science (BITS) in Pilani (1964), both evolving to develop into one the best institutions of India. The Government of India honoured him with Padma Vibhushan, India's second highest civilian honour, in 1957.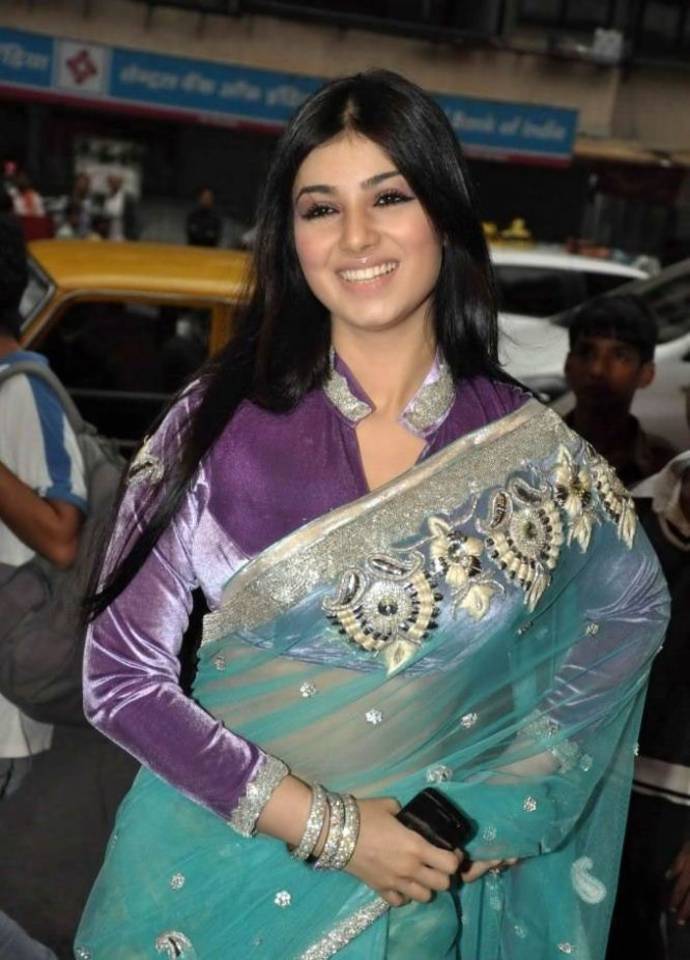 1986 – Bollywood actress Ayesha Takia was born. Featuring first in the Complan ad campaign, this 'Complan Girl' made her bollywood debut with 'Taarzan: The Wonder Car' (2004) for which she bagged the Filmfare Best Debut Award. She was the lead actress in 'Dor' (2006) which bagged her several awards. Her latest blockbuster hit was 'Wanted' (2009) with Superstar Salman Khan.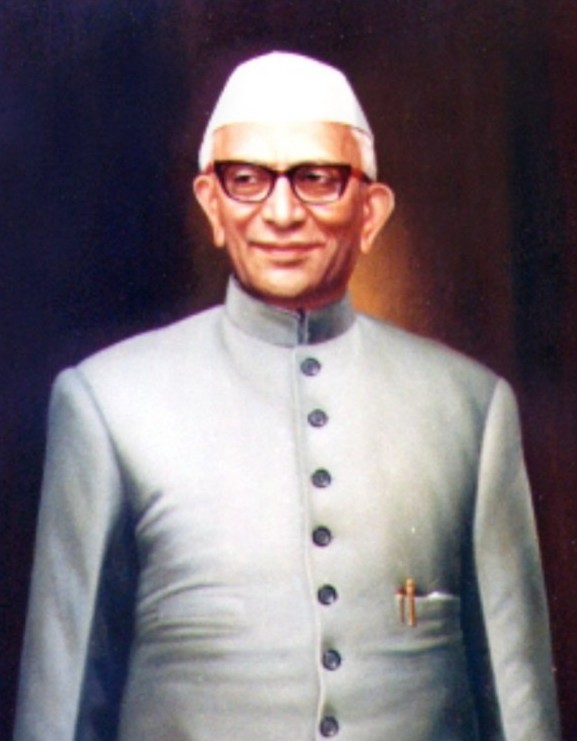 1995 – Prominent Indian independence activist, Morarji Desai, passed away. He was India's fourth Prime Minister and also the first Prime Minister to head the India's first non-Congress Government. A staunch supporter of Mahatma Gandhi, he is internationally known for his peace activism for restoring peace with China and Pakistan. He was a key person in the Indian nuclear program during Pokhran-I . He is the only Indian to be conferred with Pakistan's highest civilian award, Nishan-e-Pakistan, which was honoured to him by Ghulam Ishaq Khan in 1990. In 1991, the Government of India awarded him the Bharat Ratna, India's highest civilian award.