J K Rowling's much anticipated second crime-thriller under her nom de plume Robert Galbraith – The Silkworm – is all set to release mid-June 2014. Ahead of the release, the publication has released a two chapter extract of the book, forwarding the story of ex-soldier turned private detective Cormoran Strike and his assistant Robin Ellacott. This time around, the duo have a phone hacking army and a seedy journalist in their cast of characters.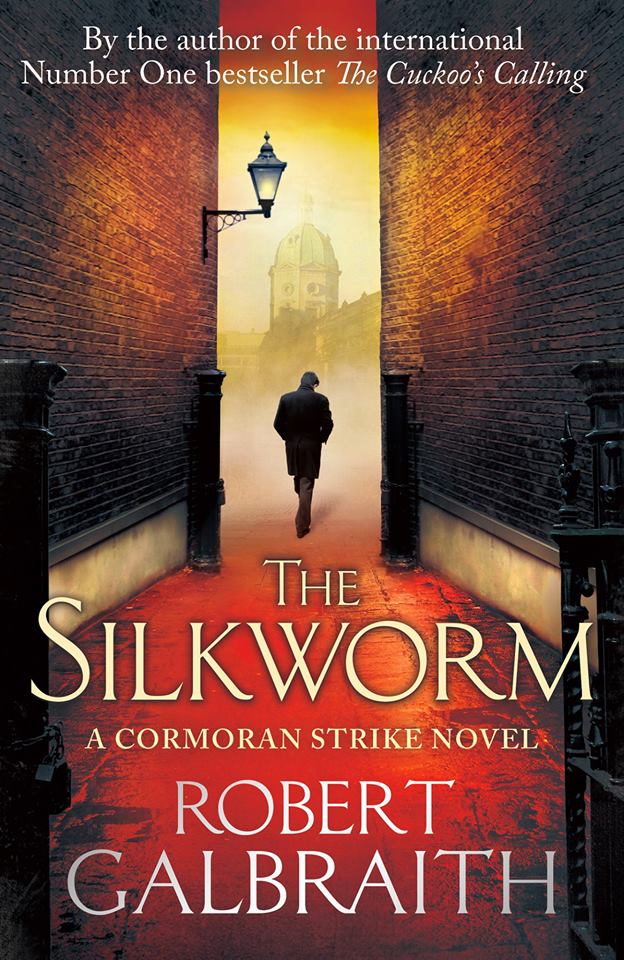 Galbraith's first book – The Cuckoo's Calling – was a raging hit, with a story of a murdered supermodel that brought to fore several issues of media harassment. The revelation that Robert Galbraith is J K Rowling further shot up the book sales internationally.
Read : The Silkworm (Two-Chapter Extract)
You may pre-order a copy of The Silkworm from Flipkart here.
You may read our review of The Cuckoo Calling here.