The Indian film factory does churn out some yummy chummy stuff every single year to fill out our big bouncy appetite for entertainment, but the bonus this year was in the desi tadka loaded over the scripts– a few real stories, with the rest tight-roping on 'seemingly real'. Let's get a revision done on some exceptional movies which gently massaged our corneas this year-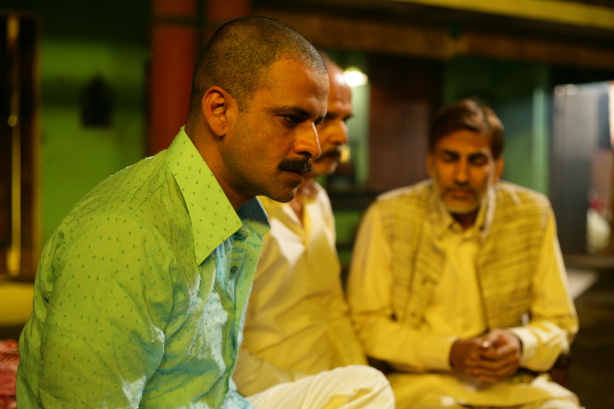 Gangs Of Wasseypur(Part 1 & 2)– Undoubtedly the most talked-of and enjoyable movie of the year, Anurag Kashyap's GoW is an epic revenge saga with gloriously sketched characters and equally jerked up dialogues. With the whole acting department swimming in a massive talent pool, this film should be walking away with a few definite awards. Cinematic bliss this. [Our review-Part 1 and Part 2]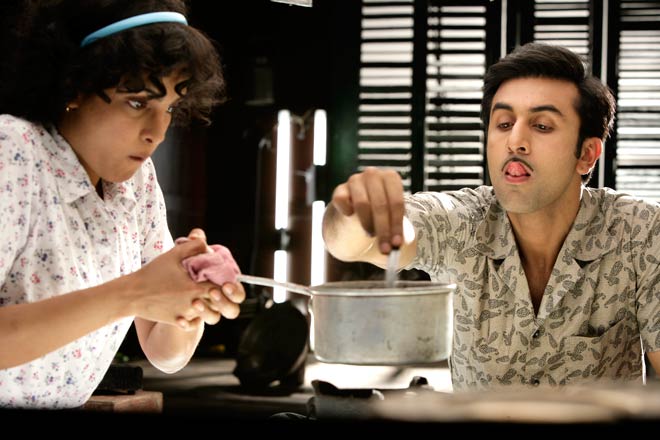 Barfi!– This movie is a candy-store of sweet little moments, understanding nothing but hearts. Sketching out a love story between two differently-abled people, this film is sure to have your batteries of love and optimism recharged. Even though this Anurag Basu-project was slammed up for plagiarism, it still remains one of 2012's best. [review]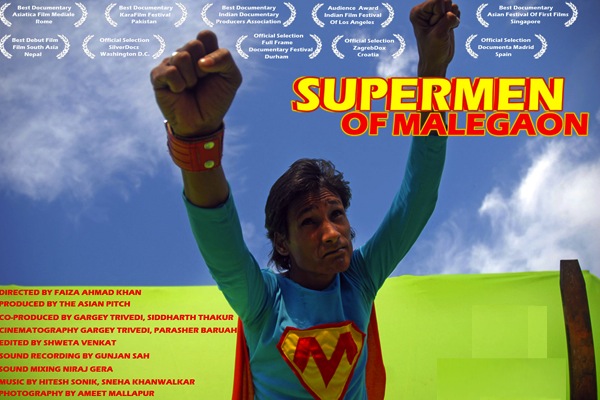 Supermen Of Malegaon- This independent film blows fresher than a Close-Up breath in a day and age where stereotypical 'accidents' continue to occur. Based on the small village of Malegaon, this is a complete entertainer from start to finish with ample of laughs sandwiched between emotions. [review]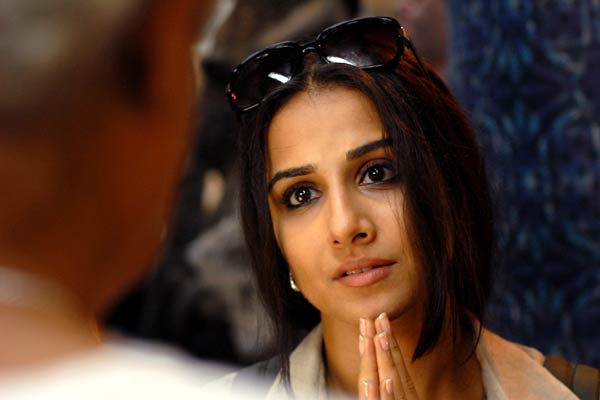 Kahaani– The Vidya Balan thriller opened up to rave reviews, and rightfully so. Narrating tale of a London-based pregnant lady coming to Kolkata in search of her missing husband, the movie uncovers a larger mystery related to a gas-poisoning that killed hundreds in a metro. A definite winner. Bhalo!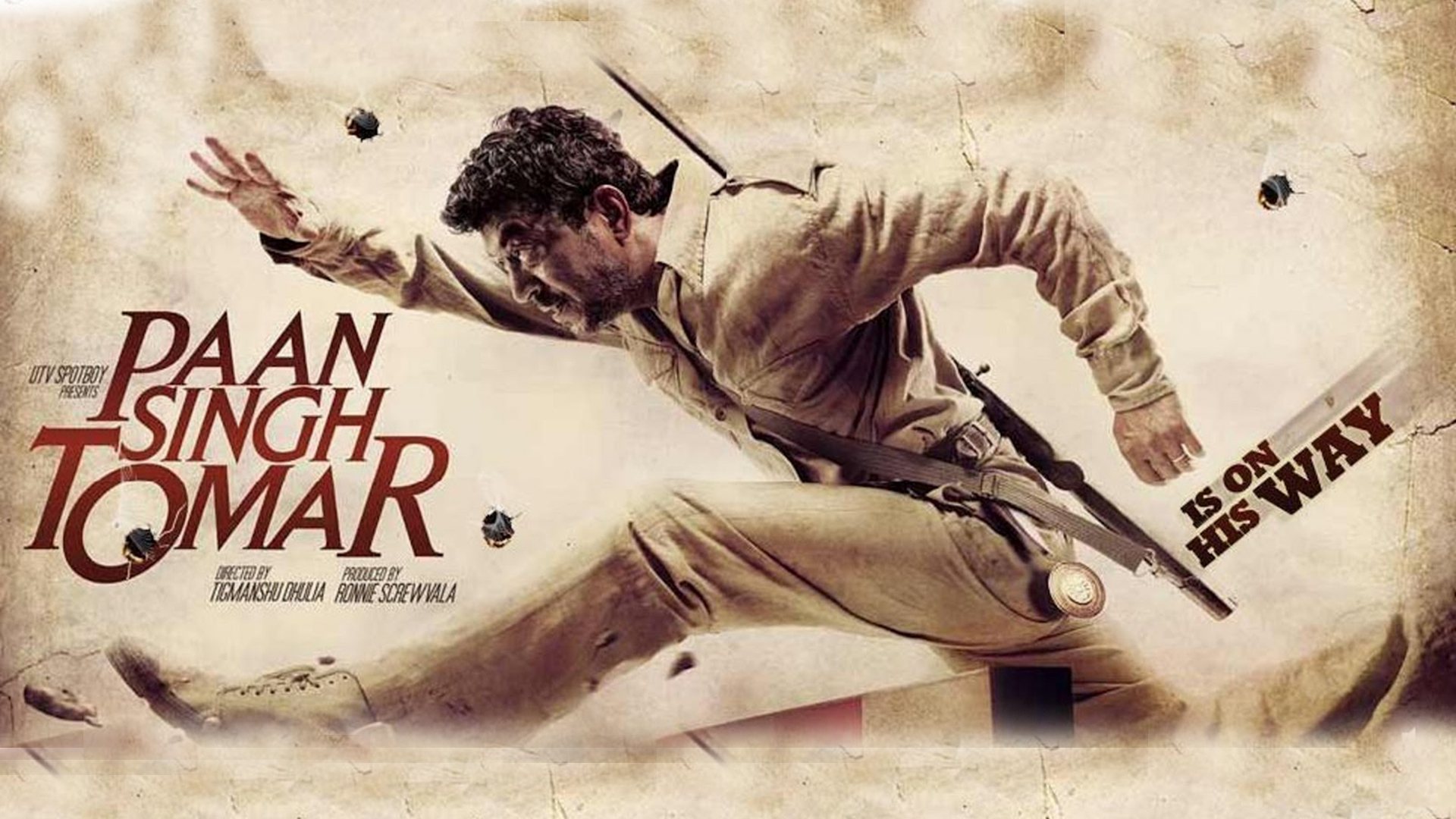 Paan Singh Tomar– This biographical account of an Indian Army athlete with national and international awards to his name rising to become one of the most dreaded dacoit for the welfare of his family deserves special mention. Irrfan Khan as Paan Singh shouldered the entire movie, while Tigmanshu's camera snapping the authenticity of the situations was praise-worthy. It surely is a strong contender for awards in the acting section.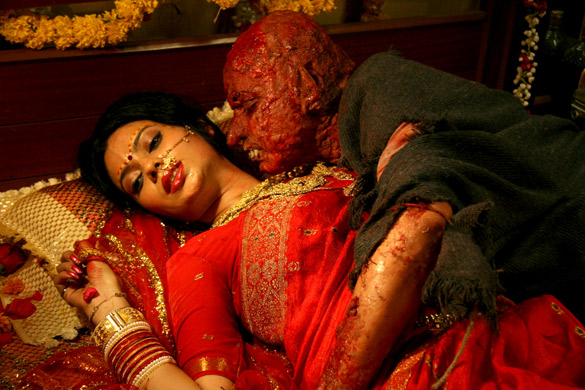 Miss Lovely– Polished in extreme sleaziness, this brilliant unconventional movie exploits the best of porn, money, horror and nudity in Bombay's C-graded Film Industry. The narration stands out with its very gripping nature, and the arrogance slaps you in the face demanding attention. Must watch.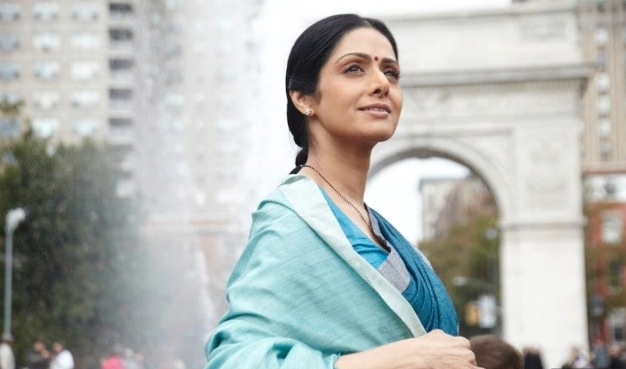 English Vinglish– This tale of a woman's self-realization generated interest for two reasons- the unusual title, and Sridevi's comeback after a long hiatus. Depicting the life of a next-door housewife, the movie did well to connect with both the sexes and moralled out how small a language can get when it's the heart talking. [review]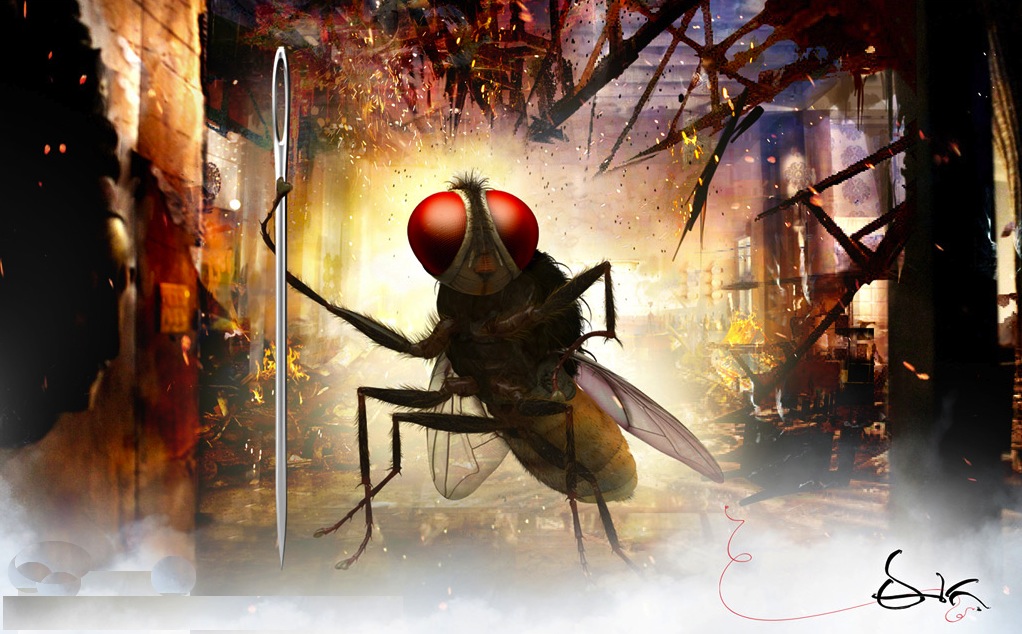 Eega/ Naan Ee/ Makkhi– A housefly buzzing off for our entertainment made many eyes roll, but the CGI insect succeeded in winning such a huge fan following in both kids and adults. One of the most entertaining masala flick EVER, this SS Rajamouli movie deserves your see if you haven't checked it out already. [review]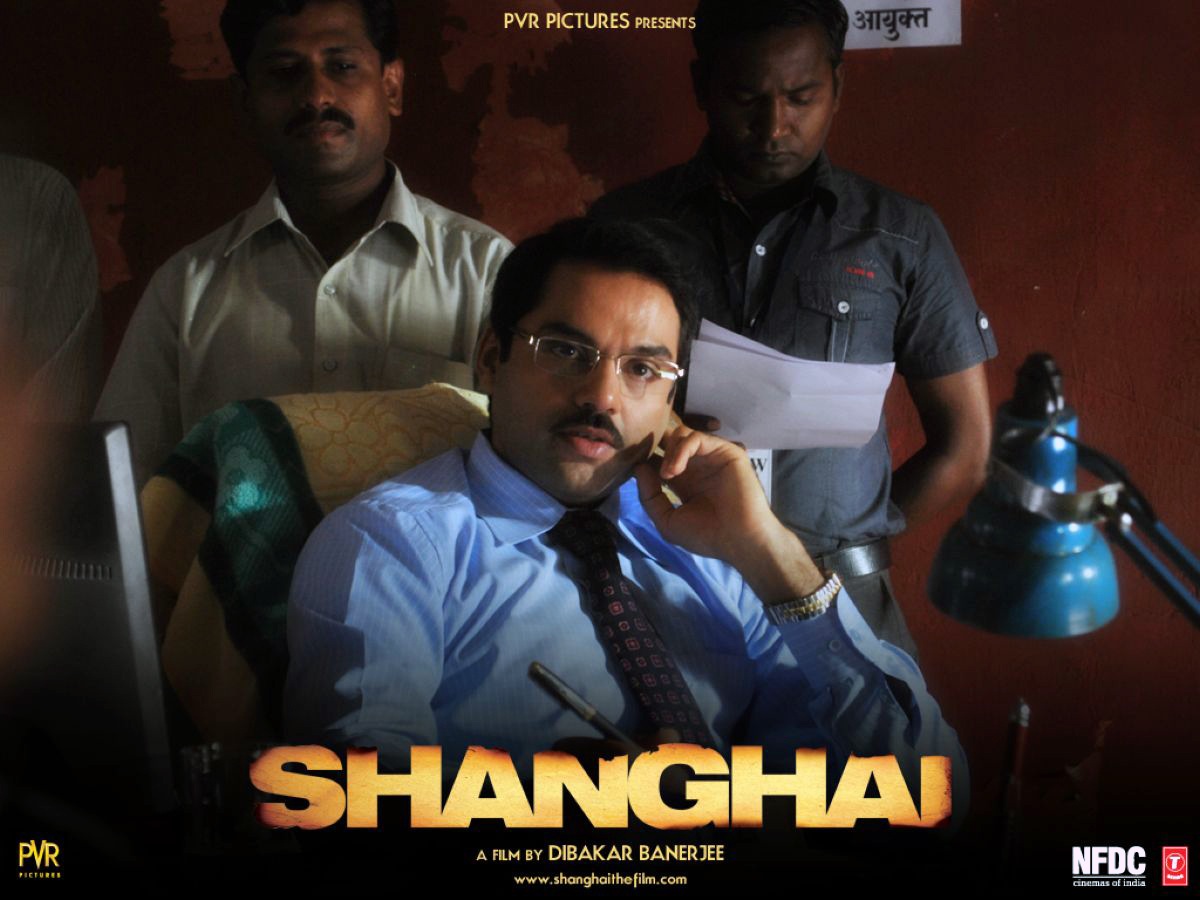 Shanghai– Dibakar Banerjee wonderfully veined out India in the movie adaption of Vassilis Vassilikos' book 'Z', building up a narrative on political shrewdness that delivers the necessary tension uniformly. Again, one of the best films, from one of the best directors. [review]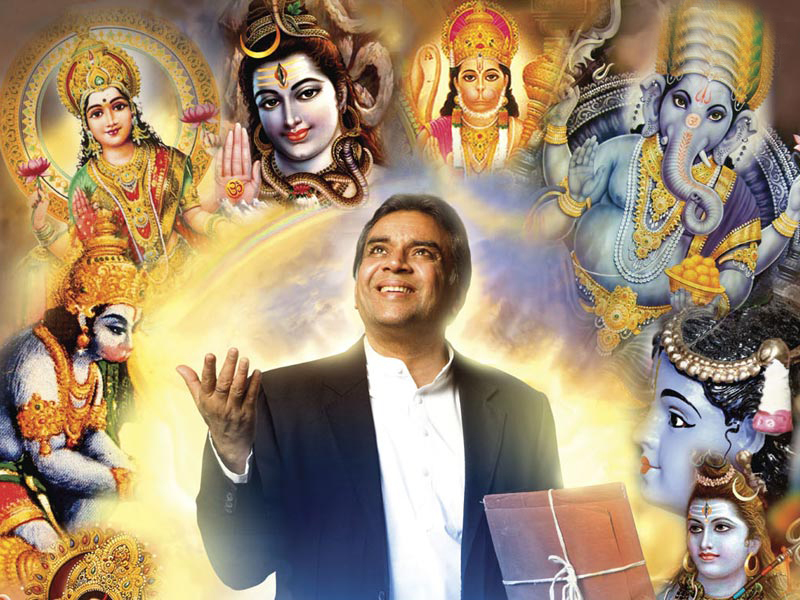 OMG! Oh My God– This surprise winner in the honor list deserves a special mention- 'cos not only it questions the existing worshipping ways (apart from questioning the existence of God), but it also tags them as unnecessary and stupid, with light-vein logic injected into a heart warming script. [review]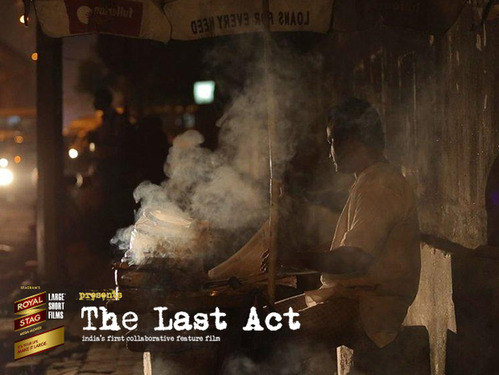 The Last Act- A nervy sedated thriller including 12 clues surrounding a corpse pointing to twelve different Indian cities. Profusely blended with philosophy, this experimental endeavor is definitely worth a see. [review] [divider]
A few other notable names include Vicky Donor, Agneepath, Talaash (

review

), Shuttlecock Boys (

review

), London Paris New York, Ferrari Ki Sawaari (

review

), Bittoo Boss, Gattu (

review

).
Do let us know if we've missed any of the good ones in comments below.