It's the time of year for greening up the tree, shining up the big star, handing out the festive cards, looking over dinner preparations and wrapping up Santa love amidst the sweet melodious Christmas Carol. And when it comes to gifts, technology is always IN-season. Let's look at some of the gifts that we'll totally love to see when the wrapping paper comes off-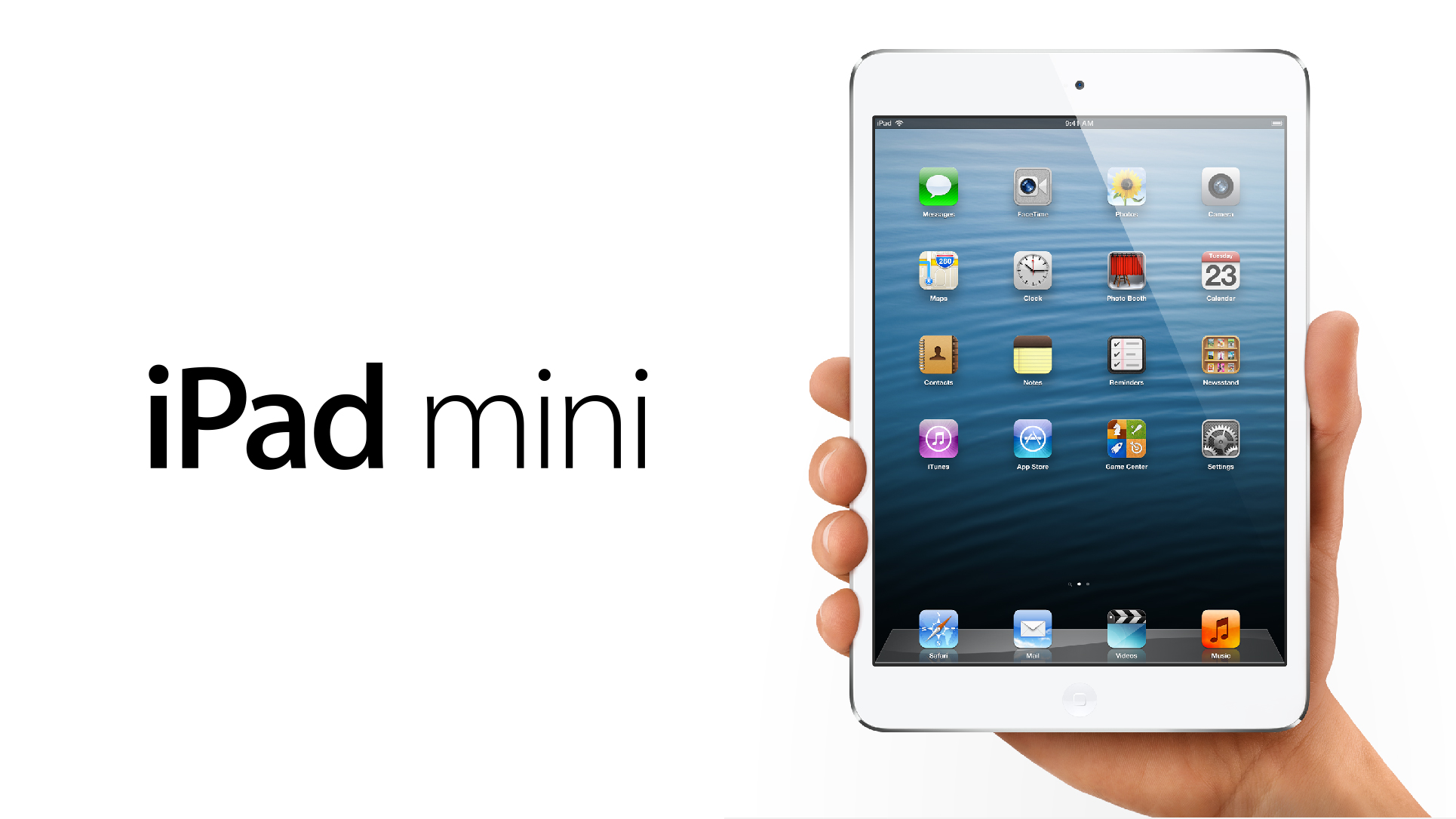 Delivering a 7.9″ iPad baby with a healthy A6 chip heart, this iPad mini is a strong alternative to its bigger brother, even though it's handicapped in the Wi-Fi and cellular segment.
PowerTrekk: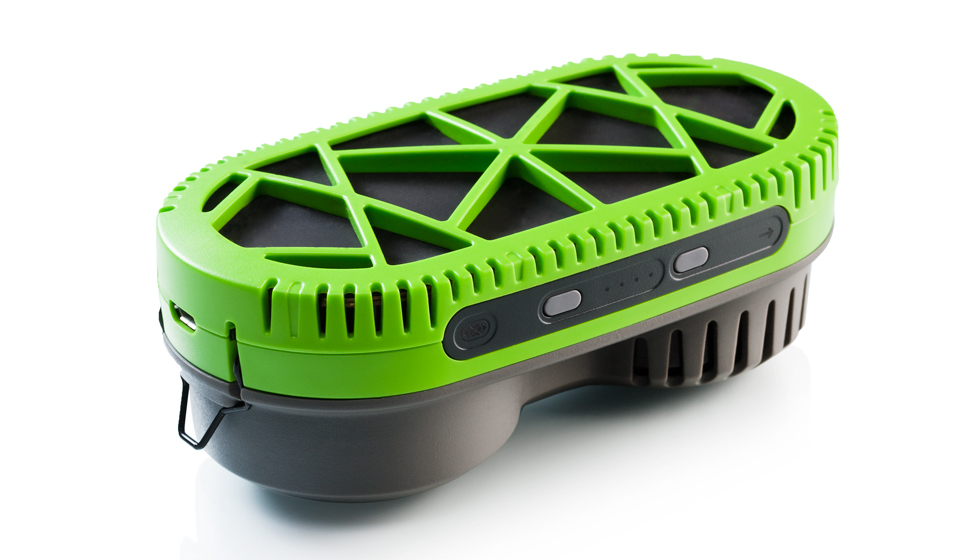 For the impatient ones who just cannot stay put for their solar charger to refill up sun's energy, this pocket-sized generates instant energy from water. No matter what the time or place, a tablespoon of water can charge up a camera, a smartphone or any other USB-enabled device- that too for a price of $200. Totally worth it for people always on-the-go.
AViiQ Portable Charging Station: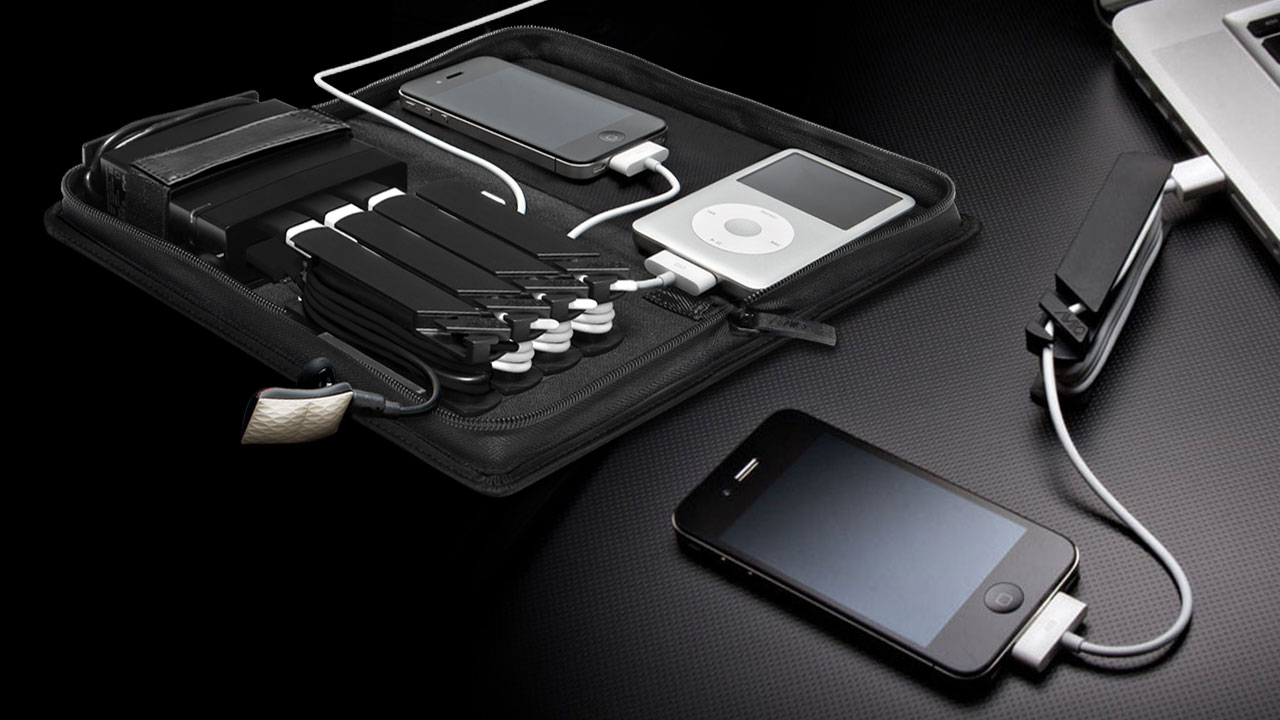 This portable charging station charges at the max 4 devices while on move. Including a cable management area, a nylon/leather folder, it houses 4 USB charging ports in a hassle free manner.
Pocket Sized Virtual Keyboard: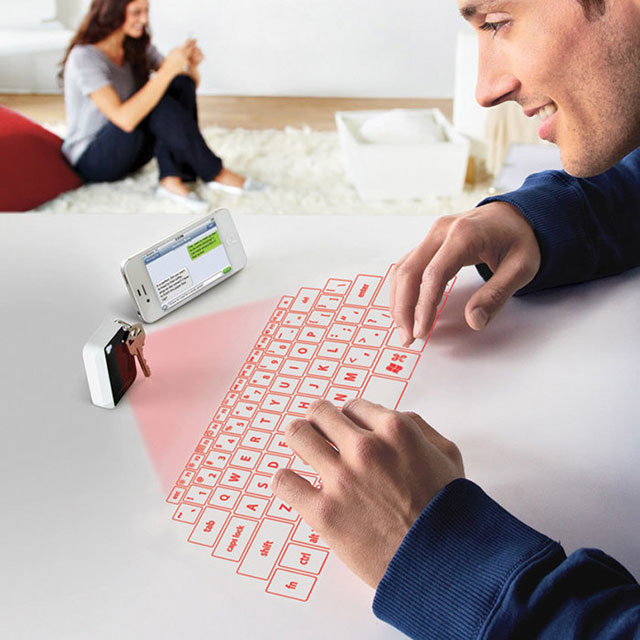 While it's always a cakewalk to bang out alphabets on your full-sized keyboard, the same becomes a hassle while typing out long texts via a tablet or a smartphone. To address this comes the small virtual keyboard, that hangs onto your bag or keychain and beams out a virtual keyboard on any flat surface. This connects to your smartphone via USB or Bluetooth, and for $99, this is a great buy.
Mountain Lion Update: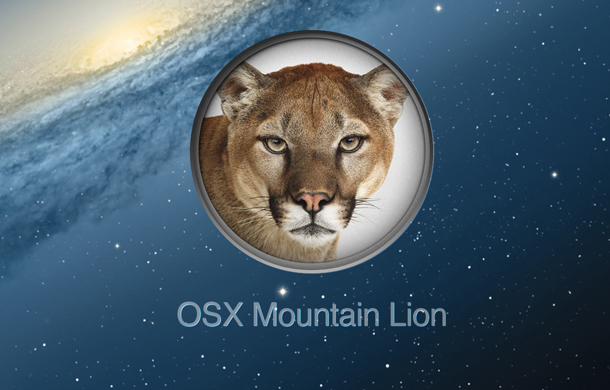 For the Apple fan who's yet to tame the Mountain cat on his lovely Mac, a free voucher of the OS update would brighten up his festivities like no other.
Samsung Galaxy Note II-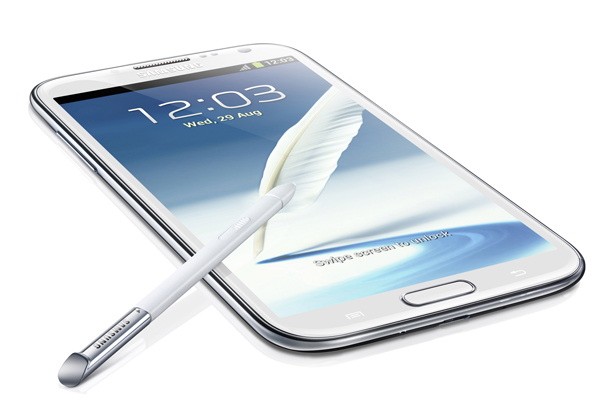 'Cos the Note was awesome. And its Jelly Beaned brother with a 5.5″ screen is slightly more pepped up on awesomeness. With features like Easy Clip and Photo Note, this device just invites us to unleash creativity.
Hoping you have the best wishes and the best gifts coming your way this Christmas. Jingle merriment all your way. Ciao!