This is such a beautiful teaser! The last time a political premise in terms of a film screenplay interested me was in Madras Cafe, which actually turned out to be very good. Airlift, Akshay Kumar's new film based on the successful evacuation of the Iraq invaded Kuwait in 1990, shows huge potential.
Saddam Hussein-ruled Iraq needed Kuwait to reduce oil production and create a scarcity in oil which would directly result in the increase of oil prices all over the world, a move that'll help Iraq a lot financially. But Kuwait refused to give in. On August 2, 1990, Saddam invaded Kuwait (part of the first Gulf War), and the Iraqi army was all over the city in a matter of hours. The Kuwaiti royal family managed to escape, but the general public was left to suffer the greater tragedies the Iraqis had in store for them. In Kuwait resided 1,70,000 Indians, who found themselves helpless.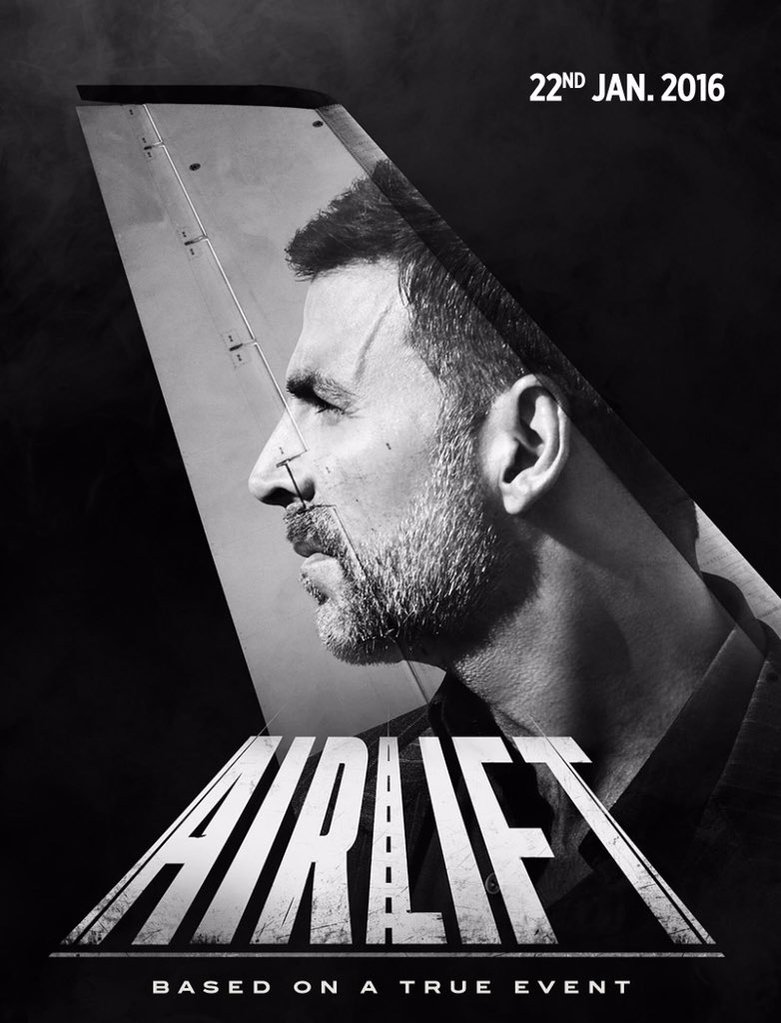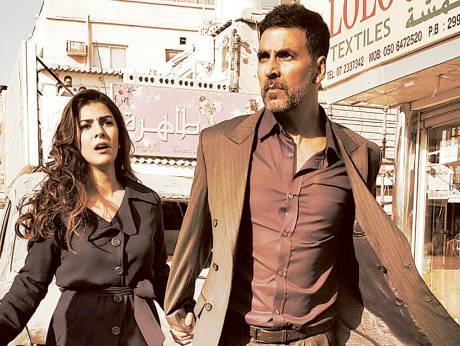 Ranjit Katyal (played in the film by Akshay Kumar) was a powerful influence in Kuwait, who with the help of the Indian government managed to successfully evacuate the Indians back to their nation. This evacuation even holds the Guinness World Record for being the 'biggest ever human evacuation in the world.' Apart from Akshay Kumar, Nimrat Kaur too plays a prominent role in the film.
Produced by Bhushan Kumar and directed by Raja Menon, Airlift is slated to release 22nd Jan, 2016.
Watch the trailer here and let us know your thoughts on the same in comments below-