While the modern world technology continues to adapt more smartness in its devices, a drained battery can make all the smart go dumb. Recently Powerbanks, with their rechargeable battery and USB cables, have re-juiced our devices quite efficiently. SONY has introduced its new CP-V3A USB portable powerbank which could be availed in six bright colors and a battery capacity of 3000mAh. This charger packs the same concept design like its predecessor, the Sony CP-V3, and can give your smartphone/tablet one full charge. Delivering a high output of 1.5A for a quickie-charge, this portable charger could always be your emergency power backup, all for Rs. 1,590.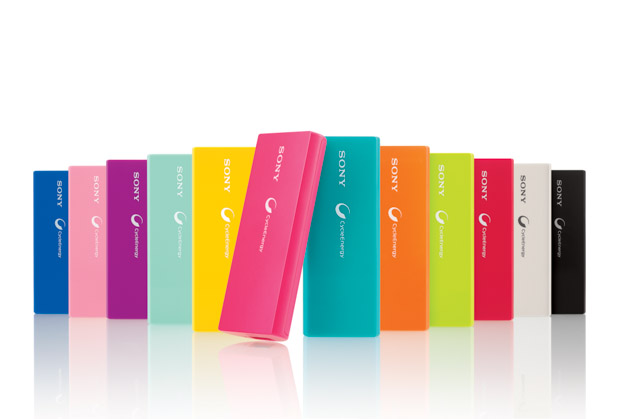 The CP-V3A is powered by SONY's Hybrid-Gel Technology, and houses within the regular Li-ion battery. The company claims that it retains 90% or greater capacity at 1000 charges. It's compatible with all Android handsets/tablets. The charger's available with all SONY Centers across the country, as well as with major online retailers. Its competition in India include the likes of Eveready, Nokia, Ambrane and Maxx.
Let us know your thoughts on Sony CP-V3A USB portable charger in comments below.