Scion Of Ikshvaku not only retells the story of Lord Ram, but also identifies several contemporary ills of the society and debates on the possible solutions in flourish. This I state beforehand because readers need not believe in Ram himself or follow a particular religion in order to enjoy this book, for more than the characters it's the contemplation of issues that matters most here.
Ram is the first prince of Sapt Sindhu, the first-born of King Dashrath, but he's considered ill-fated as he was born the same day Dashrath registered his first battle defeat against the Lankan king Raavan. The defeat not only drained money from Sapt Sindhu, but even drained Dashraths's vigor and zeal, making him an inadequate king. As Ram and his brothers grow and train under Guru Vashishtha, they develop certain distinct characteristics – Ram is the ideal follower of rules, Laxman has strength, Bharat is a pursuer of freedom and creativity, while Shatrughan is a seeker of knowledge. In their years they understand how inefficient their father is as a king, but Ram being the eldest and ideal shall not rebel against his own father, no matter how ill he treats him. Ram has to establish himself as a leader he could be, following all the laws. He is destined to be a Vishnu, but will he get to live his destiny?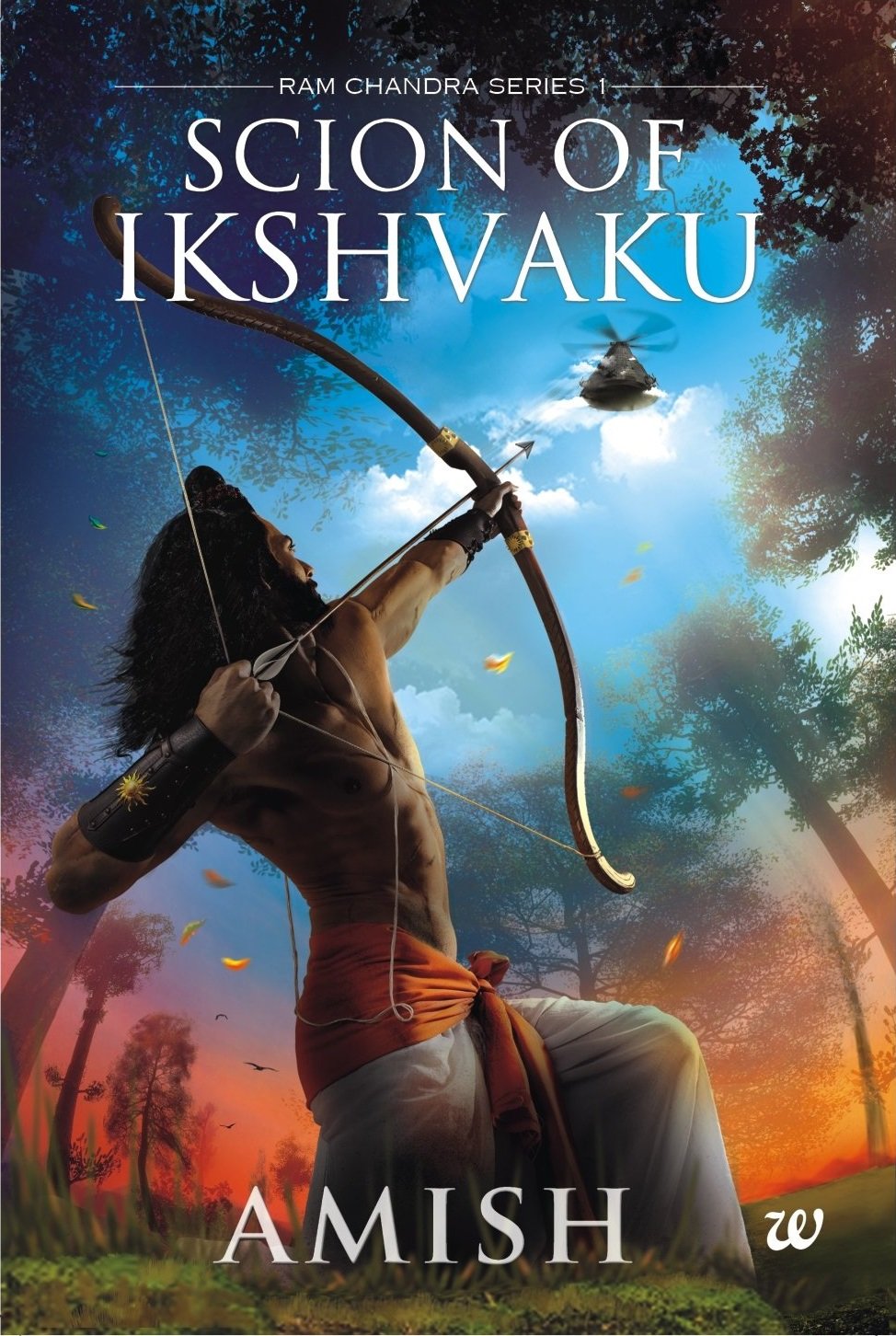 The concepts of marriage, of masculine and feminine form of administration, and of structural politics have been studied at length here. The positives and negatives are laid out, and it's not hard to draw out parallels of these with the laws imposed on us presently.
The narrative is fast-paced. The author doesn't change the story arc much from the original Ramayana, but makes a few subtle changes in how the characters are presented. While the characters' actions and the way they're presented may vary from what we've known so far, their decisions and their ideologies definitely align with the plot. The characters have been beautifully developed. Raavan's arrogance, Dashrath's crushed ego and Ram's childhood agony are well described. Sita's entry happens late in the book, but is interesting. I was rather disappointed with Sita's Swayamvar episode, just because it doesn't bring out Ram's heroism. Guru Vashishtha and Vishwamitra are important characters – the former for teaching the brothers in their growing-up years and for imparting wisdom to them, and the latter for guiding them on some important missions of their life.  Manthra here is not Keikei's maid, but a shrewd and rich businesswoman who has influence on the major political and trade players of Ayodhya. I even loved the new character introduction of her daughter Roshni, and how the character progresses. Many important characters have not been properly introduced yet, and I won't mention which in order to avoid the inevitable spoiler.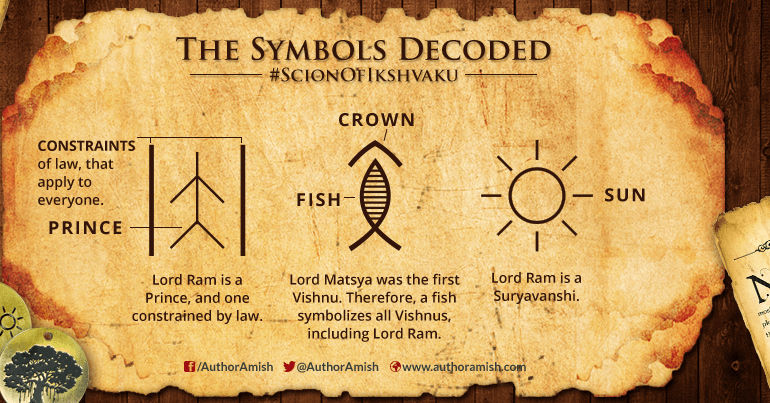 There's an episode where a girl is gangraped, and one of the accused is a juvenile. It's definitely inspired by the Nirbhaya incident, and there's this dilemma of how to punish the juvenile for the heinous crime he's committed. Very realistic.
Amish has put in a lot of efforts to remodel the cities of Ayodhya and Mithila, especially Mithila. The architecture of Bees Quarters was so nicely detailed, it wasn't hard to imagine the unorthodox building structures at all. The fall of Ayodhya and the opulence of Lanka is well writ too.
Eagerly looking forward to the next installment in the series, where a particular Naga shall meet Ram and his army and take the story forward. Hopefully the next book shall unravel a few conspiracies too. Till then.
Overall Rating : 4/5
 You may purchase the book from Amazon here: Scion of Ikshvaku – Amazon Exclusive
 or from Flipkart here :