The book opens with a shocking revelation. A new Vishnu has been chosen, and it's not who you think it is. Amish has in the past ministered well the marriage of mythology and reality, and he twists up some of the most common knowledge we have of these epics and turns them to excellent plot lines. 'Sita – A Warrior of Mithila' is not Ramayana from Sita's point of view, rather it is Sita's origin story, right from when she was adopted to her abduction by the Lankan king, Raavan.
Sunaina and Janak discover an injured vulture protecting a baby girl, and upon the vulture's demise they take it upon themselves to raise the girl as their own. The baby girl is Sita, who came from unknown origins but is revelled as the warrior princess of Mithila. Immensely curious and skillful, she is sent to a gurukul for higher studies where she meets her best friend Radhika and her elder brother, Hanu bhaiya (aka Lord Hanuman). At the gurukul she catches Guru Vishwamitra's attention, who impressed with her wisdom and strength decides to choose her as the next Vishnu. But Guru Vashishtha has already chosen a candidate in the Ayodhyan prince Ram. Who among Ram and Sita will be the next Vishnu, the next leader who will lead India?
The book has a long lineup of strong female characters. Right from Sunaina, Sita's mother, who doesn't shy away from taking control of the administration of Mithila after her husband Janak discards it in the pursuit of knowledge. Then there's Sita herself, who's not projected as coy or as a victim but as a fierce independent woman who can make her own decisions and fight her own fights. Next is Samichi, Sita's close aide and confidante who is also Mithila's chief commander.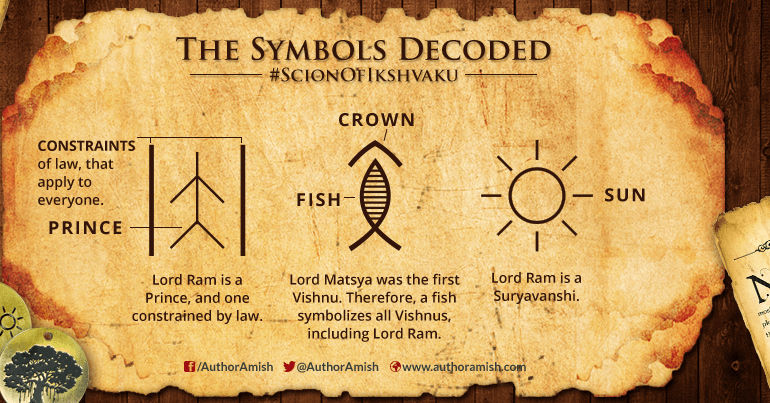 Sita includes repetition of several events from the first book in Ram Chandra series, which presented no new perspective to the reader, but served well to refresh the memory. We get to visit Bee's Quarters again, an architecture described in flourish in the first book. What's new was we got to visualise the insides of Raavan's Pushpak Vimaan after he abducts Sita.
Once again, Amish picks a thread from news to craft out an amazing sub-plot in his latest. While book #1 had reference to a gory rape incident, book #2 has an entire plot around Jallikattu – a plot where they introduce the King of Kishkindha – Vali. It will be interesting to see how this character takes off in book #4 (we do not expect him to surface in book #3, but you never know).
All considered, 'Sita – Warrior of Mithila' is a worthy successor to Scion of Ikshvaku, and we can't wait for 2018 when the third installment of this series will be out. More than excited to learn Raavan's story.
Overall Rating: 3.5/5
You may purchase the book from Flipkart –

 or Amazon –