It's a rarity to see a Canadian reviewing a cinema based on an Indian vernacular (Tamil, to be precise), with a cultural and factual knowledge that's enough to put a thousand Indian heads to shame. Meet ReviewRaja (a name he goes with), a business analyst in a mid-size IT company in Toronto, who also reviews Tamil cinema in his free time- in a style that has made scores of Indians go crazy over his videos.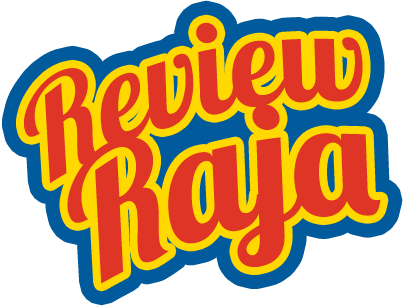 His stint with Tamil cinema started when he went to see Billa with his friends an year ago. That movie did enough to get him hooked to Kollywood. He reads as much as possible about Tamil actors/actresses/films/directors, to constantly update himself so that he could present a better review every time. His quest to publicize Tamil Cinema all over the world made him start Review Raja, in which he promotes this medium in a light-vein, perceptive and entertaining manner.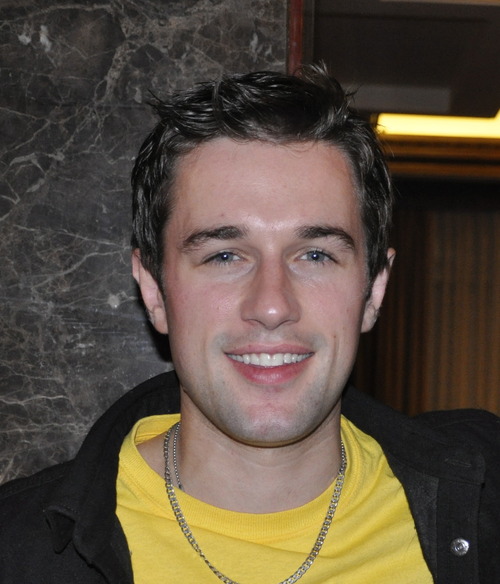 His favorite Tamil movies are- Rajinikanth's Sivaji:The Boss and Annamalai, Kamal Haasan's Indian and Virumaandi and Ajith's Billa. He even picks his favorites from a pool of actors and actresses, with Rajnikanth, Kamal Hassan, Ajith, Vijay, Suriya, Vikram, Shreya, Pooja and Tammana getting lucky. Here's his youtube page where you could view all his movie/trailer reviews- The latest being the review of Kamal Hasan's Viswaroopam trailer.
Check out his Saguni movie review here-