The trailer of Kabali is here, and I can already imagine a huge cut-out of Rajinikanth somewhere in Tamil Nadu that shall be showered with milk and flowers today. Back with the Basha-like bashness, the superstar returns to the big screen as Kabali, a super-stylish gangster in the crime flick named after his character.
Amitabh Bachchan had earlier come with a similar film Budhdha Hoga Tera Baap, but apart from that single similarity where an old protagonist plays the gangster, the storyline here seems a lot different.
Watch the teaser here-
As expected from a Rajini film, the trailer's high on style and swag, and even the action sequences look amazing. Rajini's casual demeanour amidst all the chaos is such a refreshing visual. The trailer even hints at a flashback story, with a younger version of Rajini pulling the ropes.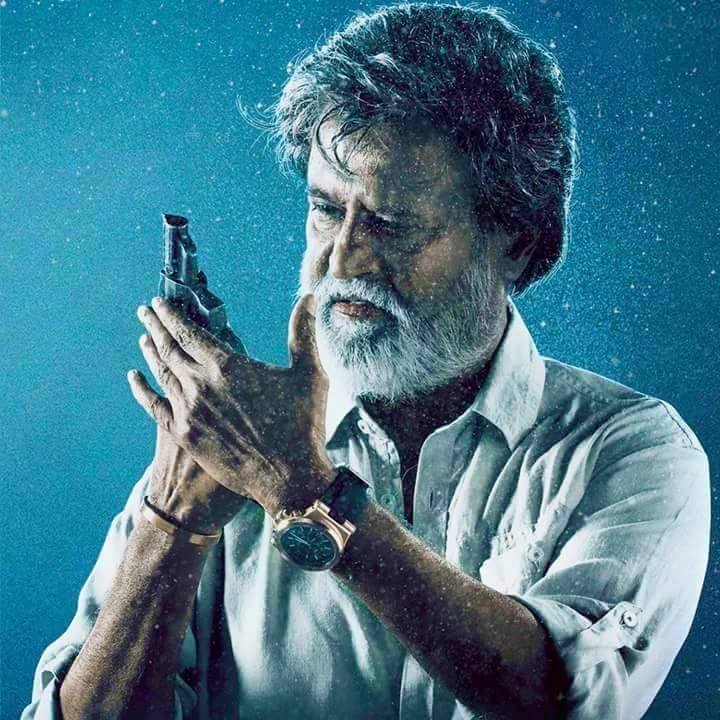 Directed by Pa.Ranjith, the crime drama also stars Radhika Apte, Kishore, Kalaiyarasan, Dhansika, and Dinesh Ravi. The film's release date shall be soon revealed.