I'm a huge fan of swagpants Rajinikanth. Do I worship him? No. But I do watch his films on the big screen the first chance I get with his other fans, all who empty their lungs crazy as soon as the words SUPER STAR appears on screen. And in Kabali, this was one of the two instances when the audience's decibels soared, the other instance being the first appearance of Rajini, and the dead silence that followed afterwards was reminiscent of a funeral.
Let's now address the room in the elephant.
I know what to expect from a Rajinikanth flick. I always have. But this time around my interest was piqued as Rajini was getting to do a character very close to his age, and even if this plot had followed the template that usually glorify his heroics, it'd have been fun to watch. What we get to see instead is a pathetic gangster flick, apparently character-driven, which makes us emotionally invest in no particular character at all. Not even in Thalaivar.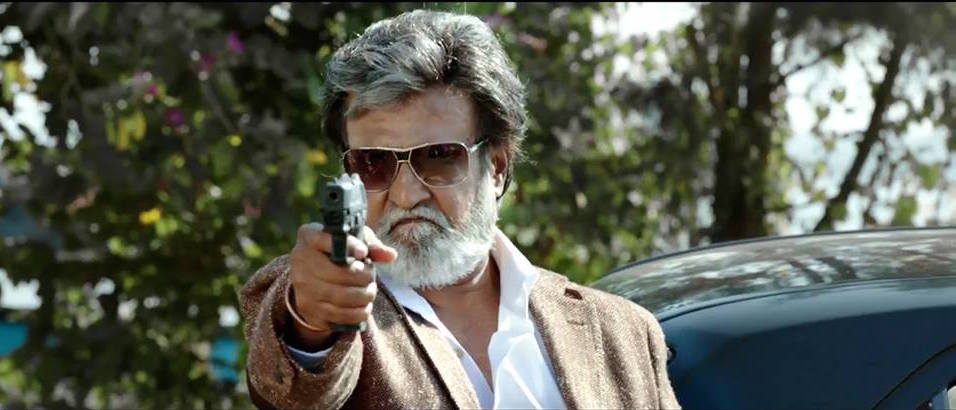 The historical fabric from which this film was weaved could have been put to such brilliant use. But sadly the director failed to exploit the thread. It's 1991. Amidst troubles in Malaysia, where Tamils/Indians are economically mistreated, enters Kabaleeswaran (with the brilliant theme music in background) as the quintessential people's saviour. He soon gets in contact with a gang leader Ramprasad (Nasser), and this union propels him to further heights – from a common man to the people's messiah. Pretty soon he takes the reign of the gang, and trouble starts brewing between his and an opposition gang headed by Tony Lee (Winston Chao). A war breaks out where Kabali suffers great personal loss, and is sentenced to 25 years of prison. Will he seek revenge upon his release? (Duh-uh!)
It's an out-and-out Rajini show, so other performances were kind of subdued. One character that actually brought brownie points home in the acting department was Radhika Apte, who in one particular instance pours all her emotions onto the screen upon uniting with her family. Damn perfect. To carry your own and delivering such a strong performance opposite Thalaivar deserves credit. Side characters, including the main antagonist, are forgettable. As for Rajini, take him out of the film and there's nothing left. The movie should have added some value to him, as he has added for the film's business.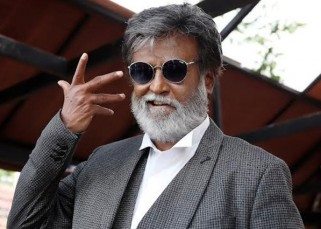 Kabali's music is wonderful. The theme song has made an impression ever since the trailer released, and there were people at the ticket counter shouting Neruppu Da as soon as they held their tickets. Santhosh Narayanan has consistently delivered fresh music, and is someone to look out for. Other songs were equally good, but they were just adding to the drag in the overall slothy film.
Pa Ranjith has delivered two good films earlier, but this time around he probably wasn't able to shoulder the starpower. There were stuff which should've never made it out of the editorial room. There's capturing a particular activity or mood for a long long time so that it adds value to whatever it is that you want to show, and then there's just dragging the footage to no end. This is a study in the latter.
I recently saw a YouTube video that had the camera hovering over piles and piles of garbage for more than fifteen minutes. That kabadi entertained me more than Kabali.
Overall Rating: 1/5