After a disastrous stint at item numbers, with 'Badli Badmaash', 'Pinky Paise Walon Ki' and the Mumbai Police track from Zanjeer, Priyanka Chopra has finally found redemption in Sanjay Leela Bhansali's Ram Leela, where she grooves and sways sensuously to 'Ram Chaahe Leela Chaahe' love ballad. Isn't she the ultimate seductress? We'd like to believe so, for ever since the song was released, it has garnered over 72,0000 views on Youtube, and the numbers are still rising.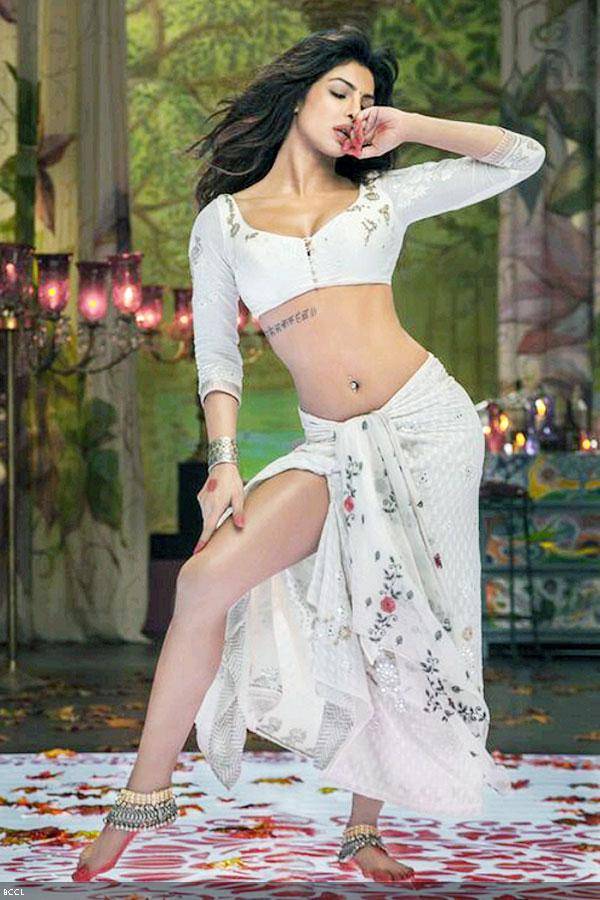 Writ by Siddharth-Garima, the song expands the complex relationship shared by the film's protagonists Ram and Leela. The music is composed by Bhansali. Bhoomi Trivedi of the Indian Idol 5 fame has lent her beautiful voice to this rendition. Apart from this item number, Priyanka is expected to star in Sanjay Leela Bhansali's biopic on Mary Kom.
Starring Ranveer Singh and Deepika Padukone in the lead, Ram Leela is scheduled for a November 15 release.
Watch the song here: