Japanese automaker Nissan introduced the world's fastest electric car- the Zero Emission On Demand Racing Car or simply 'ZEOD RC'. The car was unveiled at the Le Mans 24 Hours. This four-wheeler that touches speeds of over 300kmph will make its racing debut at the Le Mans 24 Hours next year. The entry will bolster Nissan's plans of returning to the prestigious race and establish supremacy in the competition.
Andy Palmer, Executive Vice President & Executive Committee Member, Nissan Motor Company Ltd said-
"Nissan has become a global leader in the development of zero emission automotive technology and the Nissan ZEOD RC will allow us to further develop those capabilities using the toughest endurance race in the world as a mobile test bed to test the potential of our planned LM P1 power train."
In February, Carlos Goshn, CEO and Chairman, Nissan had informed that the auto giant was invited by the Automobile Club de I'Ouest to participate in the 2014 Le Mans 24 Hours. The vehicle is set to compete under ACO's 'Garage 56' category. The category is a spot on the grid for vehicles that exhibit technological innovation. This year it was the GreenGT H2, a hydrogen powered electric car that took the coveted spot.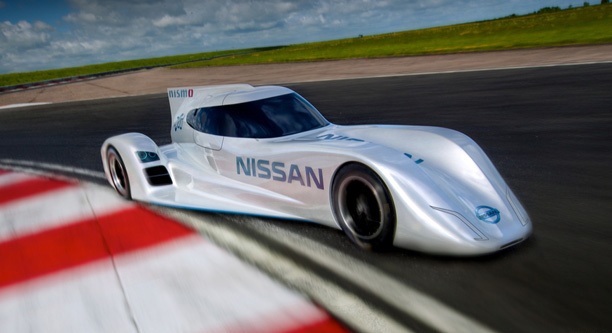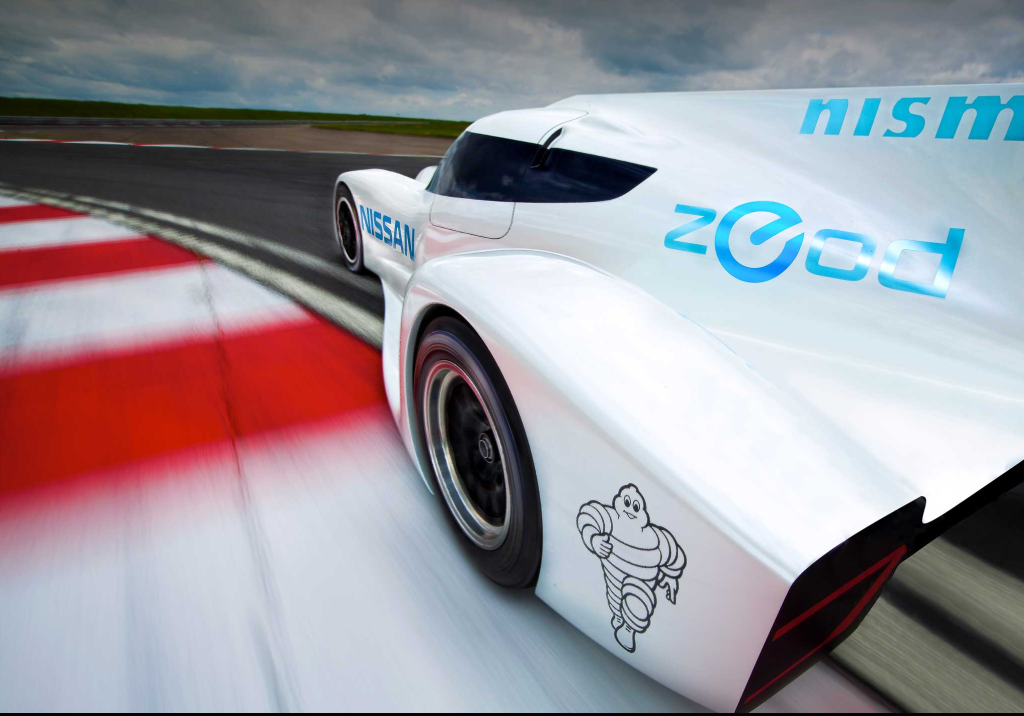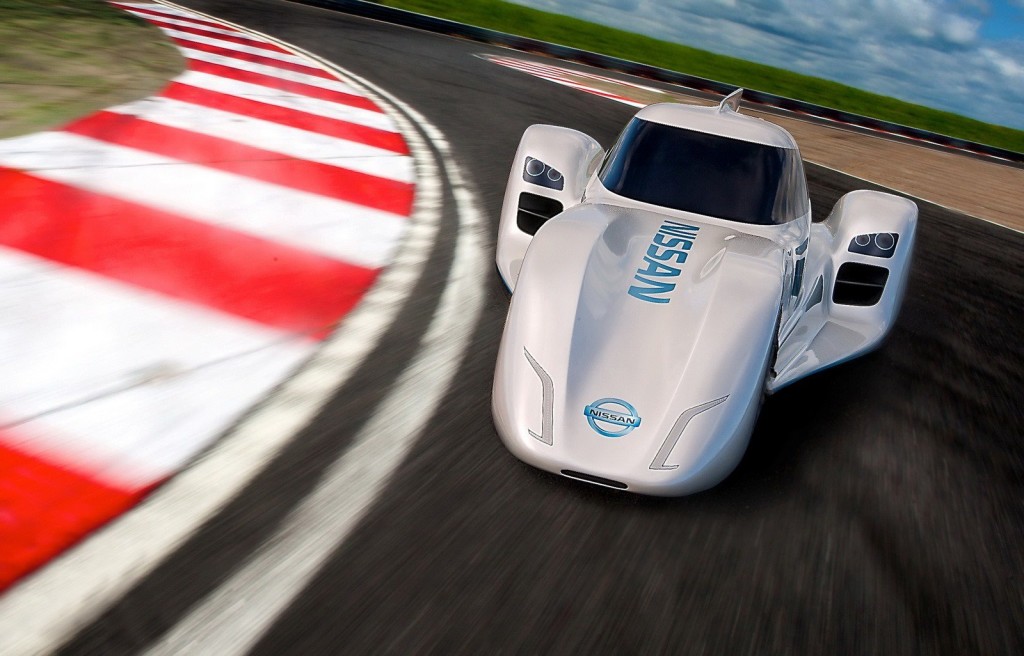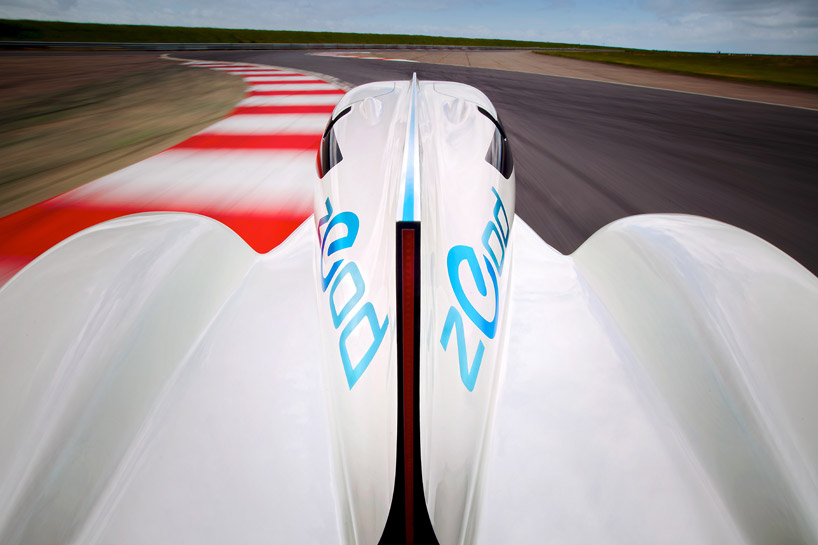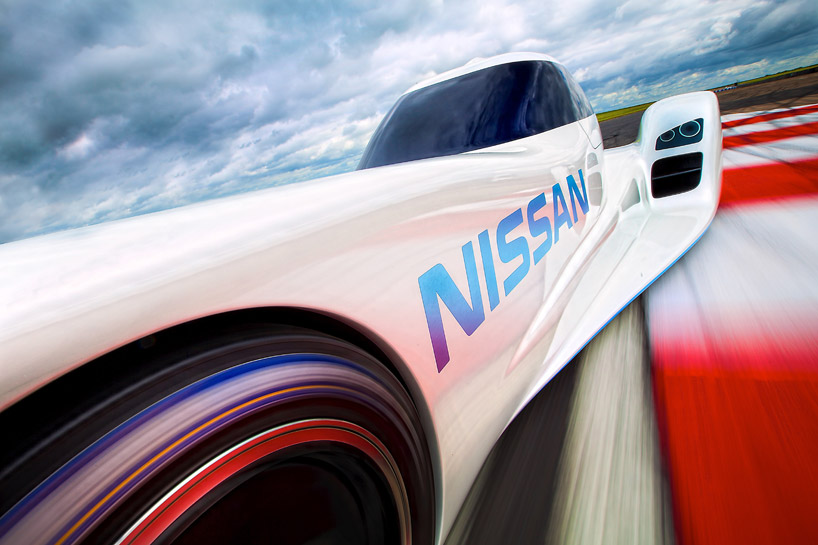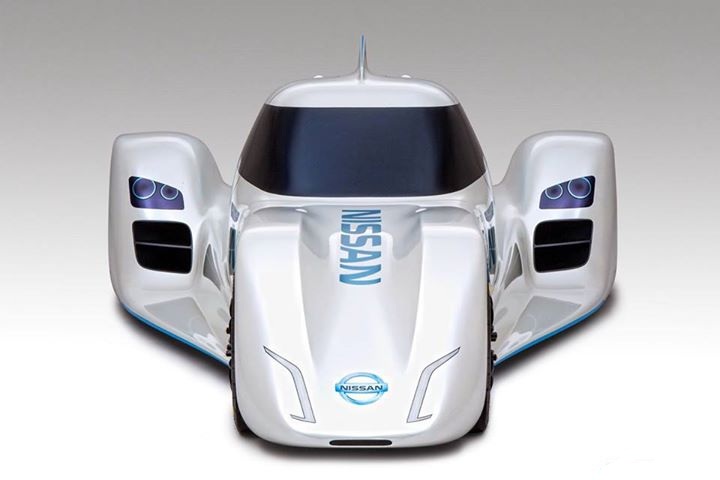 Nissan's ZEOD RC utilizes the lithium battery technology also used in Nissan Leaf EV. Nissan in partnership with Michelin will develop tyres for the new electric vehicle. The Car will be tested later this year.
Nissan ZEOD RC- World's Fastest Electric Racing Car