Triumph Motorcycles, the iconic British auto-maker that sells Thunderbird, Daytona 675 and Speed Triple bikes is expected to start selling in India September 2013 onwards. The company did generate a huge lot of excitement among Indian bike-aficionados at  Auto Expo 2012 held at Pragati Maidan last year, and fueling the same is the latest news, where the automaker is said to have altered its manufacturing plans to make a quicker entry into the Indian market.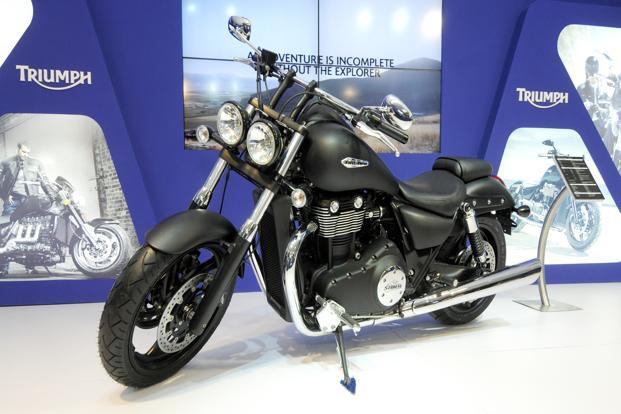 The new plan includes Triumph Motorcycles assembling completely knocked-down (CKD) kits at a factory based in Gurgaon-Manesar belt near Haryana, while the earlier plan was sketched around a facility that was to be built in Naraspura (Karnataka). For now, the Gurgaon belt shall be their starting square where they'll be testing Indian market for future runs. A full-fledged manufacturing plant shall be implemented at Naraspura later in 2015.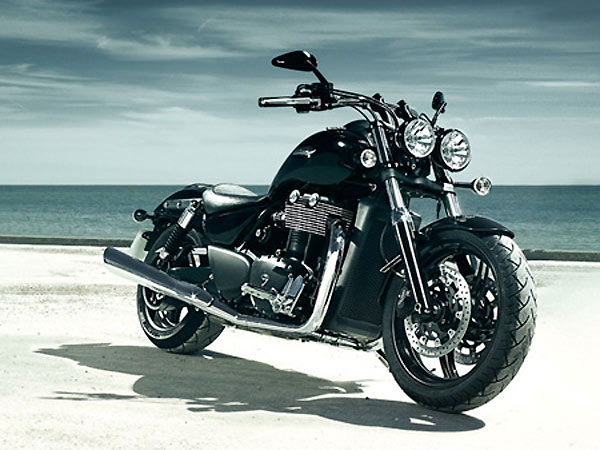 The company's first engine-rumbling offerings include the Bonneville, the Street Triple 675, the Daytona 675 and the Speed Triple to be assembled through CKD, and which shall directly increase the price bracket by a huge margin. But these prices are expected to fall once the company commences production locally. Also bikes like Tiger 800XC, the Storm and the Rocket III, which Indians shall initially be getting via CKD, shall get affordable following their local-production. The base price of Triumph Motorcycles is expected to be something around INR 5 lakhs.
Garner has already acquired a purchasing office in Gurgaon and has engaged a consultant in India to look after the necessary recruitment.