Keralam, the land of kera or coconut, is a never-ending array of coconut palms, sun livid beaches, enchanting backwaters, magical monsoon showers, silent valleys vibrant with flora and fauna, hazy mountains of the Western Ghats, aroma of spices, evenings ringing with the rhythm of a thousand art forms, fairs and festivals.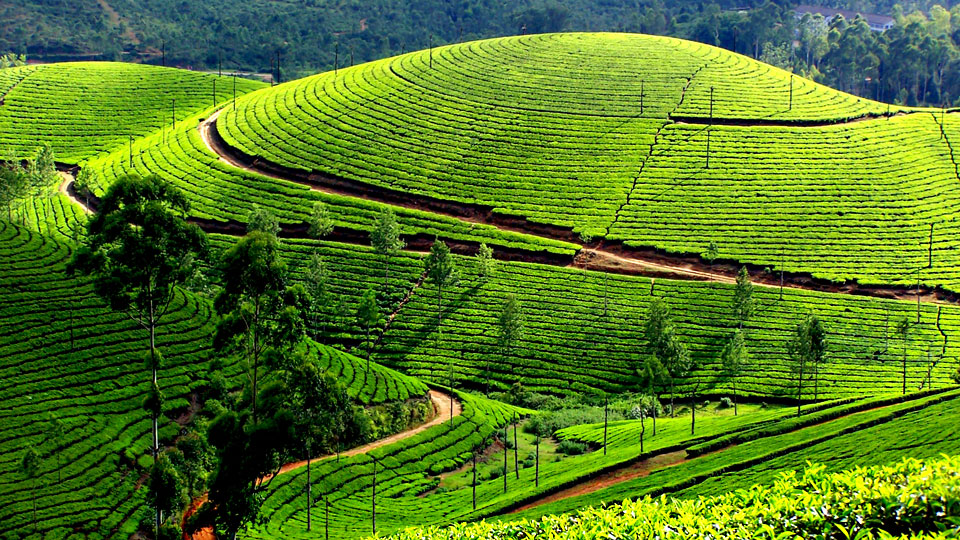 Welcome to Kerala, novel and beautiful! Kerala lies along the coastline, to the extreme south west of the India, flanked by the Arabian Sea on the west and the mountains of the Western Ghats on the east. An easy-going and successful socialist state with the highest literacy rate, Kerala boasts a liberal hospitality that stands out as its most laudable achievement.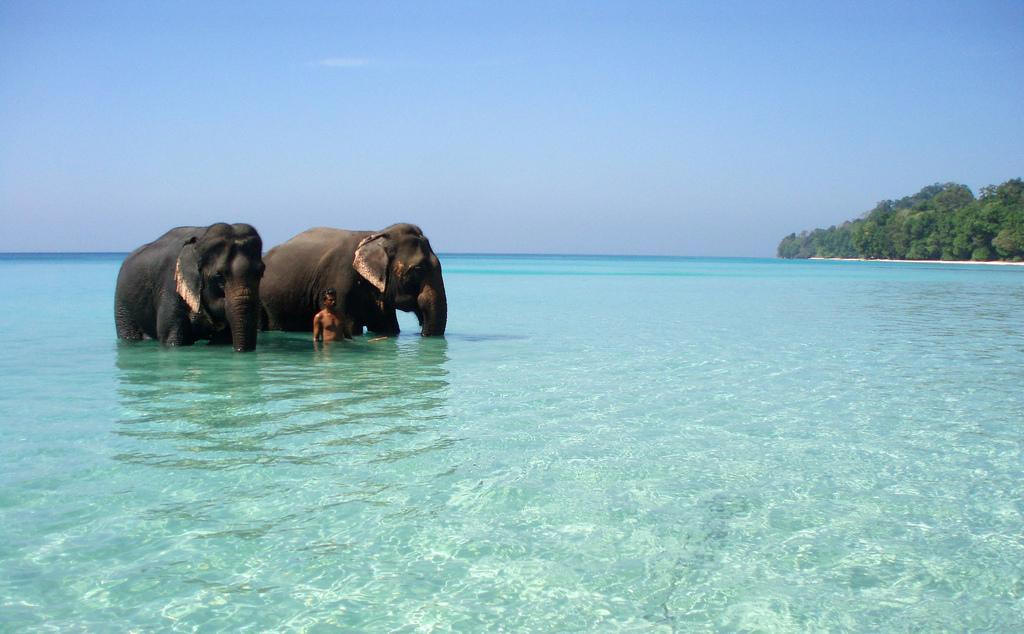 Let's have a look at the peculiarities, which made Kerala, 'God's own Country'.
Rivers and Backwaters
Kerala's uniqueness lies in its backwaters, found nowhere else in the world. Kerala itself has 41 west flowing rivers. On the way to Kollam, we find a maze of rivers, lakes and lagoons.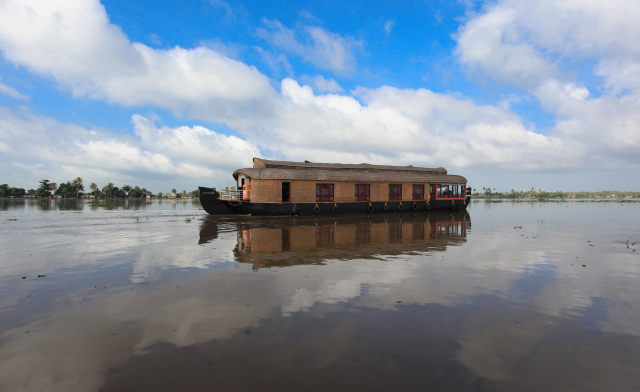 Those sights are truly out of this world. These Canals link the lakes and backwaters to facilitate an uninterrupted inland water navigation system from Thiruvananthapuram to Vadakara, a distance of 450 kms.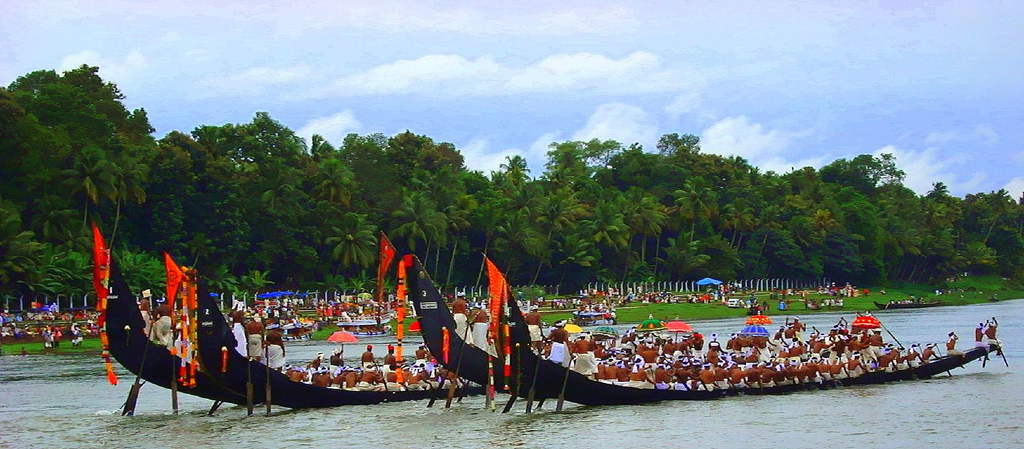 Kuttanad in Alappuzha district alone has more than 20 per cent of India's total length of waterways. Besides these, we find more than 15 enchanting backwater bodies throughout Kerala.
People
Socially advanced and one of India's most literate people of Kerala exercise a unique cosmopolitan viewpoint, which gets reflected in their tolerant nature and universal outlook.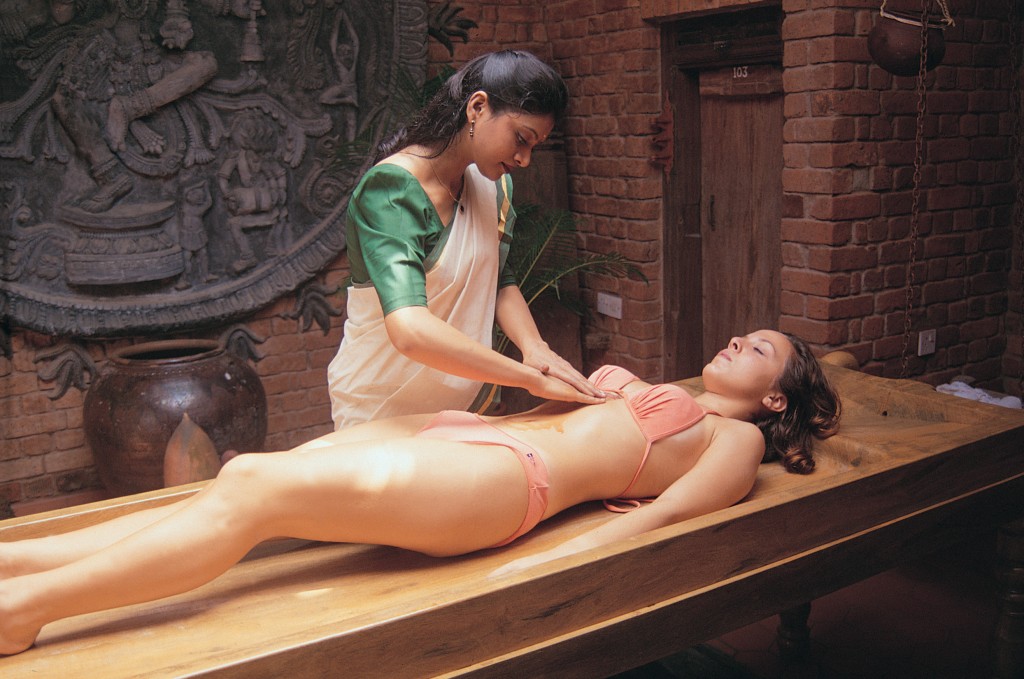 Resulting to Kerala's composite culture to which several lands and races from across the world have significantly contributed. People there are highly aware also politically conscious. In the field of education too, they hold a unique position. The literacy rate of women there is one of the highest in all of Asia.
Culture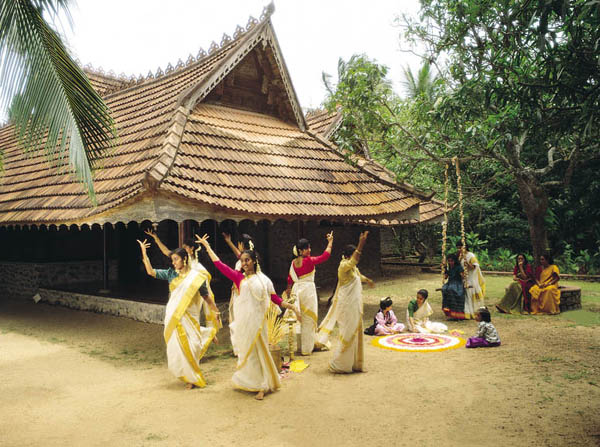 The culture of Kerala is composite and universal in nature and it's an integral part of Indian culture. It has been detailed upon through centuries of contact with neighboring and overseas cultures. However, the geographical detachment of Kerala from the rest of the country has caused to develop a distinctive outlook in every field of culture such as lifestyle, art, architecture, language, and literature.
Music and Dance
Classical music in Kerala is developed by the contributions it received from the traditional performance arts associated with the temple culture of Kerala. Development of the indigenous classical music form, Sopana Sangeetam illustrates the rich contribution that temple culture has made to the arts of Kerala.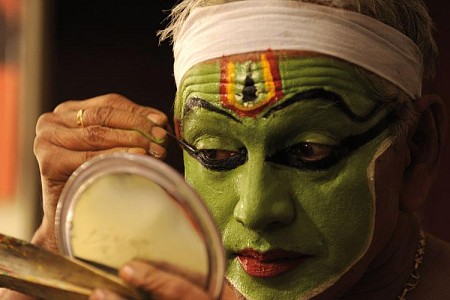 The origin of dance and music in Kerala can be traced to the tribal art forms and folk songs which were performed in those early days to maintain peace with God. Famous dance forms like Koodiyattom, Koothu and Kathakali emerged after the arrival of Aryan Brahmins in Kerala.