Google Maps on Tuesday announced that it has added Indian Railways to its Transit feature to provide people train schedules and help them plan their trips better. Google Transit is a Google Maps feature that offers information of public transport available in a specific city, and is both web and mobile accessible. With the addition of Indian Railways schedule, people can now look up for updated information on public transport in the following eight cities – Ahmadabad, Bengaluru, Chennai, Hyderabad, Kolkata, Mumbai, New Delhi and Pune.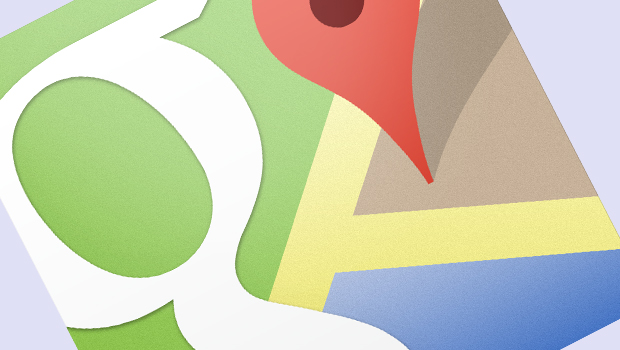 When looking for public transport in Google Transit, all you have to do is type in your destination in Google Maps as usual, click on Get Directions, and then select Public Transit to know which buses, trains or metro options are available for your trip. You have the comfort of choosing your mode of travel and of inputting the time you'd like to depart and arrive by.
Suren Ruhela, Director, Program Management, Google Maps stated that Google Transit is part of the company's effort to make Google Maps more comprehensive, accurate and of value to millions of people around the world who rely on public transportation for their trip.
Google Maps shows public transportation schedules for over a million transit stops globally in 2,800 cities, including New York, London, Tokyo and Sydney.