The Government of India is planning to take possession of server and other infrastructure placed by smartphone maker, Blackberry in Mumbai. The reason behind this move is to test the solution offered by Blackberry for legal interception of internet communication. According to an internal note of Telecom ministry, which was prepared after the central security agencies tested the interception of various services offered by Blackberry, it was recommended to ''initiate a process to take over the possession of all the infrastructure set up by Blackberry in Mumbai'' for which suitable agreement may be entered between Department of Telecommunication and Blackberry.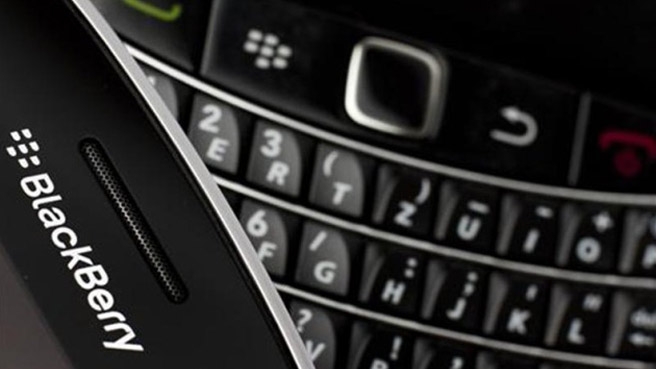 After initial reluctance, the Canada based smartphone maker is now complying with the Government and letting security agencies intercept communication and data on the network, in real time and in a readable format. Blackberry was also asked to hand over the Blackberry service PIN details for all users in the country, and it came to notice that the company has handed over the details to the Department of Communications. Each Blackberry handset is equipped with a unique PIN number, which cannot be changed and is used to connect with other Blackberry phone users, for services like Blackberry Messenger.
Recently, Blackberry is up with its new device, Blackberry 10 Smartphone, which does not use the company's server for its e-mail communication, can cause a new headache for the Government, since those e-mails are routed on an Android or an iOS device.