Indian mobile phone users are likely to see a drop in their bills as they are set to get free roaming facility across India. The facility will be up by October 2013 in coordination with the National Telecom Policy (NTP) 2012. The exact Date cannot be specified as of now, but Kapil sibal, Union Minister for Communications and Information Technology ensured that the Indians won't be paying Roaming charges after October.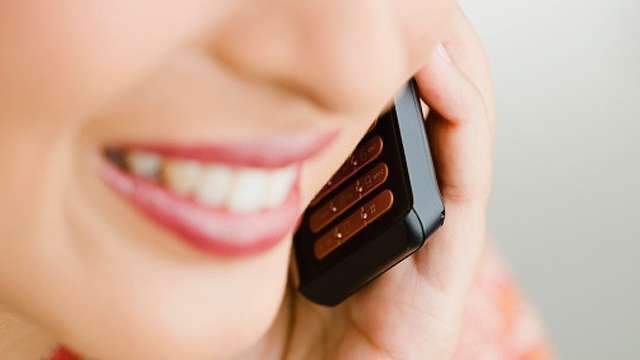 It's a nice initiative as, the mobile users will be getting incoming calls free of charge and outgoing calls at the local rates anywhere in the country. This concept was introduced as ''One Nation, One Rate.'' by the National Telecom Policy and was approved by the Union Cabinet in May 2012. This initiative will clear the difference between local and STD, and will hugely affect the masses, as while travelling, atleast we don't need to worry about the roaming charges.
However, telecom companies, of course are opposing free roaming as it will hit them badly and can cost up to the loss of about INR 13500 Crore. Other reasons can be the Security threat, undesirable competition and end of concept of STD.