As a cautionary measure to cyber snooping, the Indian government may officially prohibit the usage of commercial email services such as Yahoo and Gmail for official communications in an attempt to safeguard its critical and sensitive data. The government shall be routing all its official information via its official website NIC's email service. DEITY (Department of Electronics and Information Technology) is the responsible authority drafting the policy of email usage in government offices and other related departments, and the policy is nearly ready. The department is now seeking feedback from other ministries on it.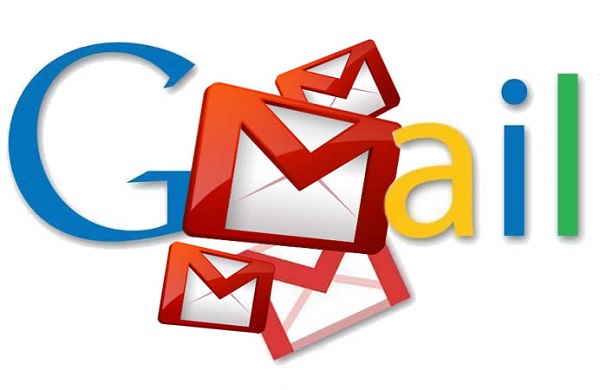 DEITY Secretary J Satyanarayana said, "E-mail policy of the government of India, as this policy will be called, is almost ready and we are taking views from other ministries on this. Our effort will be to operationalise it by mid or end-December." As per official sources, the policy shall be safeguarding a huge lot of critical government data. The policy even makes it compulsory for the government to communicate only through nic.in platform and not via any other email service.
The policy shall cover about 5-6 lakh public sector employees using National Informatics Centre (NIC) email service. Satyanarayana stated that for this policy to work out, they'd be needing a seed of Rs. 4-5 crore to develop the NIC-mail infrastructure. He added that the total investment that'll be required for the complete functionality of the e-mail policy may be approximately Rs 50-100 crore. This includes integrating emails with cloud so that all official data is saved on cloud platform and is easily shared with the concerned government ministries and departments.
This development addresses a concern recently raised in the government over the use of email services, which have server mostly on the foreign soil, and it's very difficult to track whether sensitive government data is being snooped upon. Also, since Snowden leaked that intelligence agencies did snoop over the sensitive data of other countries, reanalyzing email policies have been every country's topmost priority.