Google lately rolled out the 'Undo Send' feature, in case you regretted sending a particular mail. Gmail Labs had used the button for long as an experimental feature, but could now be accessed by people using Gmail web version. For people using the Labs version of this button, the feature shall be enabled by default. Others may activate this button through Gmail settings.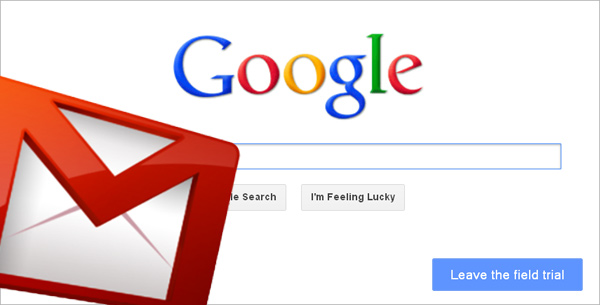 'Undo Send' feature is one of the most popular ones to have come out of Gmail Labs. Not one netizen exists who hasn't regretted clicking the Send button at some point in his/her life. The Undo button shall appear for a few seconds from when you hit Send, within which you get to decide whether or not to actually send the message. The time frame for delay may be selected by the user – anything from five to thirty seconds.
Recently, the Undo Send button was seen in Inbox by Gmail.