US computer giant Hewlett Packard has announced a new line of innovative "voice tablets" or over-sized smartphones with 6-inch and 7-inch screens, exclusively to be launched in India next month.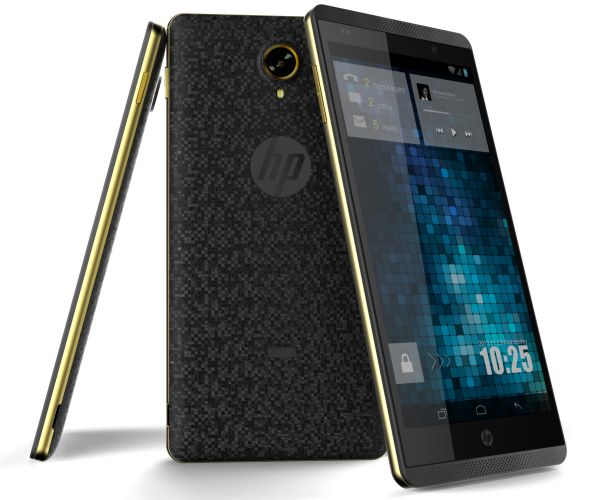 Ron Coughlin, senior vice president at HP expressed a meaningful growth opportunity in this field. He stated, "Consumers are looking to consolidate their phones and tablets, which is propelling the voice tablet market. This is an exciting new category that represents a meaningful growth opportunity for HP. Our HP Slate Voice Tab provides consumers with a high-quality product at a great value."
HP is now entering the growing market for "phablets" by offering these devices built on Android operating system and featuring the powerful Quad Core processor. The HP Slate6 and HP Slate7 are engineered for the way people multitask, while offering access to entertainment. Both devices will be equipped with a 3G(3) Dual SIM Dual Standby(2) feature, providing voice connectivity and performance that allows people to work and be entertained on the go. It will also have front and rear cameras.
HP Slate Voice Tab is being seen as a high-quality product at a great value, to incorporate work and fun in the same device.