BSNL and Champion collaborate to launch two new entry-level dual-SIM smartphones in India – SM3512 and SM3513. Though the official MRPs on these devices are Rs 4,499 and Rs 5,499, online retailers are offering it at a much discounted price of Rs 3,225 and Rs 4,499 respectively. Both these smartphones boast a similar set of features and specs, and even share a similar appearance and design. The one major difference between these two phones is that the SM3513 is 3G compatible, while the SM3512 runs only on 2G networks.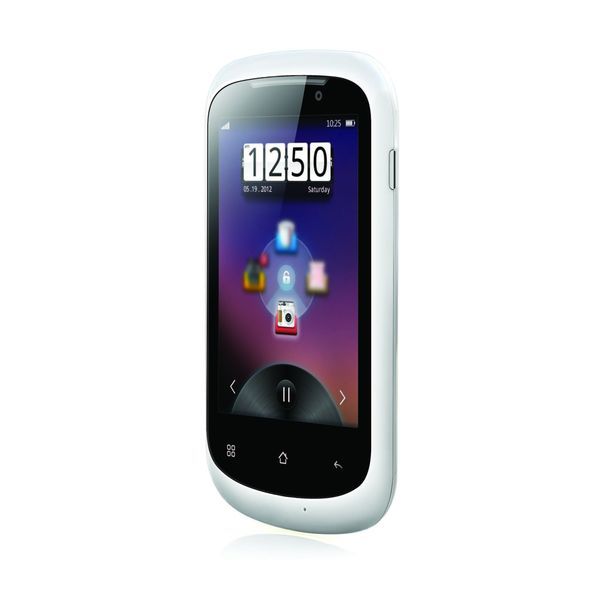 For the listed prices, users can expect an Android Jelly Bean 4.2.2 OS running on these devices. Incorporated in these phones is a dual core processor and a 1300mah battery that delivers a talk time of around 6 hours, and can keep this BSNL Champion handsets running in stand-by mode for up to 350 hours.
The display is a solid 3.5-inch (resolution unknown) capacitive touchscreen. A 3-megapixel camera stands proud in the rear, while a 1.3-megapixel webcam at the front suffices for video calling. This phone doesn't boast much in-built memory, but it can be further expanded up to 32GB via microSD card. For connectivity the phones support EDGE, GPRS, Bluetooth, 2G/3G (3G only for SM3513) and Wi-Fi.