Consulting and outsourcing giant Wipro has launched VirtuaDesk- a packaged, IP-based, packaged virtualisation solution developed by the company's Advanced Technologies practice, which enables users to secure and share data and applications- thus creating a mobile and collaborative workforce.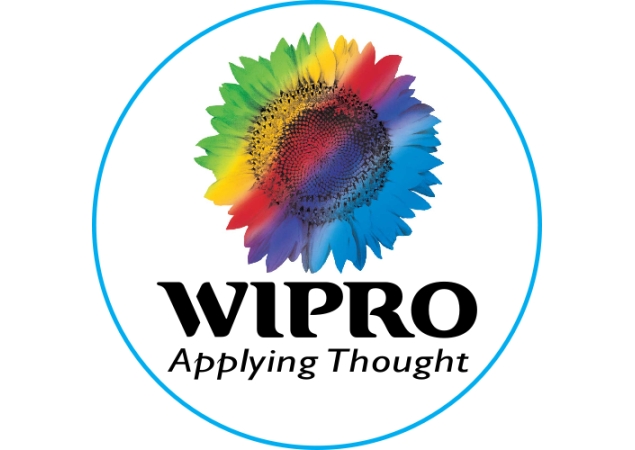 The user-friendly and efficient VirtuaDesk is delivered as an integrated software-hardware platform, and is available as an on-premise or off-site private cloud deployment. For on-site deployment, the enterprise receives VirtuaDesk via a pre-configured appliance that comes with fully integrated hardware and software. All deployments shall enjoy Wipro's best-in-class management and support services. A Wipro-designed self-service portal lets users select and cater required applications and desktops, across features including an App Store, Catalog, & menu-driven administration to define authorization and access. Advanced functionality like in-memory caching is also included.
Wipro has collaborated with HP for VirtuaDesk, thus tapping into HP's cloud infrastructure technologies and global support. The platform further leverages desktop virtualization technologies from Citrix and Microsoft.