HP Officejet Pro X500 means business. Not only the 'HP PageWide' technology-powered printer delivers at the rate of 70 high-quality pages per minute in General Office mode, it even cuts color laser toner costs by 50%. Time-saver, cost-saver, life-saver- these beauties are definite winners!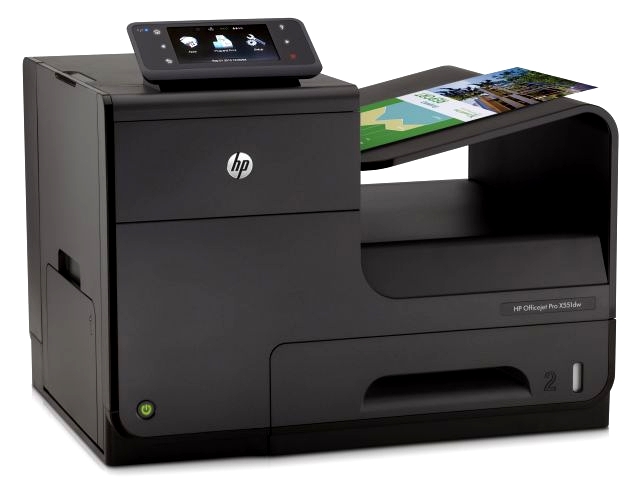 Hewlett-Packard recently launched the HP Officejet Pro X series & the HP Officejet Pro 3610/3620 Black and White series in India. The high-performance HP Officejet Pro X series printers have been recognized by the Guinness Book Of World Records as the 'fastest desktop printers to print 500 copies' and is priced between Rs 31,499/- and Rs 50,499/-, while on the other hand the HP Officejet Pro 3610/3620 Black & White series lets the user have laser-like experience at extremely low costs as compared to laser toner refills. HP Officejet Pro 3610 Black and White costs Rs 7,999/- while the HP Officejet Pro 3620 Black costs Rs 11,999/-. These printers address teams that have about 15 users printing about 4200 copies per month.
When staged with most of the black and white laser all-in-one printers bracketed in a similar price range, the HP Officejet Pro 3610, 3620 Black & White All-in-One printers boast extra features which include auto-duplex printing, inbuilt Ethernet that activates Apple AirPrint on iPad, iPhone, iPod and latest embedded printing on HP ePrint and on Samsung Galaxy S4.